President Roth Reiterates Commitment to Freedom of Expression Coupled With Open Thinking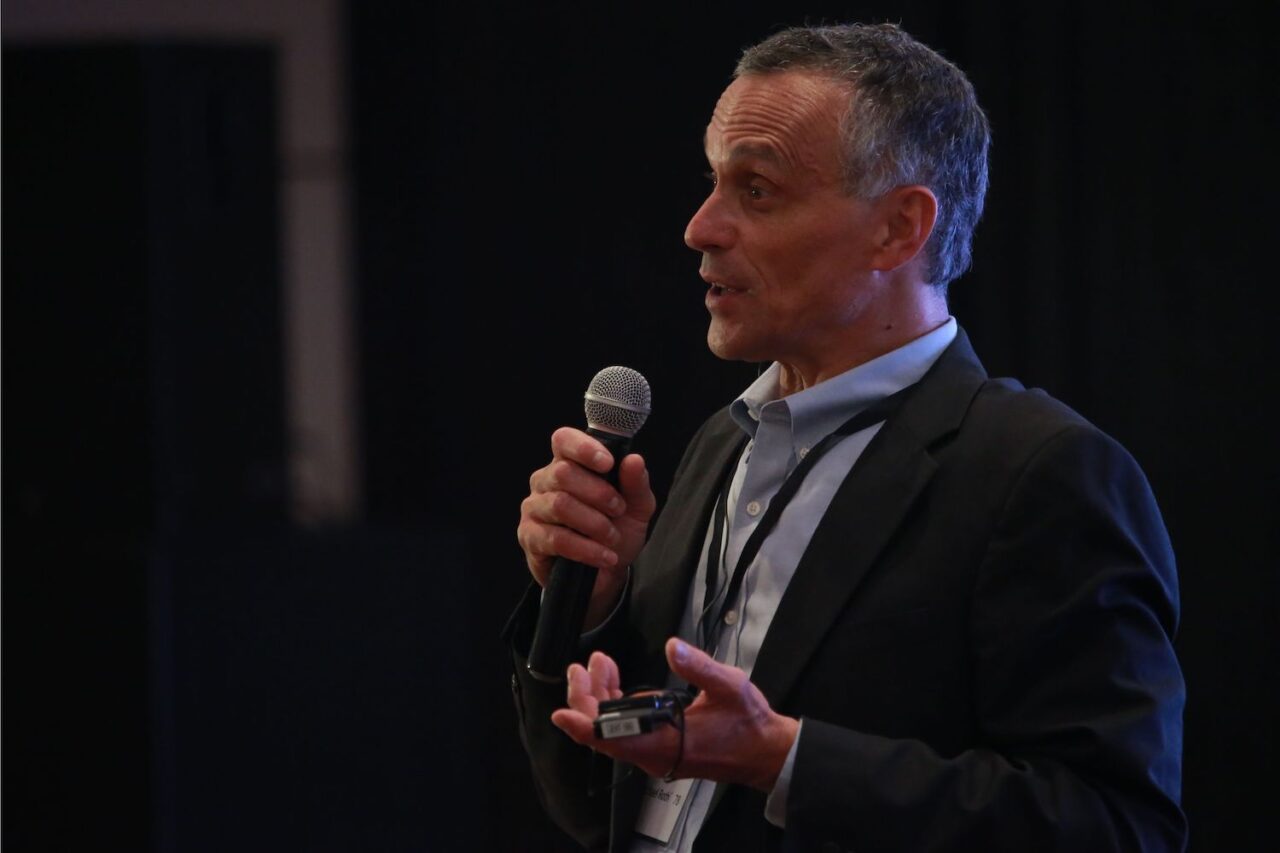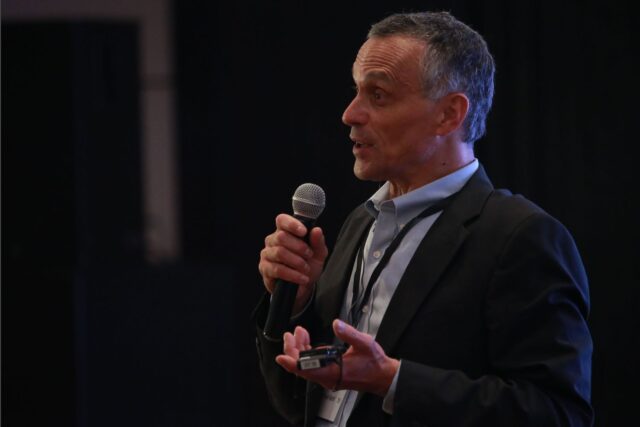 At a recent public forum, Wesleyan President Michael Roth '78 reiterated his commitment to a campus culture where freedom of expression thrives alongside efforts to cultivate open and expansive thinking.
"I would try to change the debate from an individualistic approach to freedom of expression, which usually takes place on libertarian grounds, and emphasize the freedom to actively listen and to develop skills for listening rather than skills for screaming, tweeting, or posting," Roth said.
Roth participated in a virtual panel discussion on Jan. 25 titled "Students and Freedom of Expression on Campus." The event was sponsored by The Chronicle for Higher Education with support from the Knight Foundation and is available on demand.
The panelists included Amna Khalid, associate professor, Carleton College; Eduardo Peñalver, president, Seattle University; and Robert Sellers, vice provost for equity and inclusion, University of Michigan.
The conversation addressed the topics of the seriousness of the free speech problem on campus, who determines whether a particular kind of speech is harmful, and how real issues of harm have been weaponized by groups seeking to stifle honest debate.
"In recent years the perception that the university campus is a place hostile to free expression has taken root among both conservative and liberal observers," said Len Gutkin, senior editor at the Chronicle Review and moderator of the event.
A recent IPSOS poll commissioned by the Knight Foundation found that students view speech rights as important, yet less secure than in years past. They continue to believe that exposure to a wide range of speech is important. The poll showed that students of color believe their speech is less protected. Students also said the campus climate stifles free expression, yet speech on campus is still making nearly 1 in 5 feel unsafe, according to the poll.
Gutkin suggested many factors have contributed to the sense that the American college campus is a more volatile place, including the election of Donald Trump, the high-profile murders of black Americans by police and the subsequent protests. He also posited the fractious nature of social media discourse as another possible reason.
Roth pointed out that the goal for universities is to create a "safe enough" classroom space to deal with uncomfortable and even dangerous ideas. "My notion is very old fashioned, I'm afraid. You ask your students to take somebody else's point of view. When you ask them to argue from someone else's perspective, it encourages them to learn the art of the debate, but also encourages them to become active listeners," Roth said.
If this happens, the campus can become "a much more impressive educational space," he said. "Not a space where everyone is just fighting for their free expression, but where they are learning how to listen to the free expression of others," Roth said.
Roth described instances where he offered a platform to speakers with whom he had public disagreements, including writer Jelani Cobb and philosopher Judith Butler. "It was an example of an active disagreement about ideas that matter, not just people spouting off," he said.
Asking students to think about ideas that they haven't encountered before isn't just an academic exercise: "It is one of the most empowering dimensions of a liberal education," Roth said.