Wesleyan and edX Announce Partnership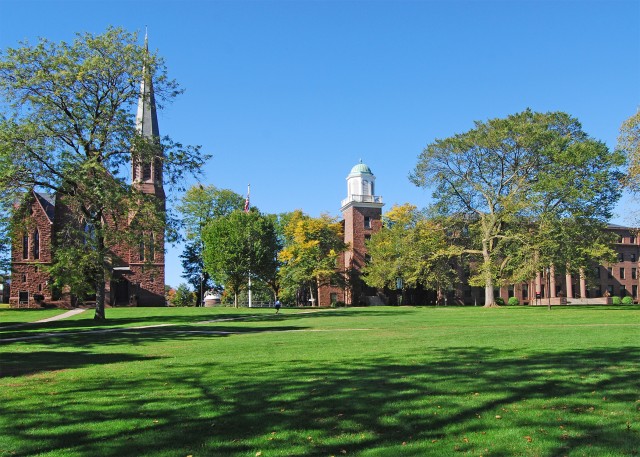 Wesleyan University and edX, a leading global online learning platform from 2U, Inc. announced Wesleyan as the newest member of the global edX partner network, joining hundreds of top institutions committed to expanding access to the world's best education. The university plans to launch a variety of Massive Open Online Courses (MOOCs) on edX.org in 2023.
"Wesleyan has long been a champion of educational innovation. We believe in expanding access to education by sharing versions of our classes with the wider world," said Wesleyan President Michael S. Roth '78. "Our partnership with edX gives us the ability to grow our online offerings, bringing creative and diverse programming to more than 46 million learners around the globe."
In recent years, the university has moved aggressively to pursue its mission beyond the borders of the Middletown campus, inviting more people around the world to join its lifelong network of learning.
"Wesleyan and edX are mission-aligned with the goal of making the world's best education available to everyone," said Andrew Hermalyn, president of partnerships at edX. "We look forward to collaborating with the university to create accessible, affordable courses that integrate Wesleyan's distinctive approach for blending disciplines together in a unique way."