Researchers Release New Poll on Connecticut Politics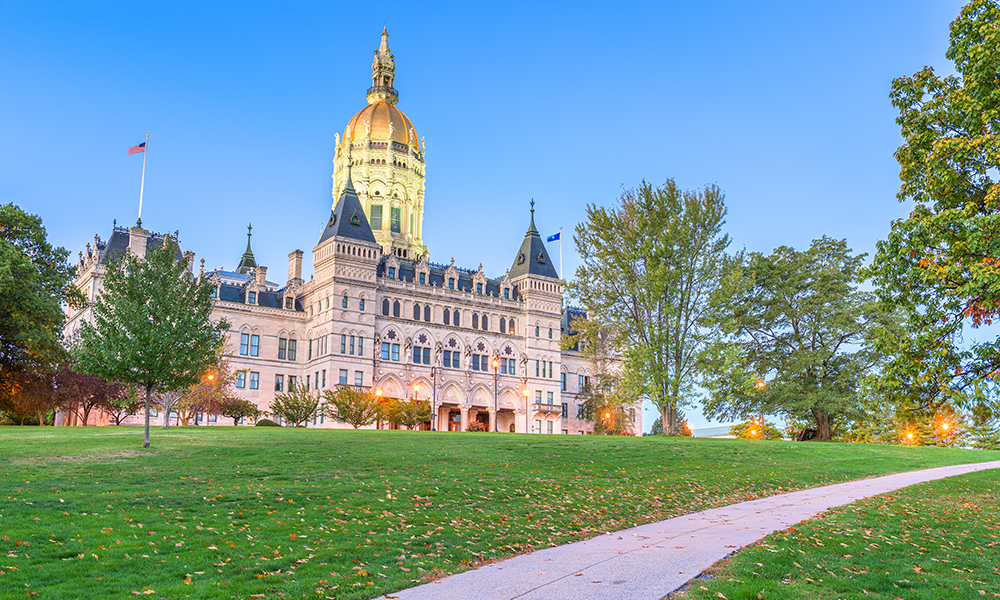 A team of Wesleyan researchers recently released the results of its first public poll, which focuses on Connecticut political and social issues.
The team was comprised of Logan Dancey, Associate Professor of Government; Erika Franklin Fowler, Professor of Government; Alisha Butler, Provost's Equity Fellow in the College of Education Studies; and Natália de Paula Moreira, Postdoctoral Fellow with the Wesleyan Media Project/Quantitative Analysis Center.
The poll found that a majority of registered Connecticut voters approve of the job Ned Lamont is doing as governor and support tax relief proposals being considered in the Connecticut General Assembly. Among other issues, most respondents listed energy costs and housing affordability as big problems the state is facing. The poll also found there is support for increasing or maintaining funding levels in areas like healthcare, transportation, and education.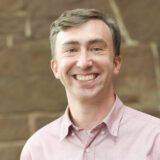 "Cost-of-living issues, including taxes, energy prices, and housing affordability are concerns for many Connecticut voters," said Dancey, a director of the survey. "These concerns tend to cut across party lines, and voters are broadly supportive of tax relief in response to recent budget surpluses in the state."
Results from the poll were picked up by the Connecticut Mirror, the Hartford Courant, and Hearst Connecticut Media, among others.
The poll was one of the first public efforts from the Wesleyan SurveyLab, founded this year to engage students to "answer a host of important questions critical to democracy, public policy, and citizen attitudes, perceptions and behaviors," according to its website.
"The SurveyLab has multiple components. Much of the work of the lab this year has been done by Professor Steven Moore, who is teaching GOVT 380: Public Opinion and Polls. Natália de Paula Moreira, a postdoctoral research fellow at the Wesleyan Media Project and Quantitative Analysis Center, is also teaching QAC 216: Introduction to Survey Design and Analysis. In these classes, students have been analyzing public opinion data and working on designing their own surveys," Dancey said.
In a previous interview, Moore said he envisioned a lab as a space where professors and students could come together and gather more information about the ideas they are working on.
"This is one of the more exciting parts of my job. We've got all kinds of theories on how the world works, but they often don't work out in reality. I'm trying to figure out which ones are concrete and which ones are telling us about how people are processing complicated events in this pivotal moment in American politics," Moore said.
Dancey said a goal for the lab is to measure public attitudes on important and timely issues, as opposed to just election polling. "In this survey, we focused on state-level policies and issues. In the future, we hope to continue that work, but we also want the SurveyLab to be a vehicle for collaborative work across the institution on issues that span different fields, such as the environment, education, or public health," Dancey said.