Ian Bassin '98 Named 2023 MacArthur Fellow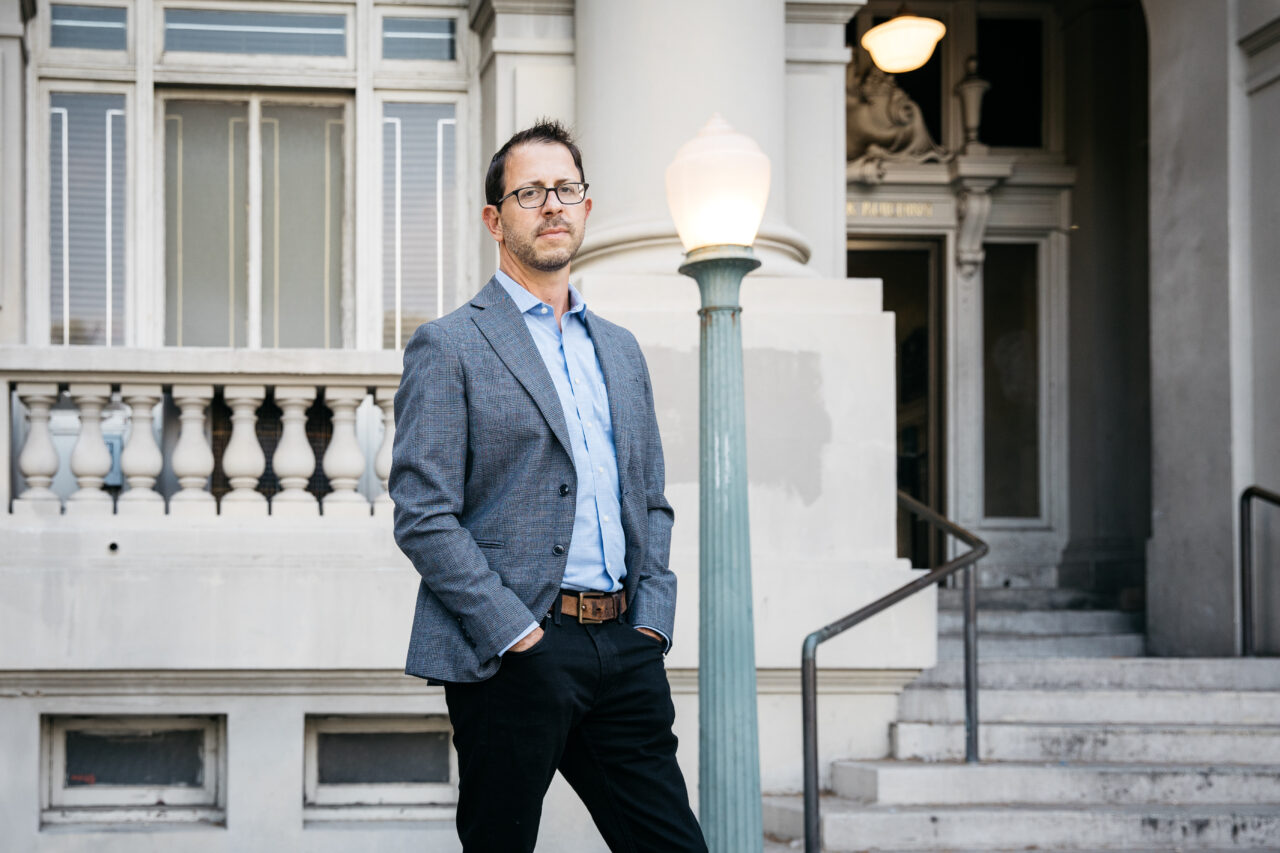 Attorney Ian Bassin '98 was named a MacArthur Fellow by the MacArthur Foundation on Oct. 4. The prestigious award went to Bassin and 19 others who have demonstrated outstanding talent and creativity in their work. 
Bassin is the executive director of Protect Democracy, an organization he co-founded in 2016, which aims to counter authoritarian tactics and abuses of power. The group takes a multidisciplinary approach with work in litigation, legislative reform, research and analysis, election-monitoring software, and strategic communications. 
"Democracy is a rare form of government in human history," Bassin said. "It is not something that comes about naturally or sustains itself automatically." 
The organization developed an election-monitoring software, VoteShield, which helps to maintain the integrity of voter registration data. The software is live in 24 states and has been used by Republican and Democratic election officials. 
They also created the National Task Force on Election Crises—a coalition of experts on "election law, national security, cyber security, emergency response, voting rights, and transfers of power"—which helped to get the Electoral Count Act enacted into law following two years of advocacy. The ECA helped to guard against election infringement like the Insurrection on the U.S. Capitol on Jan. 6, 2021 following the 2020 Presidential Election. 
The fellowship comes with a "no strings attached" award of $800,000 to each fellow as an investment in the recipient's "originality, insight, and potential," the foundation said.
Above photo courtesy of © John D. and Catherine T. MacArthur Foundation – used with permission.