Wesleyan Media Project Studies Medicare Advertisements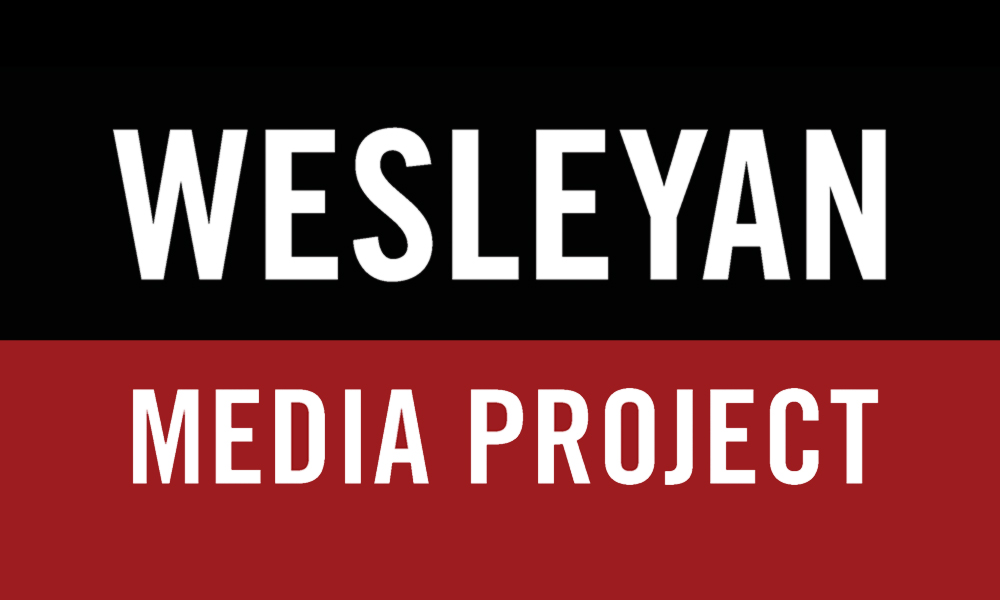 The Centers for Medicare and Medicaid (CMS) recently reported a steep rise in beneficiary complaints regarding the way Medicare Advantage and Medicare Part D programs were being advertised. Many of the complaints suggested that some advertisements for these programs were misleading consumers or using aggressive sales tactics to boost enrollment.
To better understand this problem, the Wesleyan Media Project (WMP) collaborated with KFF to study how health insurers and brokers are marketing Medicare programs to the American public during the open enrollment period in 2022.
"We have worked informally with KFF in the past since our core set of expertise complement each other well, and it was really exciting when Tricia Neuman '81 came to us with the idea for this particular analysis because it is an important area that needs more research," Erika Franklin Fowler said. "We were thrilled to contribute to evidence to increase public understanding of how Medicare is marketed."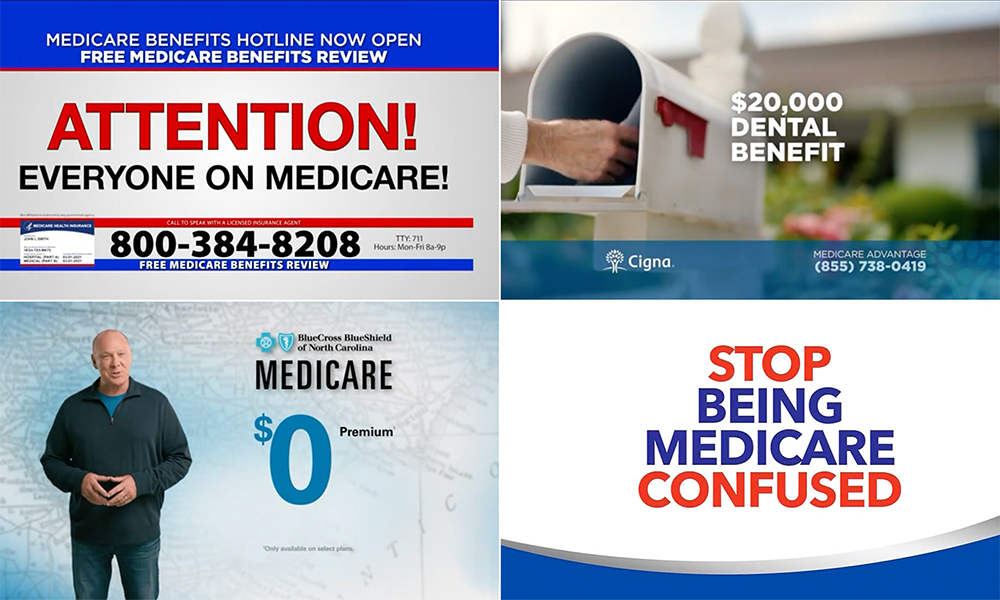 The research published by the collaboration found that nearly all Medicare Advantage advertisements touted lower costs and extra benefits—like premium rebates, money back in Social Security checks, or additional coverage for dental, vision, and hearing care. Almost all Medicare Advantage plans offer some sort of supplemental benefits, but these benefits were not always present in the plans being promoted.
In fact, only 17 percent of Medicare Advantage plans offered the Part B premium rebate that was promoted in the ads. Of the ads promoting this benefit, two-thirds were sponsored by outside marketing or third-party entities, compared to just seven percent of insurer-sponsored airings. Messages surrounding rebates were often paired with a celebrity endorsement or appearance from a public figure, including 56,000 airings with former NFL quarterback Joe Namath. Each of Namath's appearances mentioned Part B premium rebates, the report said.
Another important piece of this research was looking at the frequency of advertisements that promised to let patients keep their doctors despite switching insurances. Fourteen percent of advertisements claimed to have plans that let consumers keep their current providers those that made these claims. In total, 59 percent of ads sponsored by marketing firms and outside entities of ads mentioned access to providers compared to just 13 percent by medical insurers. "In 2023, 58% of Medicare Advantage plans are HMOs, which typically do not cover out-of-network services," the report said.
There was also a high-ratio of third-party ads that featured a contact number for prospective enrollees to call that was not the official 1-800-Medicare hotline run by the federal government. Over 83 percent of broker and third-party advertisements referenced a non-governmental hotline that directed customers to their own agents.
They studied over 640,000 television ad airings for Medicare programs over a nine-week period from Oct. 1 to Dec. 7, 2022, which is an average of more than 9,500 airings per day. Most of the advertisements were aired in local media markets, suggesting that advertisements were targeting specific communities.
Although the Wesleyan Media Project has long studied health insurance advertising for Health Insurance Marketplaces created by the Affordable Care Act, this was the first time that they have examined Medicare advertising, according to Breeze Floyd, program manager of the Wesleyan Media Project.
"We've never done a deep dive into Medicare ads like this before, so it was exciting for us to have a new project to develop new and useful expertise," Floyd said. "Health insurance is a constantly changing landscape and having another area of research for us to expand into is beneficial."
The Wesleyan Media Project enlisted the help of Wesleyan undergraduate students to help code the advertisements aired. Floyd said the opportunity for students to gain experience coding and doing research of this nature is "exciting for them." She said they were able to learn content analysis and work with the team to provide feedback on the coding instrument during the development stage.
"We wanted to give students the opportunity to be involved in a project with meaningful policy implications," Floyd said.