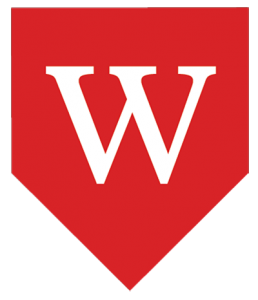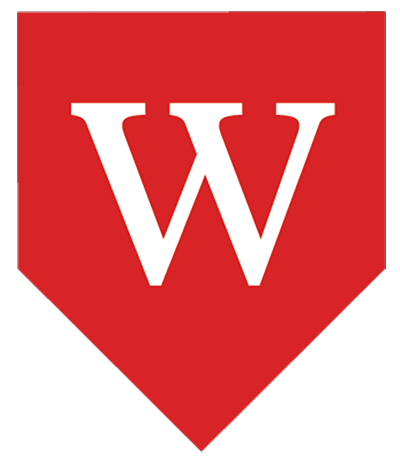 On May 22, the Office of Student Affairs announced the names of students who received academic or leadership prizes, fellowships, and scholarships in 2019–20.
More than 300 students and recent alumni received one of the University's 180 prizes. (View the list below or on the Student Affairs website.)
Scholarships, fellowships, and leadership prizes are granted to students and student organizations based on criteria established for each prize or award. Certain University prizes are administered by the Student Affairs/Deans' Office, while others are administered by the Office of Student Activities and Leadership Development (SALD).