Martinez, Muzik Receive Cardinal Achievement Awards
Geraldina "Gerry" Muzik, medical office manager, and Diana Martinez, coordinator for the Center for Community Partnerships, are the newest recipients of Wesleyan's Cardinal Achievement Award, presented by the university to recognize the extra efforts of its staff members.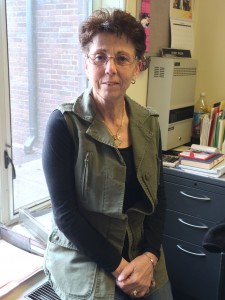 Muzik was presented with the award for connecting 12 financial aid eligible students with the resources they needed to obtain alternative, less expensive medical insurance. Muzik met one-on-one with each student and followed up with each to gather the final required documentation. "Gerry went out of her way to take on this meaningful task in a kind and supportive way and assisted those most in need of financial support," said Joyce Walter, director of the University Health Center. "Gerry deserves to be recognized for her 'above the call of duty' work for student insurance compliance."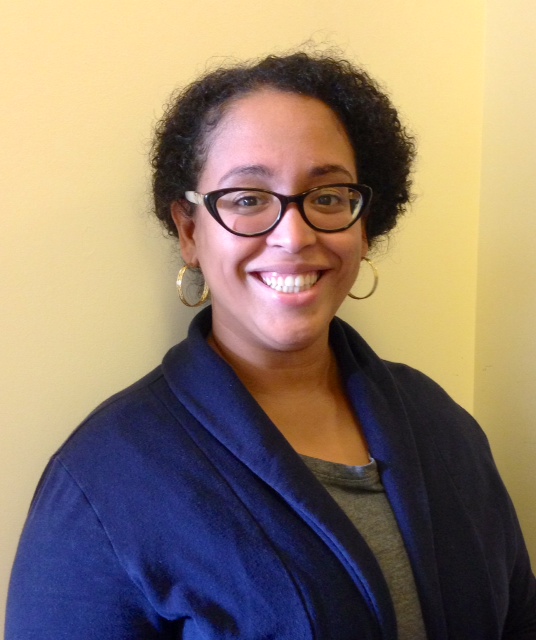 Martinez was presented with the award for her work as co-chair for the Social Justice Leadership Conference. The conference, which was held as a statewide event with Connecticut Campus Compact this year, included more than 300 participants and almost 20 workshops addressing many aspects of social justice work. Martinez managed a committee of colleagues from Connecticut higher education institutions to handle all logistics for the event. "Diana is tireless in her commitment to social justice, this conference being one example," said Cathy Lechowicz, director of the Center for Community Partnerships. "Her dedication deserves recognition."
The Cardinal Achievement Award comes with a $250 award; recipients are nominated by department chairs and supervisors. For more information or to nominate a staff member at any time during the year, visit the Cardinal Achievement Award website. Recipients will continue to be recognized in News @ Wesleyan. See past Cardinal Achievement Award recipients here.