Angie Makomenaw, mental health education and prevention coordinator, joined Wesleyan's Counseling and Psychological Services (CAPS) in January 2020. She talks about her goals in this new position, the uniquely challenging circumstances affecting students' mental health, and how CAPS is reaching and supporting students during the pandemic.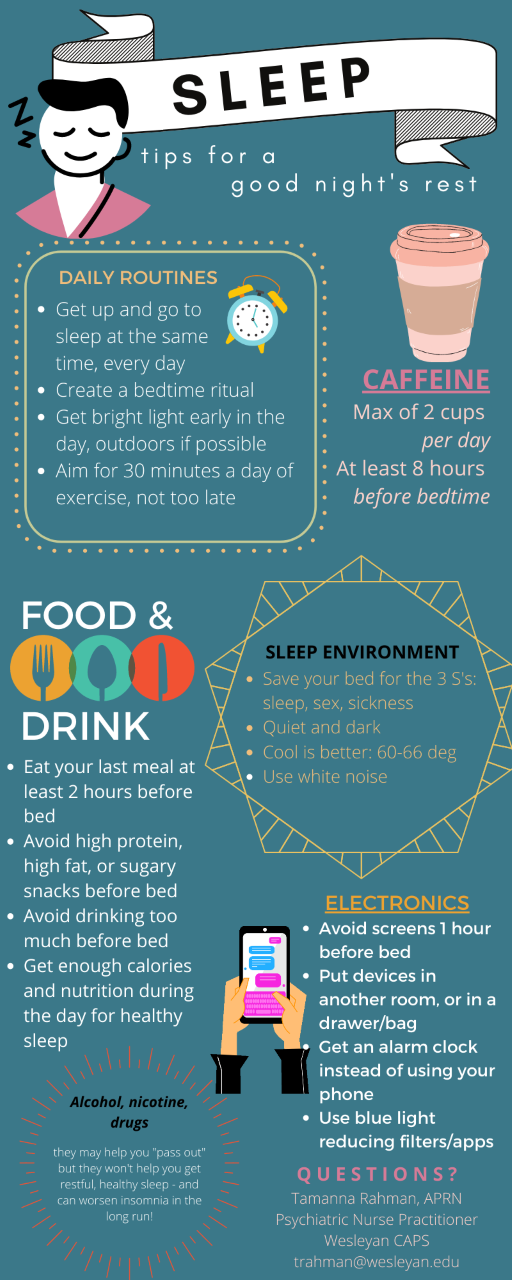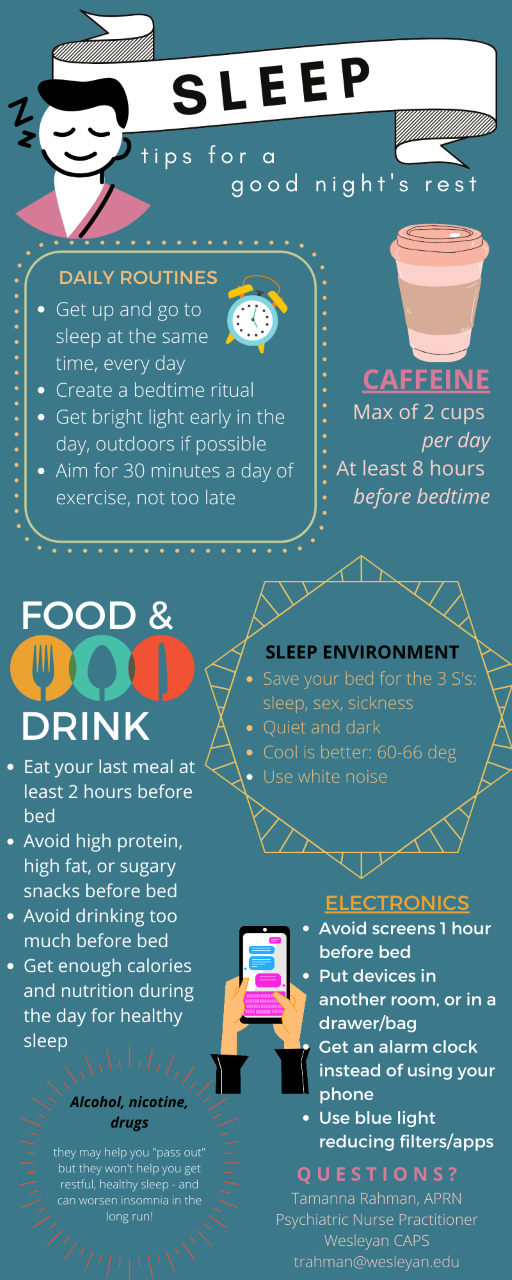 You are Wesleyan's first mental health education and prevention coordinator. Please tell us about your role and what needs on campus you were hired to address.
This position was created out of an understanding of the importance of prevention in mental health. I am accountable for organizing initiatives for the Wes community in the areas of resilience building, holistic wellness, and suicide prevention. I am also responsible for program development, planning, and implementation, as well as assessing and evaluating the effectiveness of these programs.
Student mental health is always a need that Wesleyan takes seriously, but it seems the stakes are higher than ever this year. How would you describe the current climate and how it is affecting students?
​The combined impacts of the global pandemic, nationwide racist violence, and a contentious presidential election have resulted in unprecedented levels of anxiety and stress among students. This is why we are collaborating with our campus partners—WesWell, the Office of Support, Healing, Activism, and Prevention Education (SHAPE), and the Office of Religious and Spiritual Life (ORSL)—to provide virtual drop-in spaces. In recognition that our BIPOC students are being particularly affected by national and global events, we are offering two spaces per week specifically for these student communities so they can come together to provide and receive support. Only staff of color will facilitate these spaces. Two spaces per week are designated for student allies, and students attending these sessions will be able to receive support for themselves as well as talk more about how to be effective allies for BIPOC students. Two spaces per week will be offered as general drop-in sessions for all members of the Wesleyan community to come together. One of these sessions will involve structured mindfulness/mediation, and the other will be unstructured general support.
What is your advice for students—or anyone reading this—about coping with stress?
Stress is a natural reaction to an overwhelming situation. Just like taking care of our bodies by sleeping and eating well and exercising, it is important to take care of our minds. There are many ways this can be done: journaling, art, talking, taking recharging breaks. The CAPS team has put out videos with great advice on managing stress; see "Staying Well in the Midst of Social Distancing – Mental Health and Self-Care Routines with Dr. Visalli," "Stress Management with Elena Cela," and "Resilient Wellness with Dr. Kidkarndee, Tamanna Rahman, Sri Harathi, and Priya Senecal."