Center for the Arts Celebrates 50 Years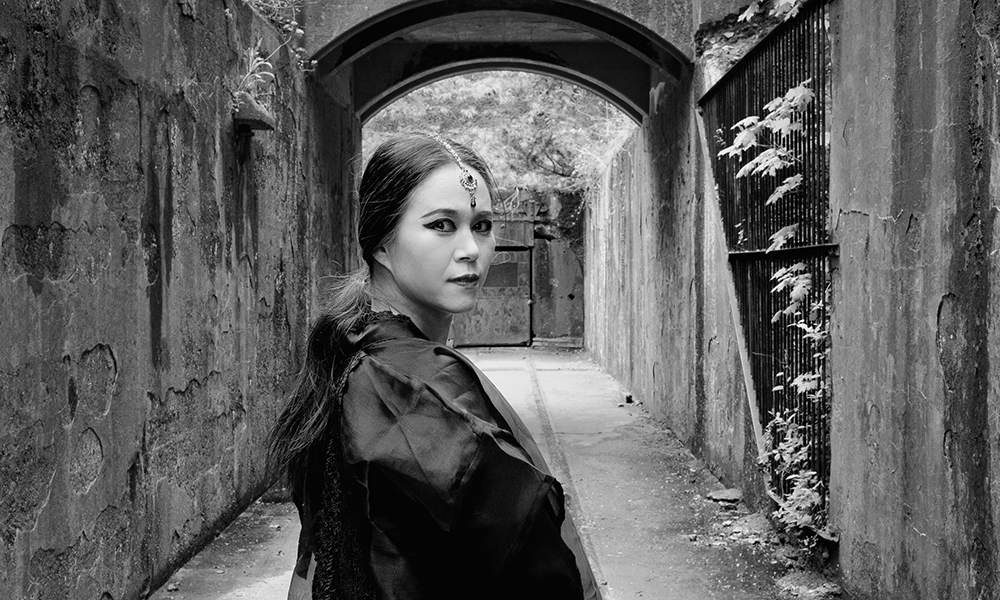 Wesleyan University's Center for the Arts (CFA) starts a celebration of its 50th birthday in September. The 2023-2024 season features live performances and exhibitions that reflect on the roots of the center while also bringing new artists and works to campus.
Director Joshua Lubin-Levy '06 said he and his staff want to hear from anyone who has engaged with the CFA over the years. The CFA's curatorial team will be asking students, faculty, staff, and visiting artists to join them in their reimagining of what it means to center art in the context of a liberal arts education. "As with any milestone, 50 years has us looking back at where we've been but also forward, to the future of the CFA and where we hope to go," Lubin-Levy said.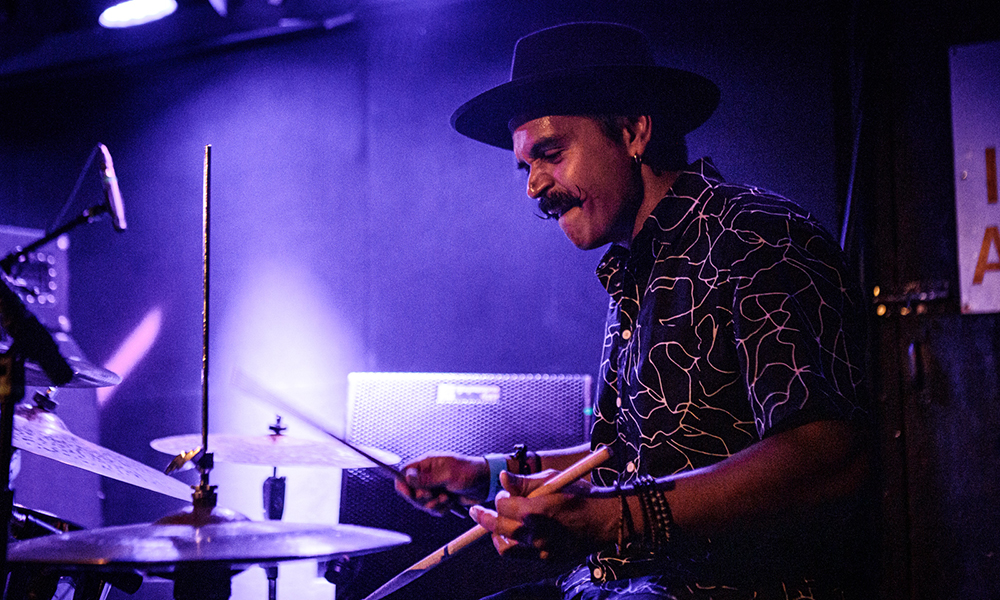 A free birthday party on September 23 will feature an afternoon outdoor concert by Brooklyn-based composer and dhol (double-headed drum) player Sunny Jain's "Wild Wild East," the band's Connecticut debut. Attendees can make their own screen prints, tour the underground tunnels connecting the CFA's eleven-building complex, or bring their own instrument to take part in a world music "mash." Other indoor activities will include screenings of various media works, including the Trisha Brown Dance Company's "Skymap."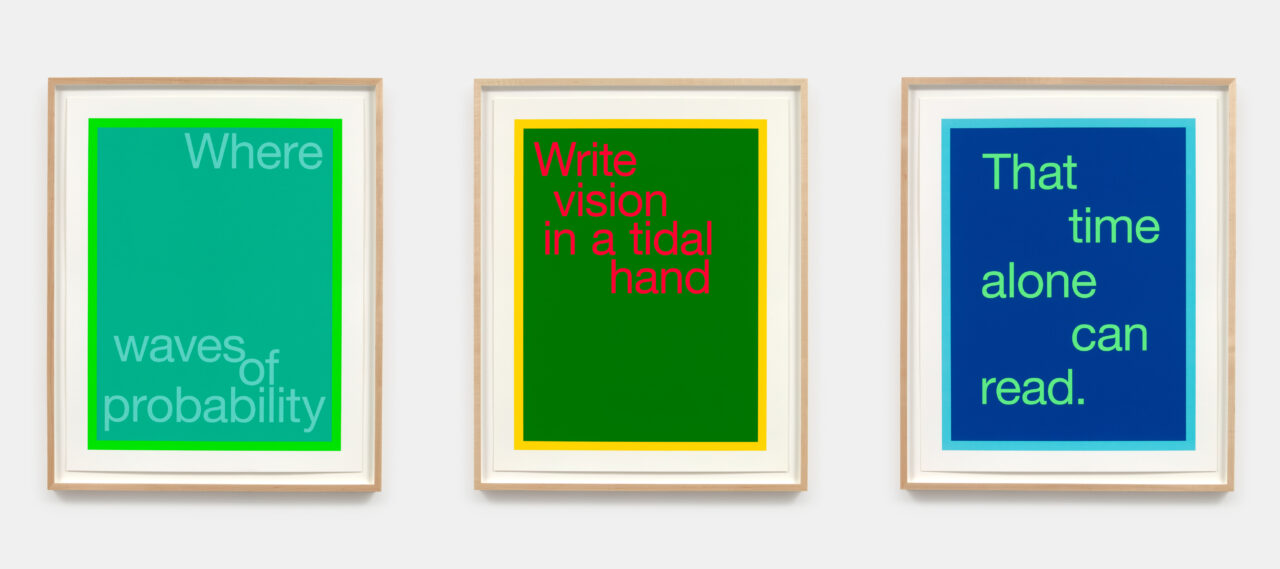 The exhibition "No Title: Relays + Relations" brings together artworks by Renée Green '81 and Sol LeWitt (1928–2007) in the Ezra and Cecile Zilkha Gallery from September 26 through December 3. Green studied the conceptual artist's works in a course taught by Professor of Art History Emeritus John Paoletti that examined LeWitt's personal art collection in collaboration with the Wadsworth Atheneum, informing her emerging practice. Curated by Associate Director of Visual Arts Benjamin Chaffee '00, the exhibition will feature works from across Green's career including a newly-created "Space Poem #9," and three wall drawings by LeWitt, two of which will be installed by current Wesleyan students.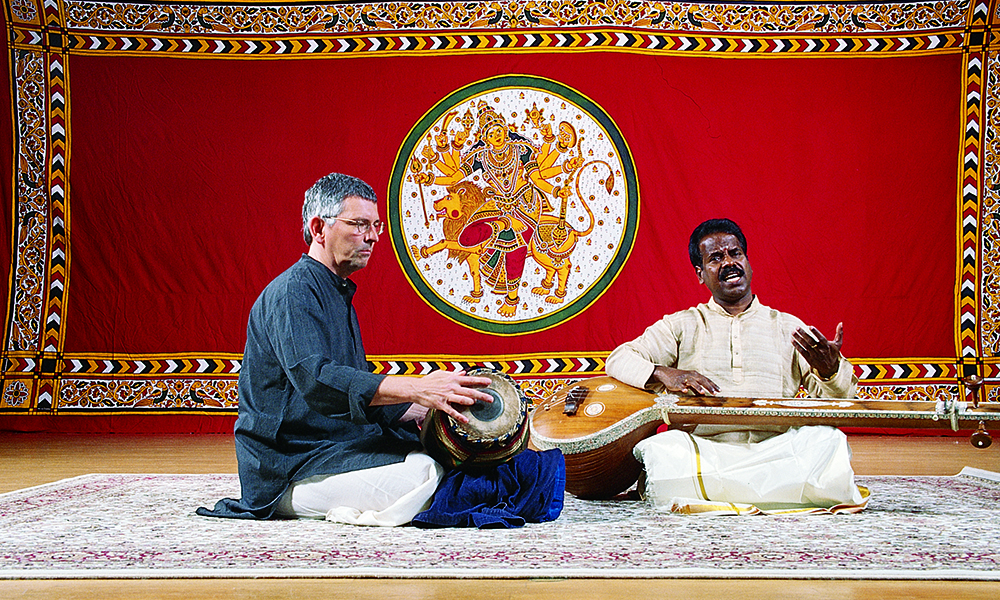 Wesleyan's 47th annual Navaratri Festival celebrates the diversity of Indian music and dance from October 4 through October 8, including the 20th annual concert between vocalist and Adjunct Associate Professor of Music B. Balasubrahmaniyan and mridangam player and Adjunct Associate Professor of Music David Nelson PhD '91. The festival will feature the world premiere of "Pīlu," a project developed at Wesleyan by North Indian sarangi master and Ph.D. candidate Suhail Yusuf Khan MA '18 and California-native guitarist and songwriter Henry Hodder '20. The festival will also include Connecticut debuts by the Akkarai Sisters Violin Duet and South Korean Kathak dancer Jin Won.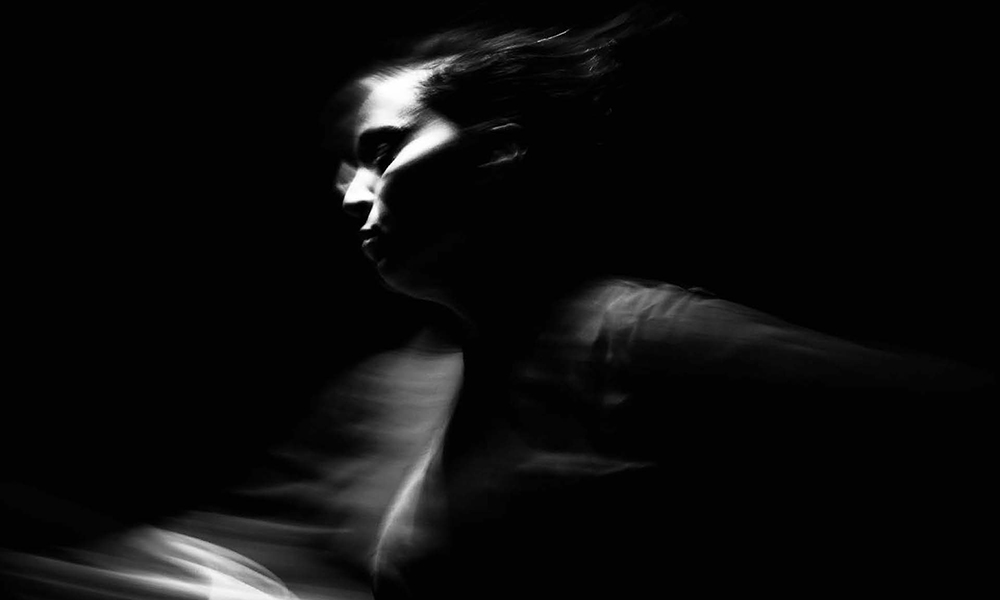 Compagnie Nacera Belaza will present the United States premiere of "L'Onde" on October 13 and 14, a minimalist, hypnotic dance ritual that looks to Belaza's French and Algerian roots for inspiration.
Composer and cellist Arthur Russell's "City Park," which integrates chamber music, electronics, concrete poetry, turntablism, and modern rock, will be performed outdoors on September 29 by an ensemble including composer Peter Zummo '70, MA '75.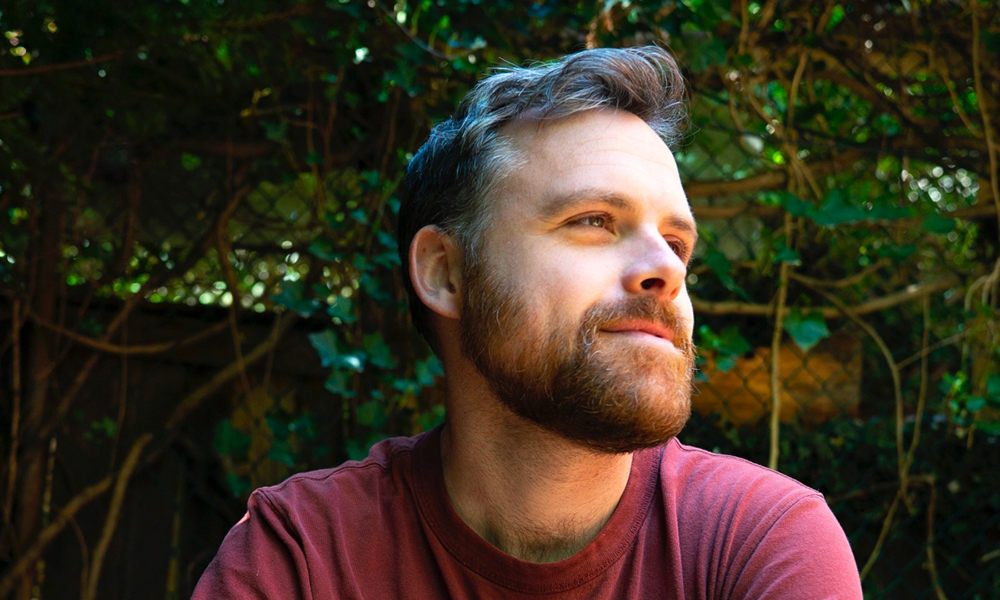 Visiting Assistant Professor of Music and cellist Ethan Philbrick curated "Instrument—Body," a series of musical encounters with Brandon Lopez and Cecilia Lopez MA '16, Jeremy Toussaint-Baptiste, Narcissister, and Justin Wong in site-specific locations across campus from October 20 to December 8.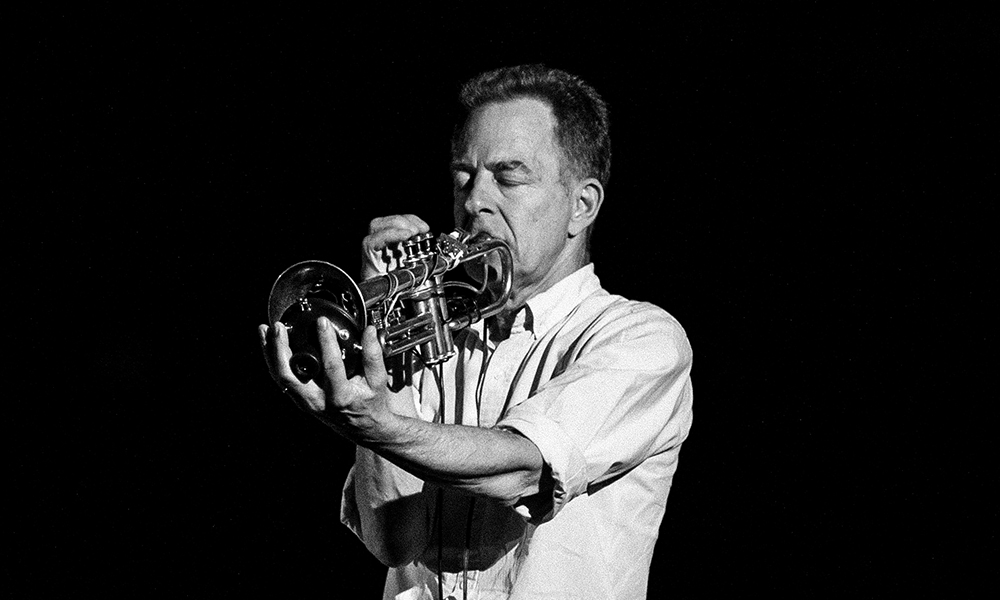 Nicolas Collins '76, MA '79 presents do-it-yourself electronic sound workshops and a concert of recent music works, including several Connecticut premieres, on September 15 and 16.
Dean of the Arts and Humanities and Professor of Music Roger Mathew Grant said he is thrilled about the fall semester programming that fêtes the iconic CFA at fifty. "The CFA has never been just a magnificent place—it's also an idea, a feeling," Grant said. "That's what comes alive in works like Nacera Belaza's 'L'Onde,' or Arthur Russell's 'City Park.' These works share an integration of perspectives and practices drawn from multiple art forms," Grant said.
Visit wesleyan.edu/cfa to see all fall events. Tickets for fall events are available online at wesleyan.edu/boxoffice. The box office opens for walk-up and phone sales on September 11.