Unferth Wins Novelist Award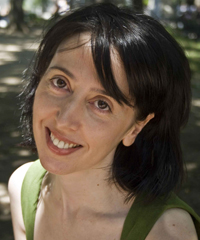 Deb Olin Unferth, assistant professor of English, won the 2009 Cabell First Novelist Award for her book, Vacation, (McSweeney's Press). She recieved $5,000 for being the contest winner.
According to an Aug. 15 edition of The Los Angeles Times, about 100 readers from Virginia Commonwealth University and the broader Richmond, Va. Community, participated in the selection process.