Tribute Service for Lebergott on Oct. 18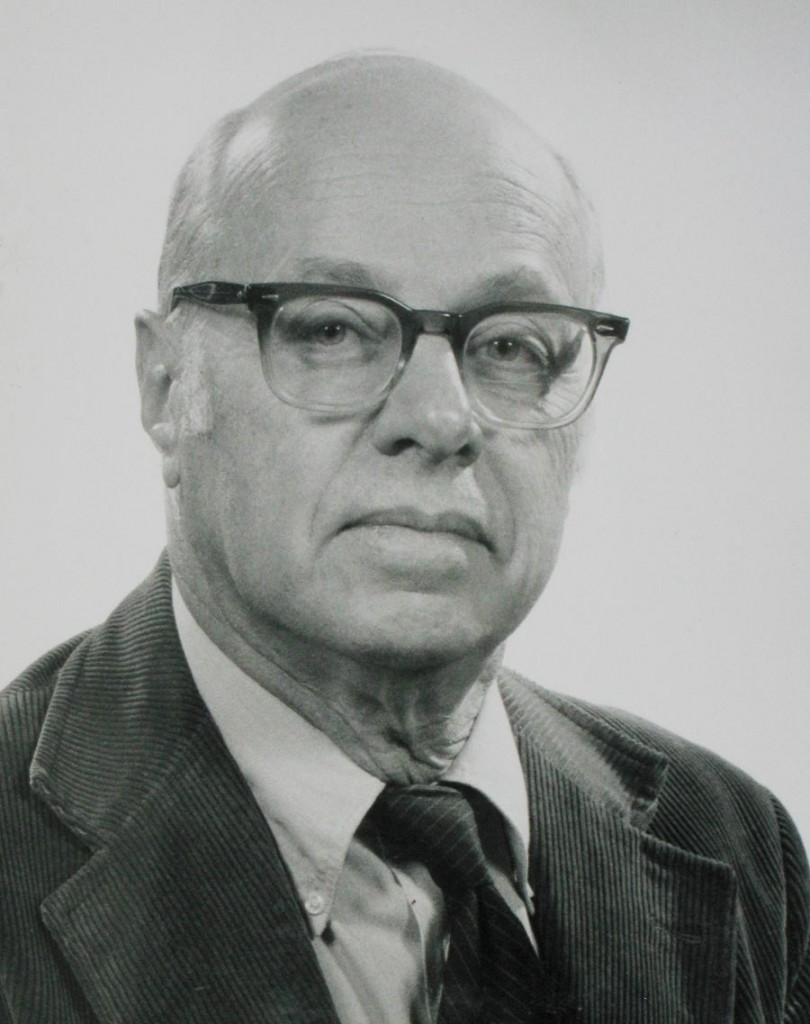 A service in tribute to Stanley Lebergott, the Chester D. Hubbard Professor of Economics and Social Sciences, Emeritus, who passed away on July 24, will be held at 11 a.m. Sunday, Oct. 18. The service will be in the Daniel Family Commons in the Usdan University Center and will be followed by a reception.
The Lebergott family invites friends and colleagues who may have photographs or remembrances of Stan to bring them to the service.
Lebergott began his career as a public servant, working for 20 years in the U.S. Department of Labor, the International Labor Office, and the U.S. Bureau of the Budget. He joined the Wesleyan faculty in 1962 as professor of economics, becoming University Professor in 1970. He was a pivotal scholar in his field, and a prolific author.
He is survived by his wife, Ruth, daughter Karen, and granddaughters StarRose Keyes-Lebergott '10 and Sunshine Vogt '98. In lieu of flowers, Lebergott's family has asked for donations to be made to a scholarship being established in his memory at Wesleyan. Memorial gifts may be sent to Wesleyan University, 318 High Street, Middletown, CT 06459.