Dwight L. Greene Symposium: 'Media Innovation and Democracy'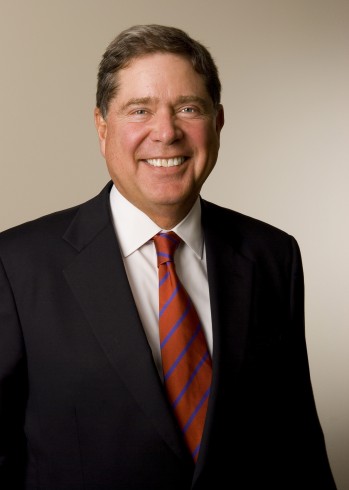 Knight Foundation President and CEO, Chairman of the Board of The Newseum, and former publisher of The Miami Herald, Alberto Ibargüen '66, is the featured speaker for the 18th annual Dwight L. Greene Symposium in Memorial Chapel on Oct. 23 at 4 p.m.
Ibargüen will explore the opportunities and challenges in today's shifting information landscape. He will discuss an information paradox we are experiencing; specifically: We have more information available to us on any given day than most humans had in their lifetime during all of recorded history. Yet, for now, there is less information being produced that is local, reliable and civic. This trend endangers our democracy as it is premised on the free flow of reasonably reliable information.
The event is free and open to the public, but seating is available on a first-come, first-served basis. The event will also be webcast live.
The event is sponsored by The Wesleyan Black Alumni Council (BAC); The Alumni of Color (AOC) Network. The John S. and James L. Knight Foundation is at the forefront of journalism training and experiments to deliver on digital platforms the news and information communities must have to function well in a democracy.