Siry to Speak at Connecticut Academy of Arts and Sciences Meeting April 2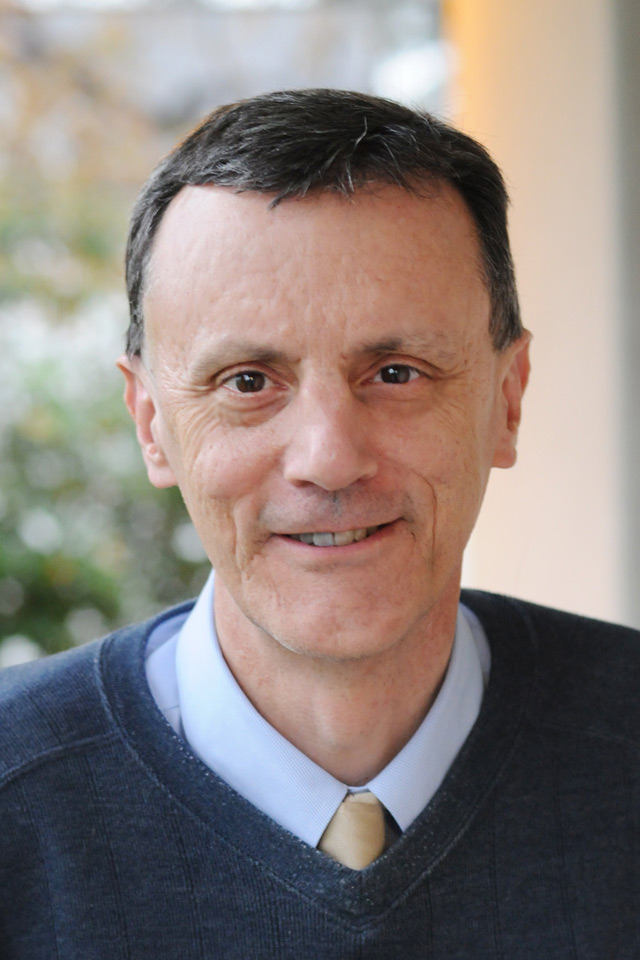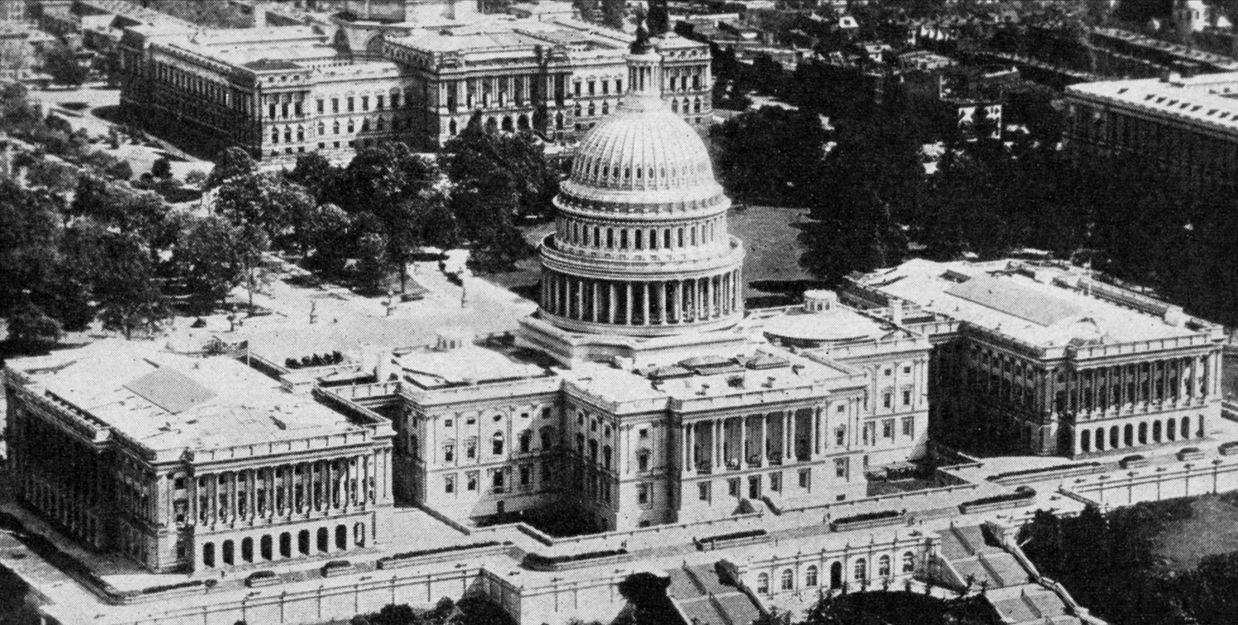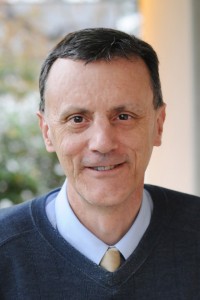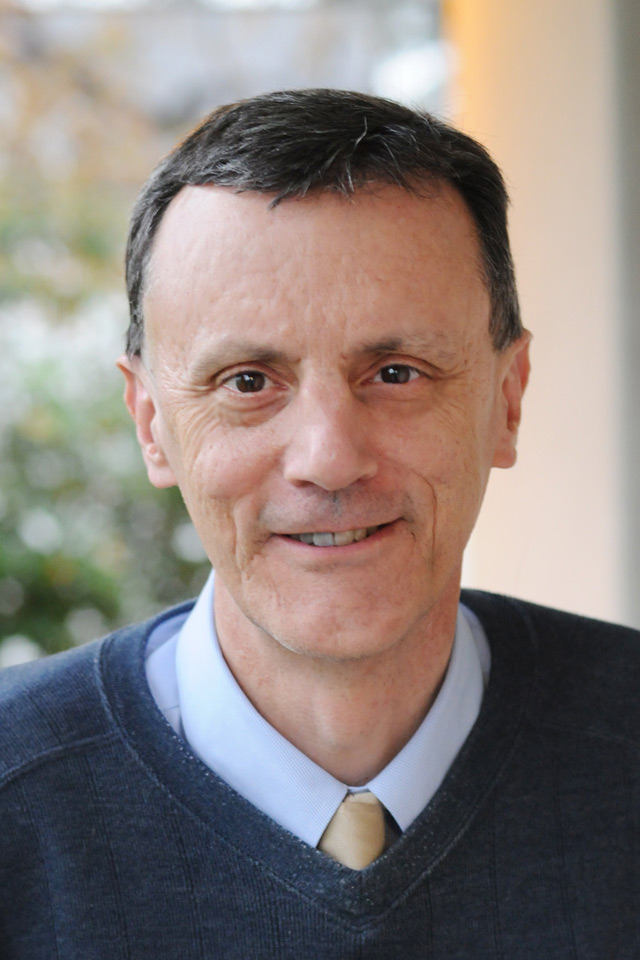 On April 2, Wesleyan will host the 1,443rd meeting of the Connecticut Academy of Arts and Sciences (the third oldest learned society in the Unites States, chartered in 1799) on campus. To honor the proud occasion, Joseph Siry, professor of art history, the Kenan Professor of the Humanities will give a public lecture presentation about his research.
Siry's talk, titled "Air Conditioning in the United States Capitol: Architecture, Technology and Congressional Life," will take place at 5 p.m. in the Center for the Arts Hall. The U.S. Capitol offers an illuminating case study of how modern architecture developed mechanically before the current era of sustainability. This talk examines how air conditioning systems altered patterns of congressional operations during the 1930s and after.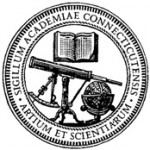 The event is free and open to students and the general public.