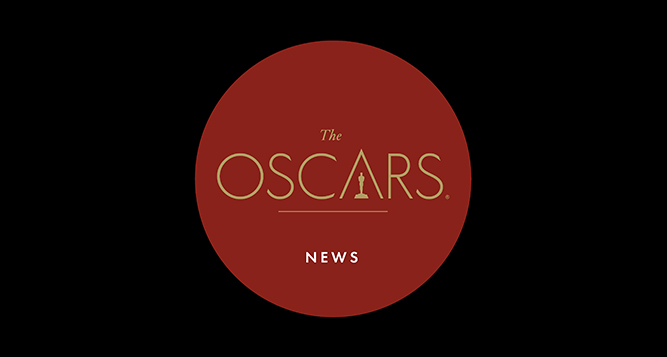 Kenneth Lonergan '84 won the Oscar for Best Original Screenplay for Manchester by the Sea at last night's Academy of Motion Picture Arts and Sciences awards ceremony, while Casey Affleck took home the Actor in a Leading Role award for his part in the film. Lonergan wrote and directed Manchester by the Sea, which also received nominations in the film, director (Lonergan), actress in a supporting role and actor in a supporting role categories.
Jennifer Lame '04 served as film editor for Manchester by the Sea. Other Wesleyan alumni receiving nominations this year included Lin-Manuel Miranda '02, Hon. '15., for Best Original Song for "How Far I'll Go" from the Disney animated film Moana, and Jenno Topping '89, who received a nomination as one of the producers of Best Film nominee Hidden Figures, the historical drama about a female team of African-American mathematicians who played a vital role in the early years of the U.S. space program.
In addition, Rick Nicita '67 is an executive producer of Best Film nominee Hacksaw Ridge, the true story of World War II army medic Desmond T. Doss, who became the first man in American history to receive the Medal of Honor without firing a shot; David Laub, visiting professor in film studies at Wesleyan, is an acquisitions executive at A24, the distributor of Moonlight, which took home the Oscar for Best Film; and Ines Farag '11 was the archival researcher on O.J. Made in America which took home the Oscar for Best Documentary Feature.