Dr. Dietz '66 Speaks on Obesity, Food Choices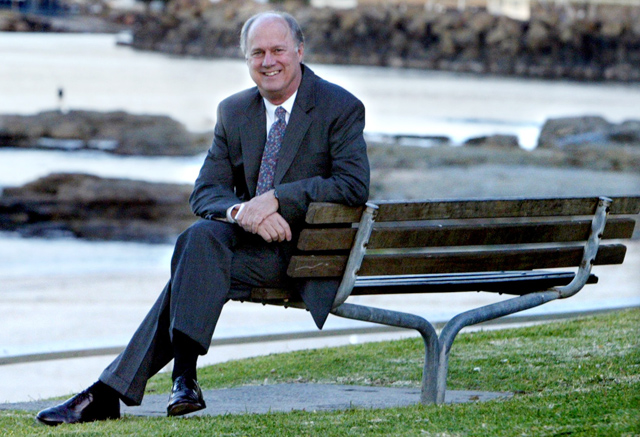 Articles in Newsweek and the Cleveland Plain Dealer both tackle the topic of the country's increasing obesity rate with Newsweek calling it a "Culture of Corpulence" and the Plain Dealer worrying that "Cutting Childhood Obesity Could Involve Controversial Measures."
Both turn to William Dietz '66, M.D., Ph.D and the director of the Division of Nutrition, Physical Activity and Obesity at the Centers for Disease Control and Prevention for his insight.
"If you want people to make the right choices, they need to have the right choices to make," Dietz tells Newsweek, suggesting that the availability of nutritious, low-cost food choices and opportunities to exercise are parts of the solution.
The Cleveland Plain Dealer floats the possibility that a one-cent tax per ounce on sugary soda may be one option that government explores to combat childhood obesity. However, Dietz told the paper that this tax was only  "one of many policy options that could be considered as a way of reducing consumption of sugar-sweetened beverages."
It's not a policy recommendation from the CDC, he stressed, nor from the Obama administration.