Ibarguen '66 joins AOL Board of Directors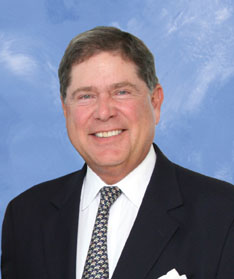 Alberto Ibarguen '66, CEO of the John S. and James L. Knight Foundation, has joined the board of directors of AOL, according to The Associated Press. He will serve on the board's audit and finance committee. Ibarguen replaces William Hambrecht.
The company is currently realigning itself as an online news source, and Ibarguen, former publisher of The Miami Herald, provides a valuable addition to the board. The Knight Foundation supports journalism training programs and many digital news delivery experiments.
Ibarguen also serves on the board of ProPublica, an independent nonprofit organization that focuses on producing investigative journalism in the public interest.