Tucker to Serve as Interim Director of Allbritton Center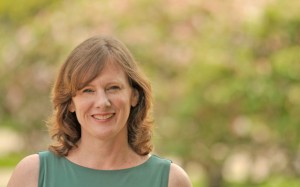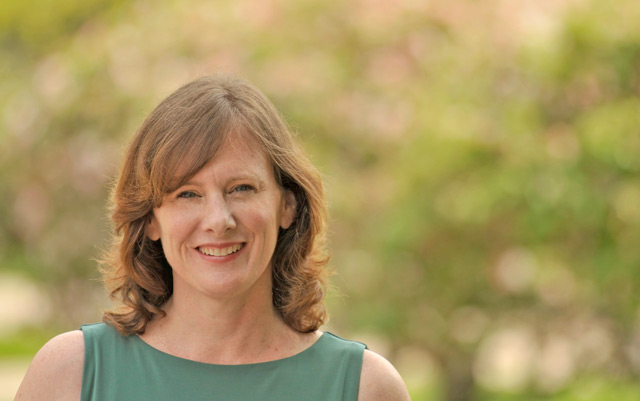 Jennifer Tucker will serve as interim director of the Allbritton Center for the Study of Public Life, beginning immediately through the end of the fall 2013 semester. Tucker has accepted this position in order to enable the faculty and the university to formulate a vision for the Allbritton Center that will engage the curriculum and faculty scholarship, and enhance the intellectual life of the university. Her work this year will provide a framework for strategic planning and guide the search for a new director.
Tucker is chair and associate professor of feminist, gender and sexuality studies, associate professor of history, associate professor of science in society.
Tucker received her M.A. in history and Philosophy of Science from the University of Cambridge, and her Ph.D. in the history of science, medicine, and technology from Johns Hopkins University. Her research interests at Wesleyan include the history of science and technology, Victorian visual culture, photographic truth and evidence, early science film history and spectatorship, gender and science, and the links between art and the popularization of science in the British Empire.
She is the author of Nature Exposed: Photography as Eyewitness in Victorian Science (Johns Hopkins University, 2006), editor of a special theme issue of History and Theory on "Photography and Historical Interpretation" (Dec. 2009), and author of more than 15 articles and book chapters on topics including scientific ballooning, visual history and the archive, photographic evidence in Victorian law, and the relationship between gender and genre in 19th Century European scientific illustration. Her research and teaching have been supported by the National Endowment for the Humanities, Social Science Research Council, Marshall Scholarship Foundation, American Council of Learned Societies, and National Science Foundation, among others.
Her current project, "The Art and Visual Politics of the Tichborne Claimant Affair," excavates hundreds of photographs, engravings, and other visual materials that circulated around the time of the high-profile trial in order to show how the physical movement of photographs and other visual materials through time and space shaped the public meaning of the case from the beginning. She is the image editor for History and Technology journal and a member of the Radical History Review editorial collective.
"Please join me in thanking Jennifer for accepting this position; and please join her in conversation as she begins to work with departments and programs and other colleagues to begin the transformation of the Allbritton Center into the leading regional center for the study of public life," said Rob Rosenthal, provost and vice president for academic affairs, the John E. Andrus Professor of Sociology.
Read a "5 Questions With . . ." piece on Tucker in this past Wesleyan Connection article.