Jenkins Explores Bali's Saraswati Ritual in New Book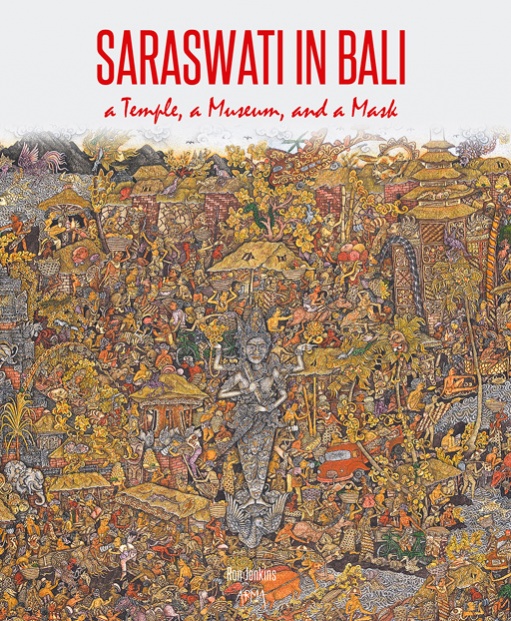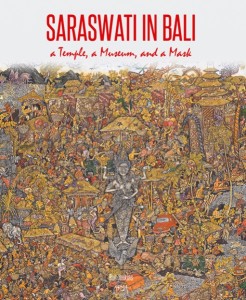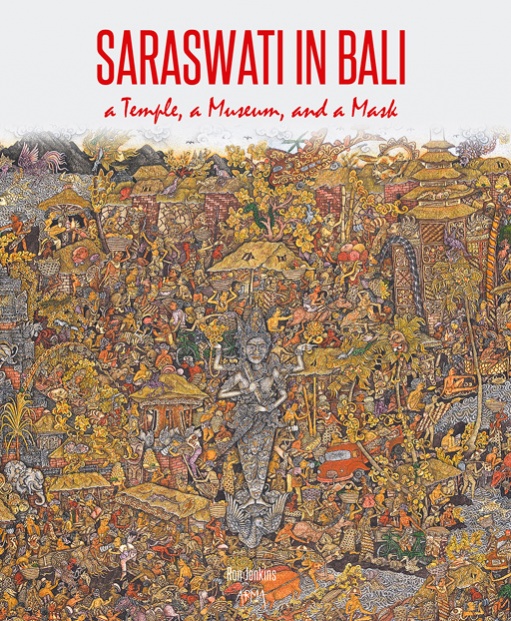 Ron Jenkins, professor of theater, is the author of a new book titled Saraswati in Bali: a Temple, a Museum and a Mask, published by the Agung Rai Museum of Art, Peliatan, Ubud, Bali, in July 2014.
Saraswati is the goddess of knowledge, through whom the Balinese symbolically link their tangible (sekala) and intangible (niskala) worlds. The Balinese celebrate Saraswati at an annual festival.
In a July 7 Jakarta Post article, contributing writer Jean Couteau explains that instead of trying to "understand" Bali like anthropologists would, "often reifying it or losing themselves in abstruse concepts of dubious 'universalist' value, Jenkins presents it 'in action.'
In Saraswati in Bali, Jenkins explores the festival as a "performance" or ritual in motion. Jenkins explains how local Balinese express their collective wisdom through ceremonies, and their understanding through active participation in communal song, prayers and ritual preparations.
He also explains the relation of several paintings to the story of Saraswati and the esoteric Balinese knowledge associated with it.
"Jenkins' purpose is not to conceptualize, but to 'bring to life,' which is obviously to him a more efficient way to cross the cultural barrier that separates modern people from traditional Balinese," Couteau writes.
View a PDF of The Jakara Post story here.