Wesleyan Writers Conference Offering Scholarships, Fellowships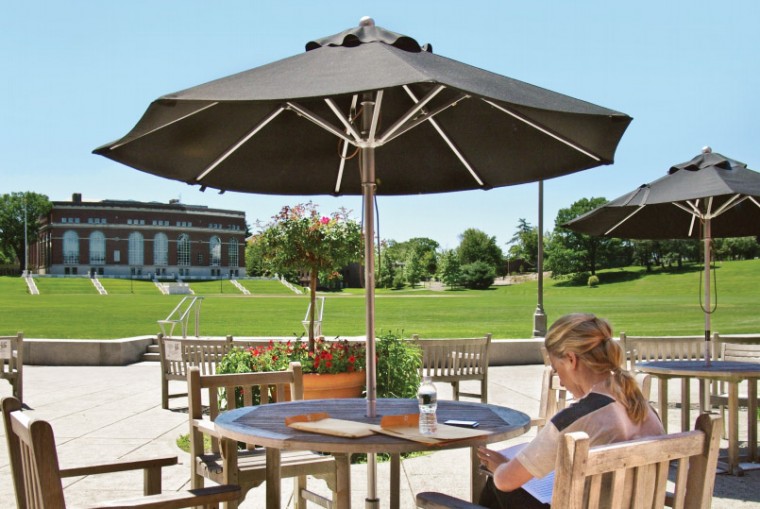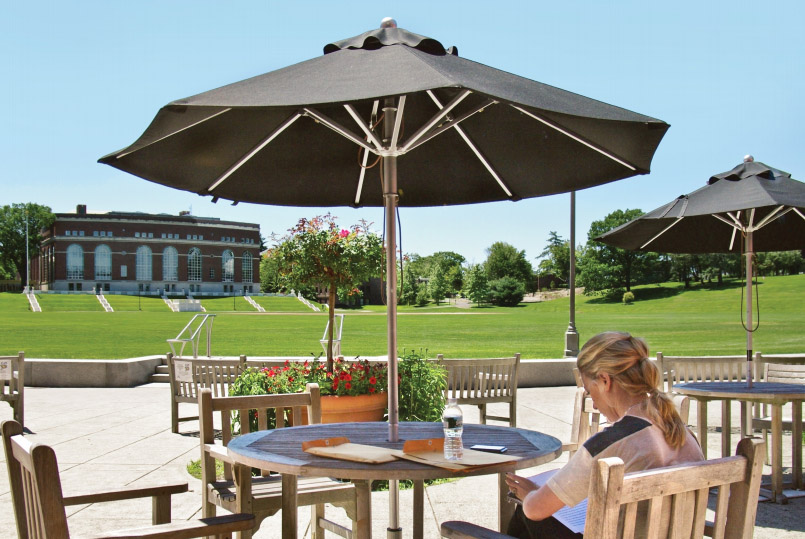 Registration is open for the 59th Annual Wesleyan Writers Conference. This year, the conference is offering scholarships and fellowships for alumni and other members of the Wesleyan community, including six scholarships for undergraduates.
The conference, held June 10-14, welcomes established writers, new writers, and everyone interested in the writer's craft, and features seminars, workshops, readings and manuscript consultations.
Sessions include novel, short story, poetry, nonfiction, journalism and special sessions such as writing about science and medicine.
"This is a wonderful opportunity to start a new project or develop your current work with the help of distinguished writers, editors, agents and publishers," said Anne Greene, director of the Wesleyan Writers Conference.
Faculty include Amy Bloom, Roxana Robinson, Alexander Chee, and William Finnegan of The New Yorker, as well as many others. To register, or apply for a scholarship, visit the conference website.