WeSlam Poetry Team Takes Victory at Regional Slam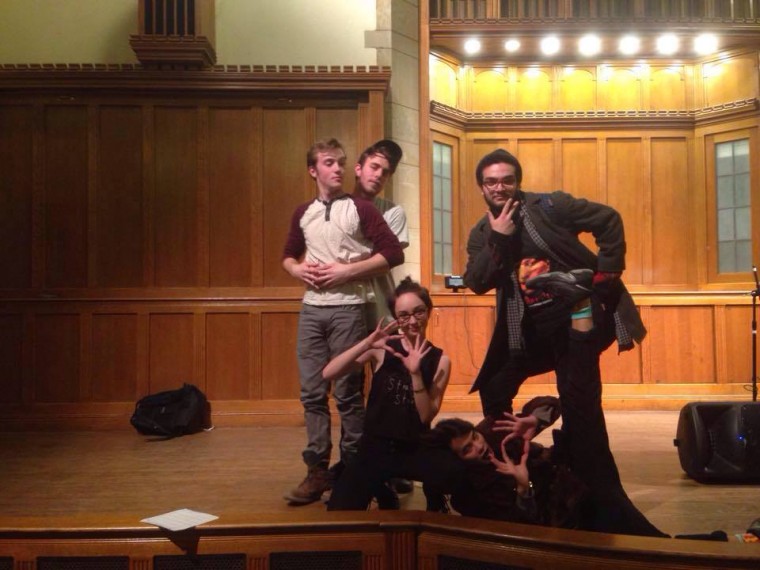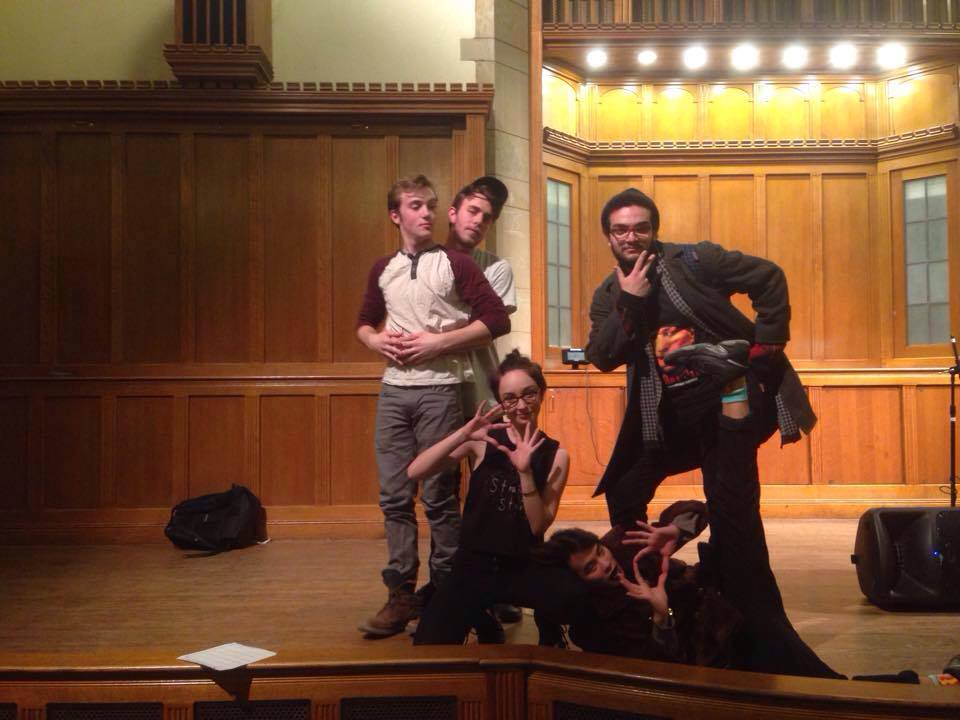 Wesleyan's Slam Poetry Team, WeSlam, took first place at the Yale Regional Poetry Slam Feb. 28 in New Haven, Conn. Wesleyan competed against five other teams from Yale, Brown University, Columbia/Barnard, Middlebury College and Emerson College.
"Our team brought important pieces about racial and religious identity, sexual violence across the gender binary, and gender roles," said former WeSlam member Mike Rosen '11, who serves as the team's advisor.
Poets include Giorgia Peckman '18, Jon Logan-Rung '18, Hazem Fahmy '17, Rick Manayan '17 and Max Friedlich '17.
Fahmy received a standing ovation for his poem about popular culture's portrayal of Islam.
For more information on WeSlam, email WeSlam.wesleyan@gmail.com.