Homecoming Football Game Webcast Live at 1 p.m. Nov. 7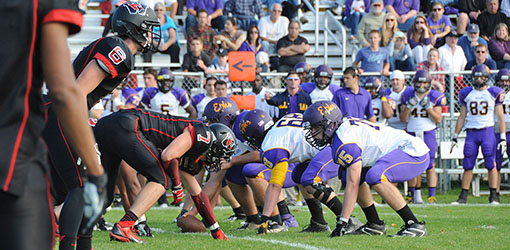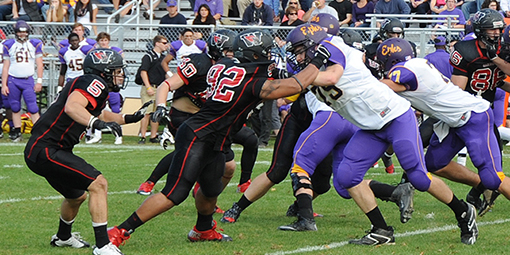 (Updated: Wesleyan won 27-7)
If you're unable to attend the 2015 Homecoming game Nov. 7, cheer on the Cardinals to victory from the comfort of your own home!
The Wesleyan vs. Williams College Homecoming football game will be webcast live at 1 p.m. EST by Northeast Sports Network accessible through WesCast. To view a live streaming video of the game, see http://www.wesleyan.edu/wescast/. The Cardinals current record is 4-2, 4-2 NESCAC. View the team's roster online here.
Also, at 11 a.m. Oct. 7, men's soccer (7-7-1, 3-6-1 NESCAC) will move on to the second-round of the NESCAC Tournament when they take on No. 2 seed Middlebury. This game also will be webcast through NSN.
For those on campus, tailgating for football, baseball, softball, women's basketball, football, women's lacrosse, squash, track and field and wrestling will be held near their respective playing areas between 10 a.m. and 4 p.m. on Nov. 7.
The athletic contests are part of Wesleyan's 2015 Homecoming/Family Weekend Nov. 6-8. View the entire schedule of events online here.