Inequality, Concept of Race Topics of American Studies Lecture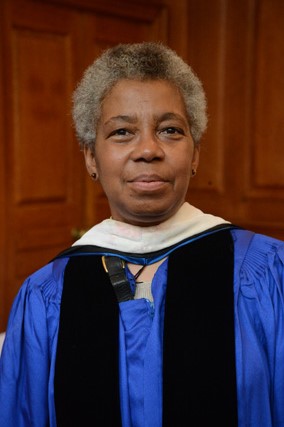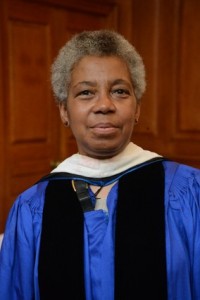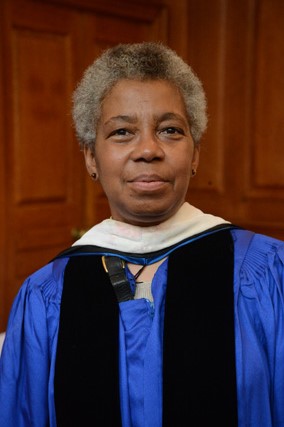 Barbara Fields, professor of history at Columbia University, will deliver the third annual Richard Slotkin American Studies Lecture Series from 4:30 to 6 p.m. Feb. 17 in Russell House.
Fields' lecture will draw on the intellectually transformative book she published with her sister, Karen Elise Fields, titled Racecraft: The Soul of Inequality in American Life (Verso, 2012).
"Her lecture—her thinking about how the forms of racecraft and how racecraft is pulled off—could not be more timely and urgent," said Joel Pfister, the Olin Professor of American Studies and English, chair of the American Studies Department. "Her work on the category of 'race' offers conceptually rigorous historical, cultural and social analyses, as well as illuminating experiences from her own life."
Fields is a former MacArthur Fellow, the president of the Southern Historical Association and a winner of the Columbia University Teaching Award. At Columbia, she specializes in southern history and 19th-century social history. She received her BA from Harvard (1968) and her PhD from Yale (1978).
The event is sponsored by the American Studies Department and co-sponsored by the Center for the Humanities, Theory Certificate and the African American Studies Program.
Refreshments will be served following the lecture.