Rudensky's ('01) Photographs Exhibited in New York City Gallery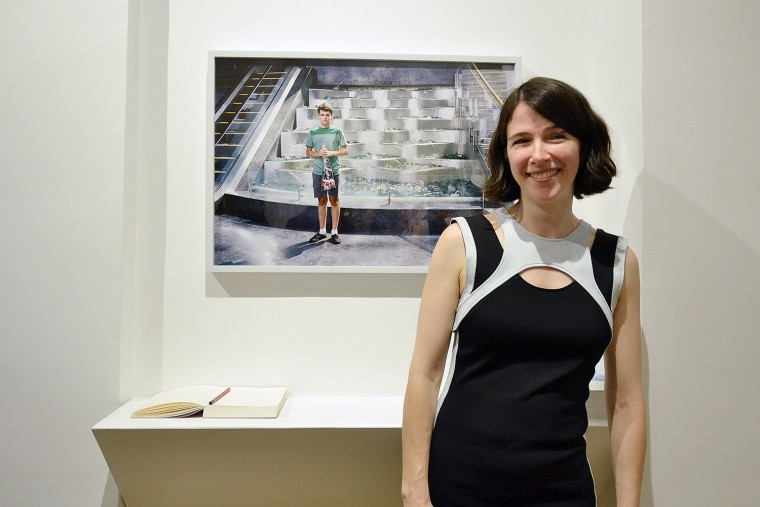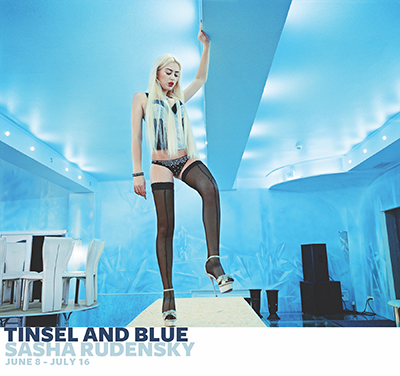 Photography by Sasha Rudensky '01, assistant professor of art, is featured in an exhibition titled "Tinsel and Blue" from June 8 to July 16 at the Sasha Wolf Gallery, 70 Orchard Street, New York, N.Y.
Rudensky is a Russian-born artist whose work has been exhibited widely including at the Musee de l'Elysee in Lausanne, Switzerland; Fries Museum in Leewarden, Netherlands; Macro Testaccio Museum in Rome, Italy; ArtScience Museum in Singapore; and Danziger Projects in New York. In 2010, Rudensky's work was included in "reGeneration 2: Photographers of Tomorrow Today," an international survey of emerging photographers. Her work is held in a number of public collections including Musee de l'Elysee, Yale Art Gallery, and Center of Creative Photography in Tuscon, among others.
Rudensky received her MFA from Yale University School of Art in 2008 and BA from Wesleyan in 2001. She was the recipient of the Ward Cheney Memorial Award from Yale University, Mortimer-Hays Brandeis Traveling Fellowship, Leica/Jim Marshall Award, and Jessup Prize from Wesleyan. In 2013, Rudensky was awarded the Aaron Siskind Individual Fellowship grant. Her work has appeared in New York Times Magazine, Der Spiegel, Cicero Magazine, American Photo, PDN and others. She is currently head of the photography program at Wesleyan.