CASE Honors Wesleyan's Hamilton Fundraising Event with Gold Award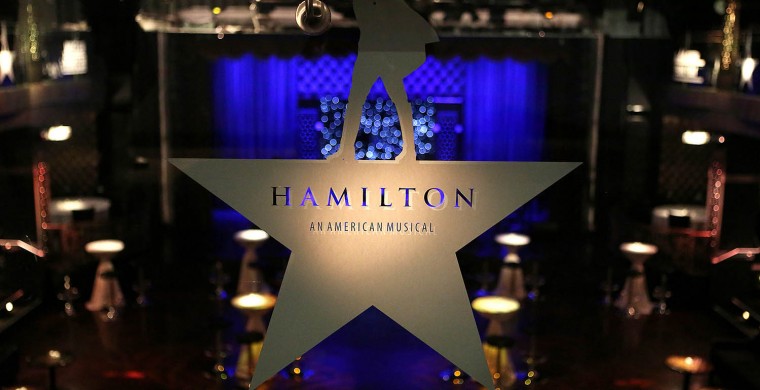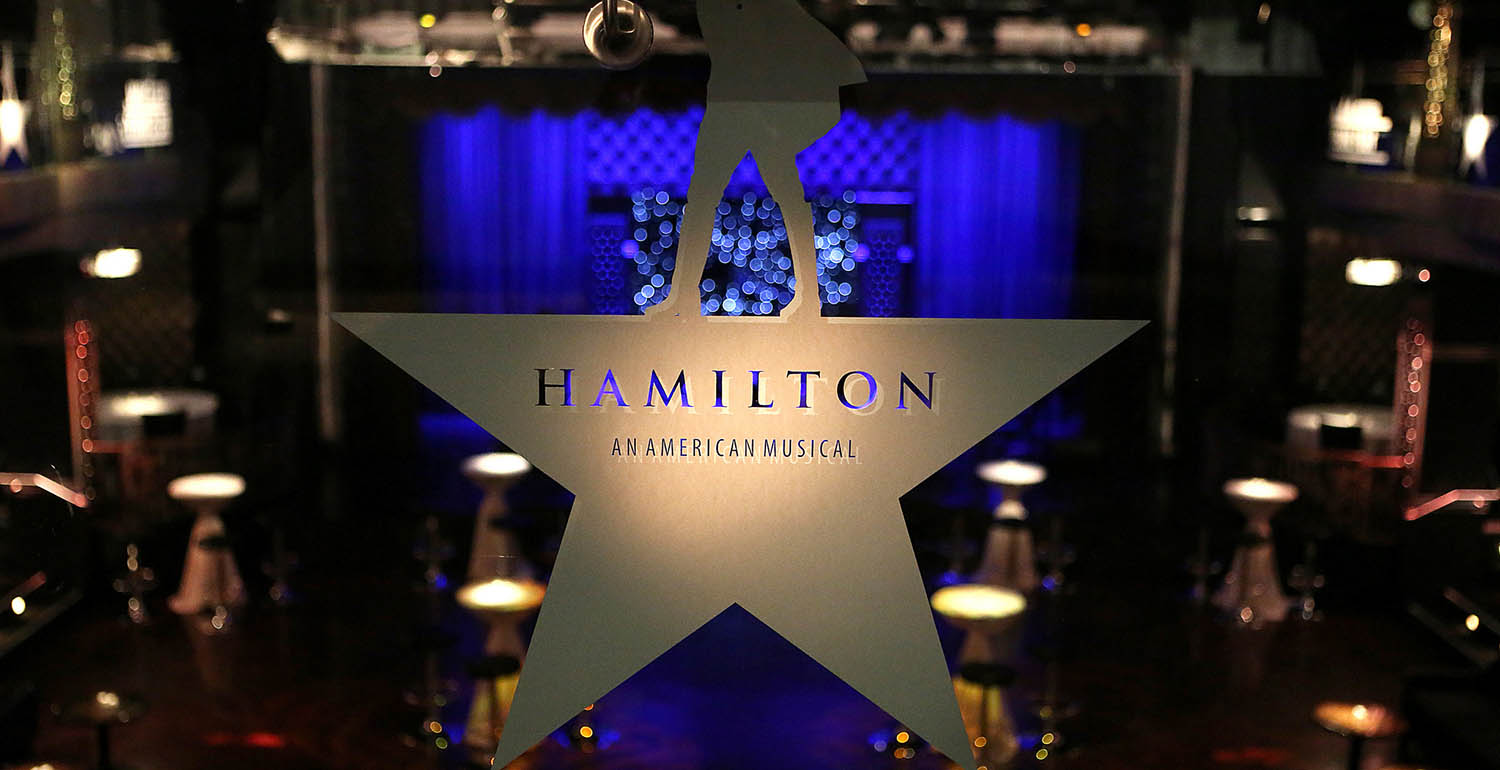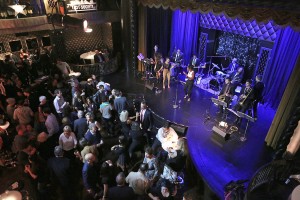 The Council for Advancement and Support of Education (CASE) recently honored Wesleyan University with a Circle of Excellence Gold Award in the Single-Day Special Events category. The Office of University Relations and the Office of University Communications collaborated on the prize-winning event, "Wesleyan Hamilton Evening on Broadway," which included a benefit performance and after-party.
On Oct. 2, 2015, more than 1,300 members of the Wesleyan community descended on the Richard Rodgers Theatre in New York City as Wesleyan hosted a sold-out performance of Hamilton, written by and starring Lin-Manuel Miranda '02, Hon. '15 and directed by Thomas Kail '99.
The evening was sponsored by Wesleyan parents and was held in conjunction with Wesleyan's THIS IS WHY Campaign, which ends June 30. Through additional sponsorships and ticket sales, "Wesleyan Hamilton Evening on Broadway" raised more than $1.6 million for financial aid.
CASE's Circle of Excellence Awards Program enables institutions to gain recognition, benchmark excellence, be judged by peers in higher education, and strengthen on-campus credibility.
View a photo gallery of the special "Wesleyan Hamilton Evening on Broadway" here.