Wesleyan Local Food Co-Op Open to Campus Community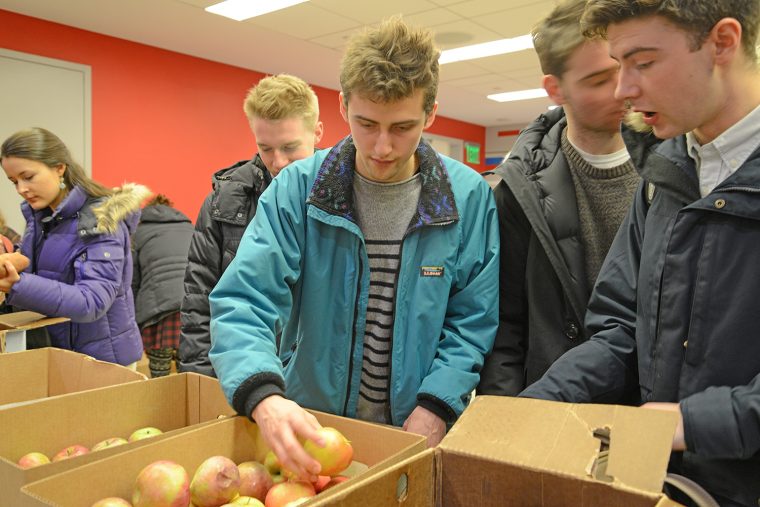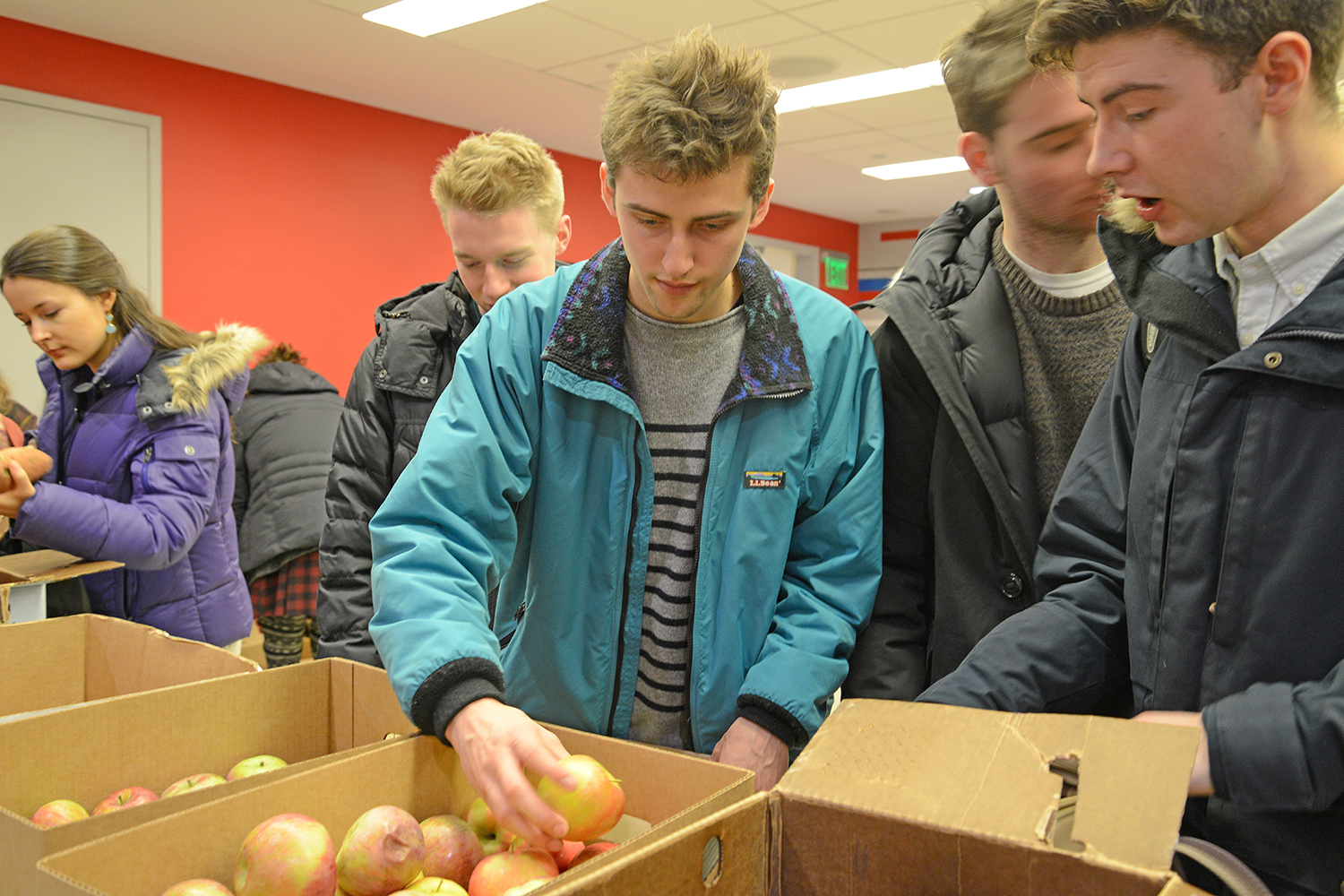 The student-run Wesleyan Local Food Co-op sources a large variety of fresh foods and distributes them on campus. The co-op offers locally grown produce, fresh dairy products (cheese, milk, yogurt, butter and ice cream), meat, eggs, tofu, seitan, preserves, bread and coffee.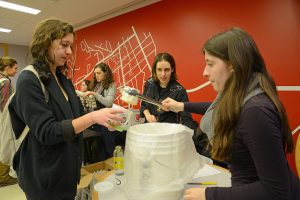 Sign up for the co-op online by Sept. 21 and pay from 3:30 p.m. to 9 p.m. Sept. 28 in Daniel Family Commons.
The program began solely for students but is now open to staff and faculty participation in the wake of expressed interest. More than 500 members of the Wesleyan community are part of one or more co-ops.
Participants can pick up their shares on Wednesday evenings in the Usdan Multi-Purpose Room on the ground floor and must volunteer once each semester with organization and distribution.
For more information e-mail wesleyanlocalcoop@gmail.com.