Accepting Applications for Squirrel Study Abroad and Exchange Program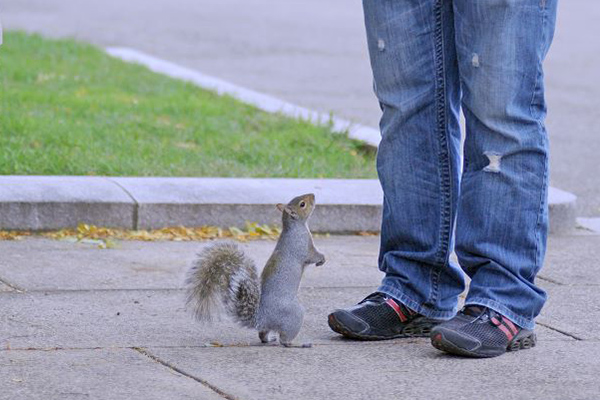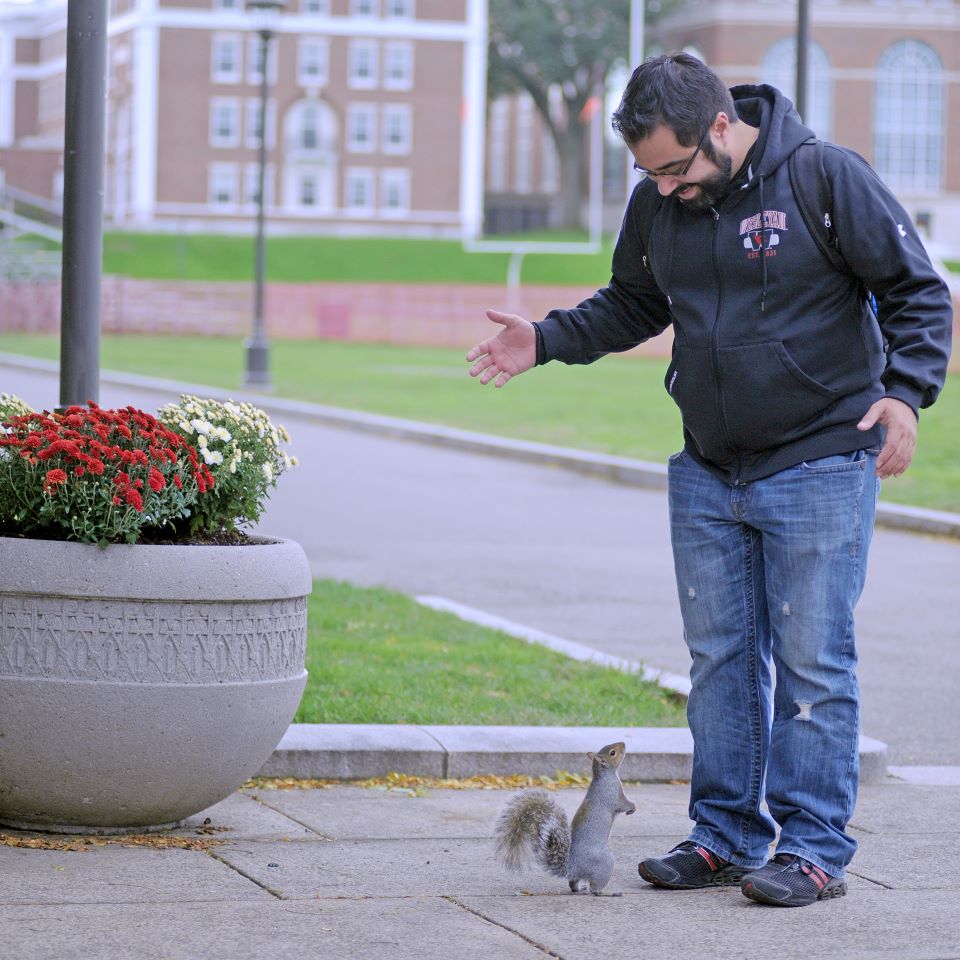 This summer, Wesleyan's Center for Global Studies will launch its new Squirrel Study Abroad and Exchange Program in three different countries. Fifteen Wesleyan squirrels have already registered for the program.
With the exception of Australia, more than 200 species of squirrels live in trees or burrows worldwide.
"Some of Wesleyan's eastern gray squirrels and fox squirrels have never experienced life outside of Middletown, let alone the boundaries of campus," said Emily Gorlewski, associate director of Wesleyan's Office of Study Abroad. "We'd love to see our squirrels travel to other countries and participate in a meaningful cross-cultural experience."
In June, Wesleyan will send six eastern gray squirrels to the University of Tromsø in northern Norway. There, the squirrels will climb pine trees alongside the puffy-tailed Eurasian red squirrel.
An additional five squirrels will attend a summer program at Universiti Putra Malaysia, interacting with the slender squirrel, a shorter, smaller species who prefers to eat soft bark for breakfast.
Another four squirrels will enjoy campus life at Wuhan University in Hubei, China. They will mingle with the red-bellied Pallas's squirrel, who like the Eastern gray squirrel, enjoys spending time in trees watching and waiting for students to drop food.
In addition, Wesleyan's Freeman East Asian Scholar Squirrels Program has offered to supply scholarships for 20 squirrels wanting to attend Wesleyan this summer from any campus in East Asia.
"Wesleyan considers study abroad an essential part of the liberal arts education for students and squirrels alike," Gorlewski said.
If this news is troubling to you and you think we've gone completely nuts, please check the date.