Patricelli Center Fellows Celebrate Year-Long Pilot Program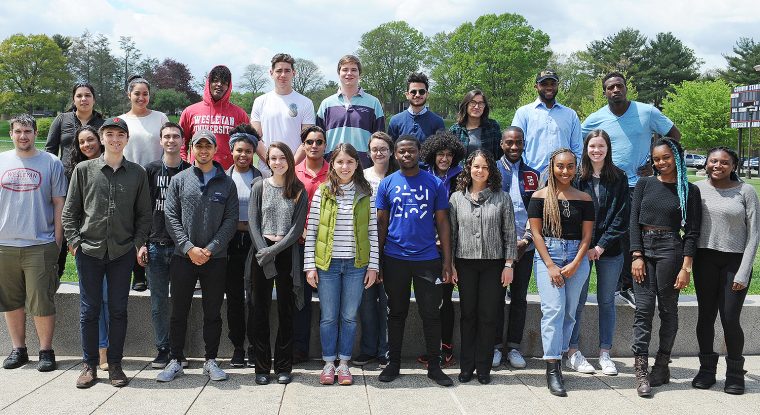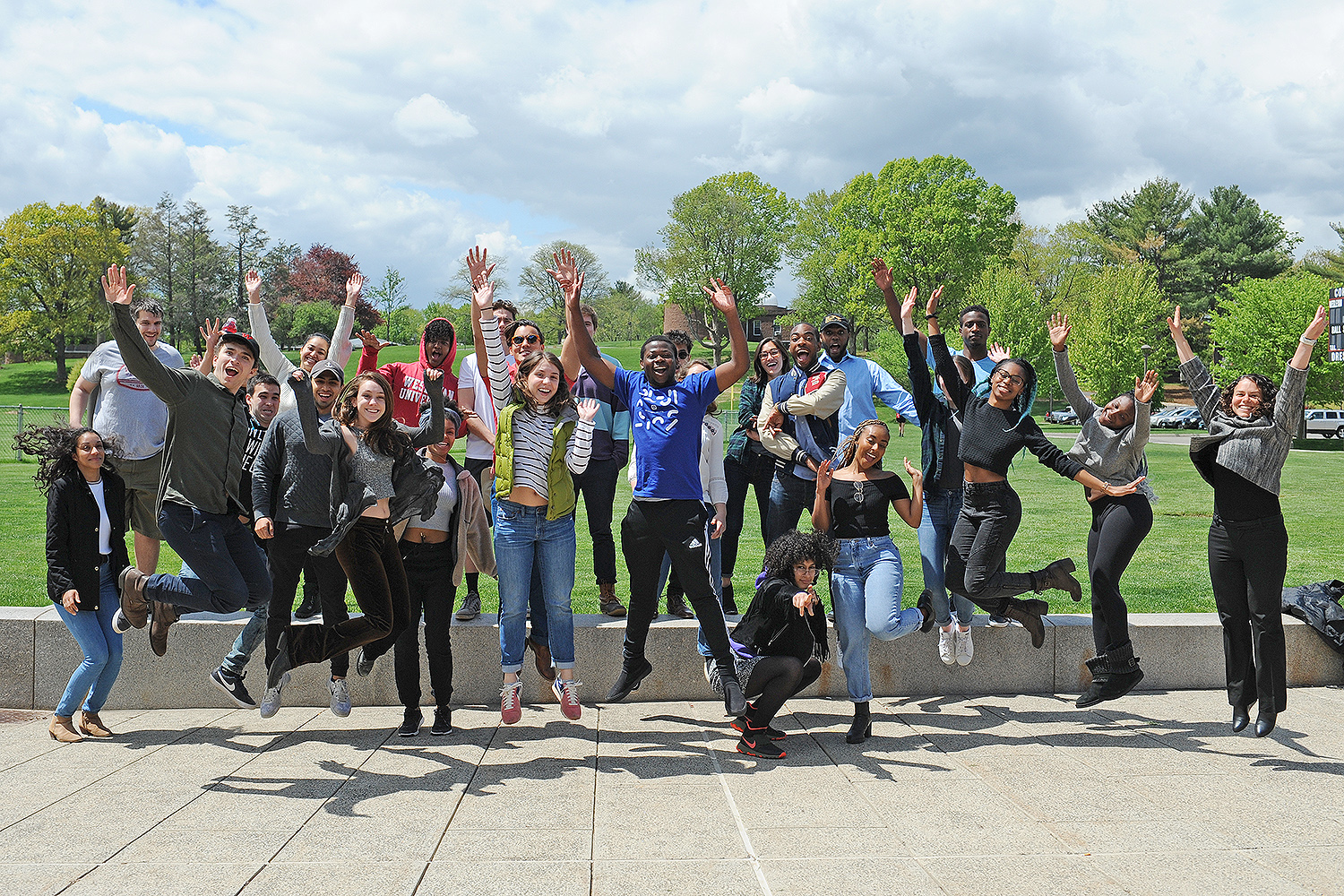 In Fall 2016, the Patricelli Center for Social Entrepreneurship launched a for-credit, cohort-style, project-based fellowship program (CSPL 264 and 265) for 36 students. And on May 9, the fellows celebrated the success of the pilot program during a group lunch and discussion.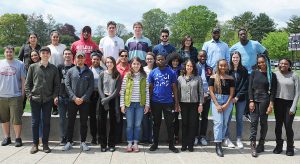 Among the fellows are Alexandra Bacchus '17, who is working to create a platform for day laborers to connect with potential employers in a safe and trustworthy way to combat job insecurity and low pay.
Nebiyu Daniel '18 is expanding health education in his hometown of Garamuleta, Ethiopia through his organization, Rural Access.
Iraqi refugee Ahmed Badr '20 is using the power of storytelling to empower youth worldwide through his creative expression platform, narratio.org.
Shantelle Brown '19 is empowering adolescent Jamaican girls to deconstruct violent and oppressive cultural norms through sisterhood and creative expression.
Etenish Abebe '17, Jamilia Simon '17 and Aliya Lyons '17 are building a user-centered two-sided marketplace to connect freelance hairstylists to clients.
Joshua Nodiff '19 is creating a nonprofit called Power To The People that seeks to implement energy democracy through urban environmental design.
Through his enterprise, Be The Change Venture, Anthony Price '20 is connecting Cleveland's youth and empowering them to be leaders in their community.
Learn more about all the fellows online.
The Patricelli Center is accepting applications for the 2017/2018 Fellowship. For more information, visit bit.ly/patricelli-fellowship.