Connecticut Walk Book, Published by Wesleyan U. Press, Blazes the Trail to Outdoor Fun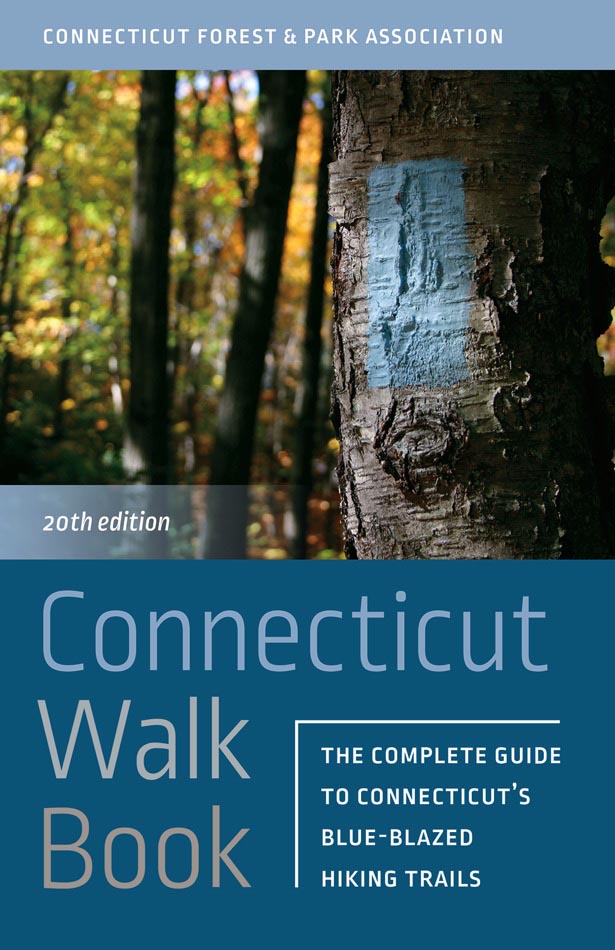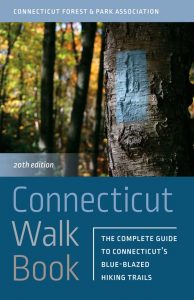 Just in time for summer, Wesleyan University Press has published the newest edition of the ultimate guide to Connecticut's extensive public trails system, the Connecticut Walk Book: The Complete Guide to Connecticut's Blue-Blazed Hiking Trail, by the Connecticut Forest & Park Association (CFPA), the primary not-for-profit organization that maintains these recreational trails in concert with partners, landowners, volunteers and countless supporters.
The comprehensive guide features detailed descriptions and easy-to-follow full-color maps for more than 60 trails (and many additional side trails and connectors) included in the over 825 miles of blue-blazed trails maintained by the CFPA statewide—from quick jaunts to long journeys, from hikes winding through state parks and forests to those meandering across private land.
"We hope folks will be inspired and become stewards of the great green places these trails intersect," says Clare Cain, trails stewardship director at CFPA. "Whether a walker is looking for a loop hike, a family ramble, a summit destination or a beautiful waterfall, these trails offer access to the goodness of the great outdoors."
"The blue trails are a special part of Connecticut and part of what makes Connecticut special. We are honored to be part of the new edition of this book," said Suzanna Tamminen, director and editor-in-chief at Wesleyan University Press. "Now that the good weather is here, people are ready to get outside, and this book is a perfect way to start exploring the natural beauty right in our own backyards."
The Connecticut Walk Book is available at the Wesleyan RJ Julia Bookstore (413 Main Street in Middletown), which offers a 10 percent discount on all books to Wesleyan faculty and staff (Wesleyan ID required). It is also available online.