Graduate Liberal Studies Partners with ARC Program for Teaching Certification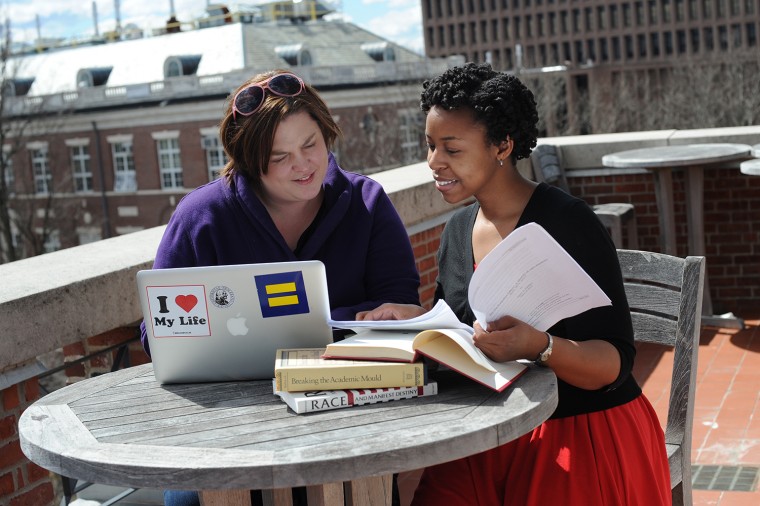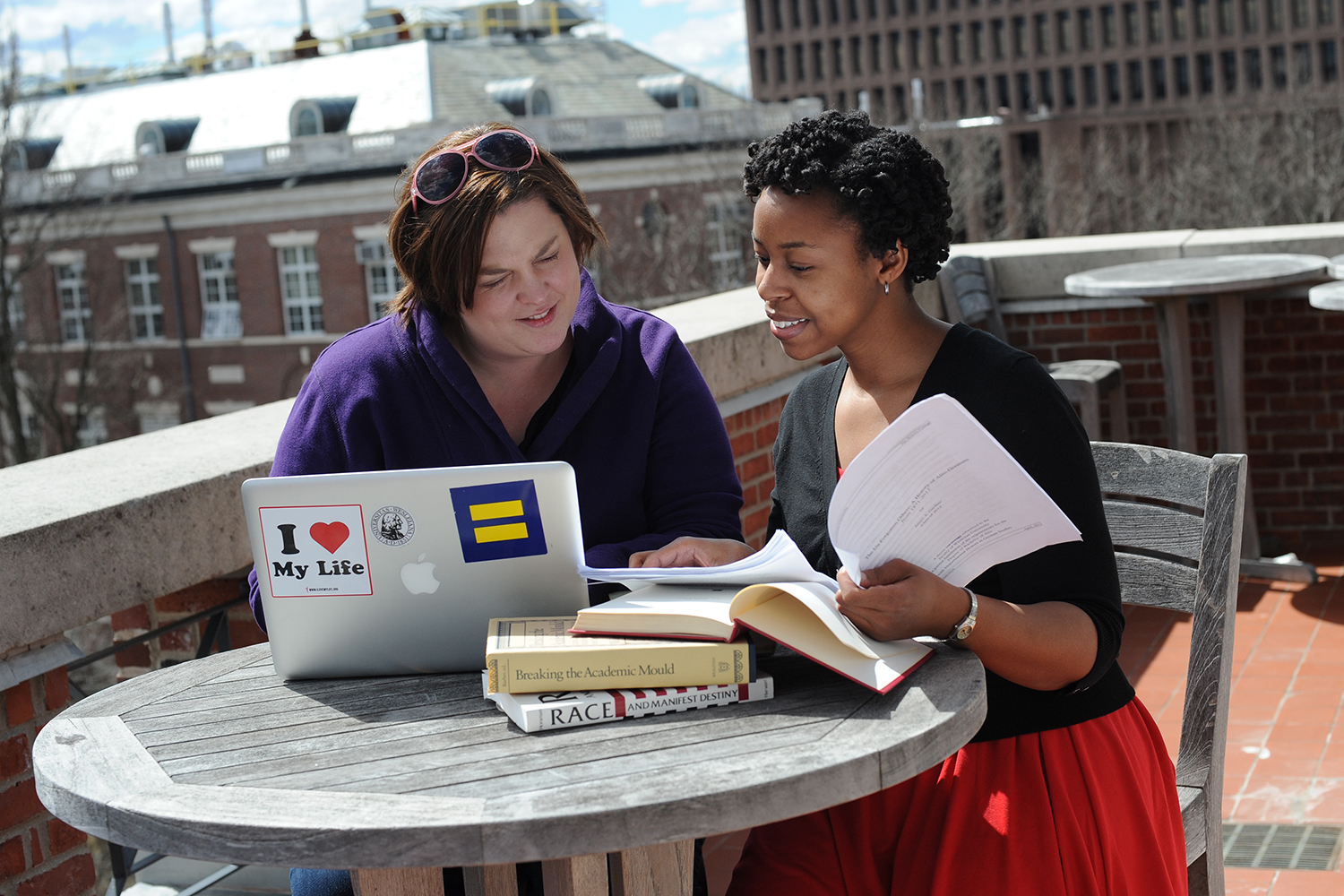 Wesleyan has partnered with the State of Connecticut's Alternative Route to Certification (ARC) program in a new initiative that will benefit both Wesleyan undergraduates seeking teaching certification and ARC participants seeking a master's degree.
The ARC program, in existence since 1986, is of particular interest to working professionals making a career change into becoming an educator since it offers a one-year, part-time path to obtaining teaching certification in Connecticut.
Jennifer Curran, director of Continuing Studies and Graduate Liberal Studies, says Wesleyan proposed a partnership to ARC officials – one that would be mutually beneficial. Current ARC students and ARC alumni need a master's degree to obtain full certification in Connecticut, and that's what GLS can provide. As an incentive to ARC students, Wesleyan is offering scholarship support that significantly lowers the cost of obtaining a master's degree.
"Connecticut has a particular need for teachers in certain areas, and that's what the ARC program is designed to provide," Curran said. "We're offering an excellent and cost-effective pathway for these individuals to obtain the master's degree they need for further certification — and better pay."
In addition, students who are admitted to the GLS program will receive priority consideration for admission to the ARC program, provided other requirements are met.
For Wesleyan undergraduates, the partnership opens a route to certification and fills a curricular void, according to Anna Shusterman, associate professor of psychology. While Wesleyan does not offer the courses in pedagogy required for certification, the ARC program does.
Through this new partnership, Wesleyan students may, by special exception, begin the ARC program in their senior year, and will be able to graduate with their BA degree and a pathway to certification, with pedagogy courses taken through ARC. Or they may choose to take the ARC program after graduation, while pursuing a master's degree at Wesleyan.
Especially for BA students, this route necessitates planning and commitment. The ARC program requires a full year of Friday evening and all-day Saturday course work in Hartford during the senior year, as well as a six-week teaching practicum in a public school.
"For students who want to teach, the program is a smart investment," she said. "Connecticut is an excellent state in which to get certification, and Connecticut credentials are transferable to other states."
While Wesleyan does currently offer a minor in education studies, the emphasis is on critical analysis of education issues, not on pedagogical training, Shusterman said. She believes that for students who want to teach, the minor furnishes a good understanding of how the system works.
"If you are going to teach biology, you don't want to be just a cog in the system; you want to understand the system," she said.
ARC representatives will be on campus for the Educators Graduate School Fair this Saturday October 14, from 9am to noon in Beckham Hall. For more information about this free event, please visit https://www.wesleyan.edu/masters/teachers/gradfair.html