Khamis Co-Authors Article on Effects of Historical Labor Policies on Women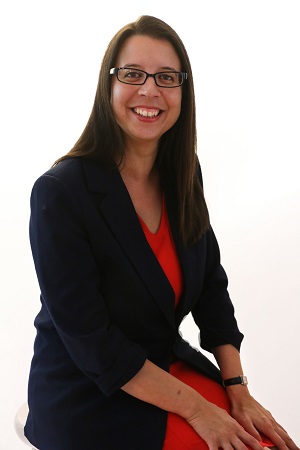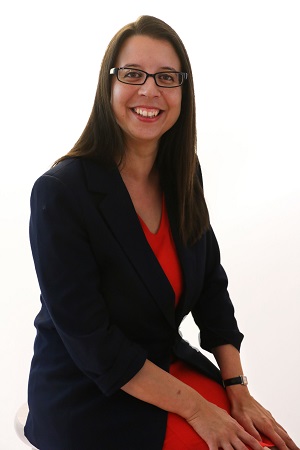 Melanie Khamis, assistant professor of economics and assistant professor of Latin American studies, has co-authored a new paper published in the December 2017 issue of Labour Economics. The paper, titled "Women make houses, women make homes," examines the effects of historical labor market institutions and policies on women's labor market outcomes.
To conduct the research, Khamis and her colleagues studied the "rubble women" of post–World War II Germany, who were subject to a 1946 Allied Control Council command that required women between the ages of 15 and 50 to register with a labor office and to participate in postwar cleanup and reconstruction.
The study showed that this mandatory employment had persistent longstanding adverse effects on German women's overall participation in the labor market. Possible reasons for this include physical and mental exhaustion associated with the demanding manual labor involved in removing war debris; an increase in postwar marriage and fertility rates; and a reversion to traditional gender roles as men returned from war.
The findings highlight how important it is for countries—especially those recovering from conflict—to develop labor market institutions and policies that support women's participation in the workforce. In addition, the paper concludes, "Our results also provide suggestive evidence that work-contingent income support programs may have limited positive effects on female future labor market outcomes and welfare dependency unless such policies are further backed up by the provision of quality child care and labor market institutions at large."