The Rooks' Taylor '12 Releases Single, Collaborates with Dancers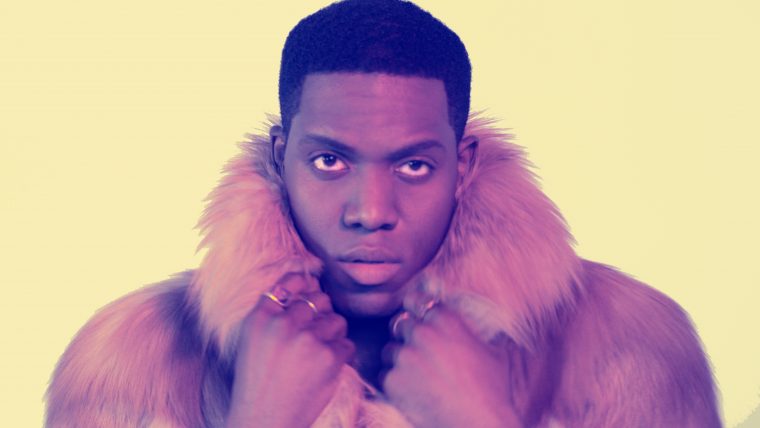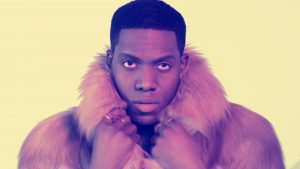 Garth Taylor '12 is branching out. Over the past five years he has witnessed his Wesleyan band, The Rooks, expand beyond raucous campus concerts. Since graduation, they've relocated to New York City and to shows at larger and more established venues. His confidence and skills have grown in tandem with his band's. And now he feels ready for a new challenge—a solo career, with the song "Human Nature."
"It was a slow decision. In fact, I don't even know if it was a decision," he says. At first he didn't feel very confident. But the city, so full of creative energy and collaboration, seemed to push him to expand his artistic limits. After arriving, he began to pursue background singing to broaden his skills and to adapt to the music industry.
But of course, he also sang out of necessity: "I'm an artist and I live in New York City—you have to pay some bills, here!"
In 2014, around the same time he took up background singing, he also began to collaborate with a friend from Toronto who had stayed with him in the city. "It was with him that I wrote my first solo song," he recalls. The two traded tracks and Taylor began to find his own style, drawing upon the R&B and Neo Soul sounds. Some inspirations include D'Angelo, Frank Ocean and Solange.
During this time, others began reaching out to him for ideas and collaboration. "I had a lot of friends who encouraged me," says Taylor, "You move past thinking, Oh I could never do this. And it took time. But with every new invitation to collaborate I naturally began to consider trying my hand at doing my own work." By the end of 2016, Taylor felt ready to embark on the next stage of his career.
To craft his solo material he contacted Mike Irish, a music producer who runs Shifted Recording, a small but prolific studio in Brooklyn. Its large community includes well-established artists such as Esperanza Spalding, Toro Y Moi and SZA.
Irish and Taylor composed and recorded the vocals for a single in just a couple days. "It was fairly organic," reports Taylor. "It wasn't like I had a song I was sitting on." He remembers Irish leaving the studio for coffee after they had assembled much of the production. In that brief period, Taylor decided that he "didn't want to leave the studio without getting some kind of melodic ideas down." Before Irish returned, Taylor sat down with his Moleskine notebook ("One of Wesleyan's indoctrinations," he admits), and began to write.
"That first verse and chorus were just instant," he recalls. By the time Irish returned, they had the basis for the first verse. The next day he composed and recorded the second verse and the ending. Later the two would refine the song, even calling upon a guitarist. "This was probably the fastest I've created any song with a group of people," Taylor admits.
The fruit of their labor is alluring. Opening with a soft hint of a bass drum, a synth trill rises only to terminate with the clack of a woodblock. This musical gesture repeats several times with each phrase punctuated by a luxurious second or so of silence. Then Garth, as he is professionally known, jumps in.
His voice seems to carry an intuitive softness. Yet, the layers of synth and percussion also testify to the intense craftsmanship of Irish and Taylor.
The single has now spawned a music video. To shoot it, Taylor enlisted his friend Bennett Taren '12, a Wesleyan film major. One part baroque, one part minimalist, it features antique leather sofas against a pure background of bluish white. Two dancers, Jillian Roberts '15 and Cole McNamee '15, accentuate Taylor's movement throughout this space.
Taylor first remembers seeing the two dancers perform at Wesleyan and immediately recognized their talent. Although he didn't get to know them personally while at school, he began to follow them on Instagram. Years later, when producing the video, he knew exactly who to contact.
Wesleyan alumni seem to thrive together in the city, Taylor observes, in part due to how well the university prepares its students. The formative Wesleyan performance spaces in which Taylor matured tend to mimic many of the more accessible venues in New York. And of course, the passionate and ambitious community he knew as an undergrad was—and remains—a valuable resource to him. "Whether these people are famous now or not, they feel famous to me," he says. "Without Wesleyan, none of this would have been possible."