Birney Receives Mellon Fellowship to Pursue Role of Scents in Antiquity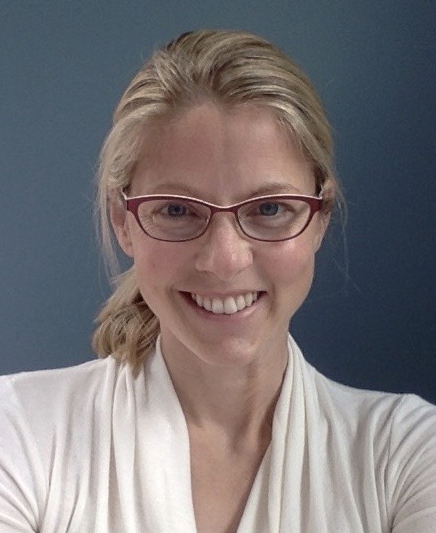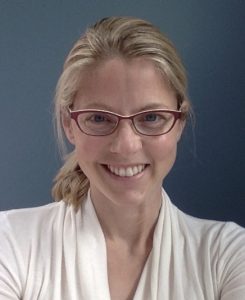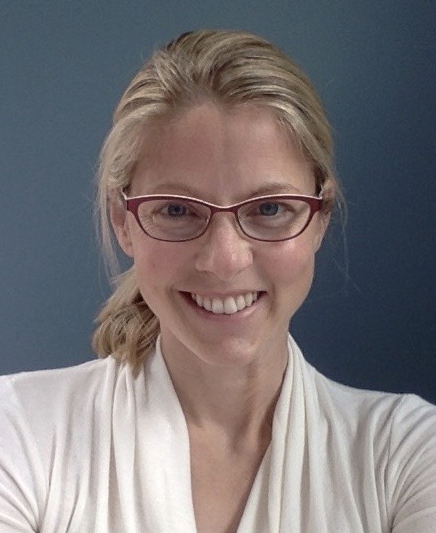 The scent of ancient perfumes evaporated eons ago, but scientists are able to reconstruct their ingredients by analysis of the residues left on their containers. Up until now, however, such studies have largely been isolated in the scientific literature, disconnected from the textual and archaeological data that place these perfumes back into the hands of their ancient users.
Kate Birney, assistant professor of classical studies, archaeology, and art history, is hoping to change that as co-architect of the OpenARCHEM project, which seeks to assemble the largest set of organic residue samples ever collected from archaeological artifacts around the Mediterranean. Built in collaboration with archaeochemist Andrew Koh of Brandeis University, OpenARCHEM connects botanicals with the containers in which they traveled and the ancient texts that mention them, to reveal the many roles they played in Mediterranean cultures. To develop this project, Birney has received an Andrew W. Mellon Foundation New Directions Fellowship.
The New Directions Fellowship will enable Birney to take advanced coursework at M.I.T. and to study with experts in mineral analysis and the ecology of the ancient Mediterranean, fields that are essential for understanding the cross-disciplinary nature of this work.
"I'm so grateful to the Mellon Foundation for supporting classical studies and the OpenARCHEM project by helping me develop my expertise in exciting new areas," Birney says.
Perfumes were pervasive in antiquity, Birney notes. They were suitable for sacraments or sex, evoked royalty, signaled masculinity, and expressed all manner of states of sexual availability. The study of ancient perfumes and the sensory landscapes (scentscapes) they produced offers insight into ancient cultural practices and economies.
"Perfumes were produced from ingredients whose value exceeded that of their aromatic properties alone," Birney says. "Meaning was informed by the distance an aromatic plant traveled, as well as by its regional associations, perceived expense, or exoticism—the latter expressed by jars whose shape echoed their origin. To articulate the experience of any particular perfume—to go from scent to scentscape—thus requires detailed understanding of the larger economic and ecological landscapes that produced it."
Petrography, the geological "fingerprinting" of clay, can be used to identify where the perfume bottles were made, while ecological study can distinguish between local plants and those that were specially cultivated and imported to create distinctive scents. The expertise required for understanding the interrelationships of containers—and key ingredients—from many sites in different countries thus spans organic chemistry, archaeology, classics, and ancient Greek language, ecology, and geology. Specialists rarely cross these divides. The OpenARCHEM project seeks to bridge them.
"OpenARCHEM is designed with the goal of making archaeometric data not merely accessible, but understandable, and an instrument to facilitate the greater integration of the humanities and the archaeological sciences," she says.
At Wesleyan, Birney's teaching comingles classical studies and archaeological science in courses such as Ancient Greek, Art & Archaeology of the Bronze Age Mediterranean, Visualizing the Classical, and Death and the Afterlife in Egypt & Greece. She is an expert in Mediterranean ceramics and classical and Near Eastern languages.
The Andrew W. Mellon Foundation endeavors to strengthen, promote, and, where necessary, defend the contributions of the humanities and the arts to human flourishing and to the well-being of diverse and democratic societies. To this end, it supports exemplary institutions of higher education and culture as they renew and provide access to an invaluable heritage of ambitious, path-breaking work.
The Foundation offers New Directions Fellowships to assist faculty members in the humanities and humanistic social sciences who seek to acquire systematic training outside their own areas of special interest. In addition to facilitating the work of individual faculty members, the study supported by these fellowships benefits scholarship in the humanities more generally by encouraging the highest standards in cross-disciplinary research.