Banks '15 Receives Fulbright to Study International Crimes, Conflict, Criminology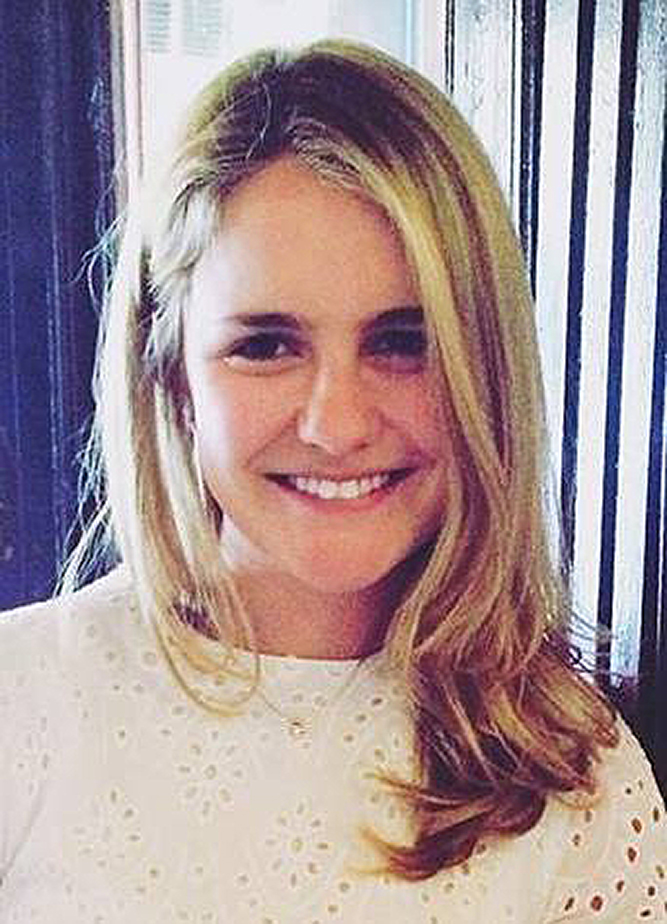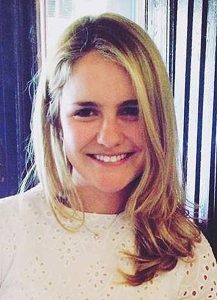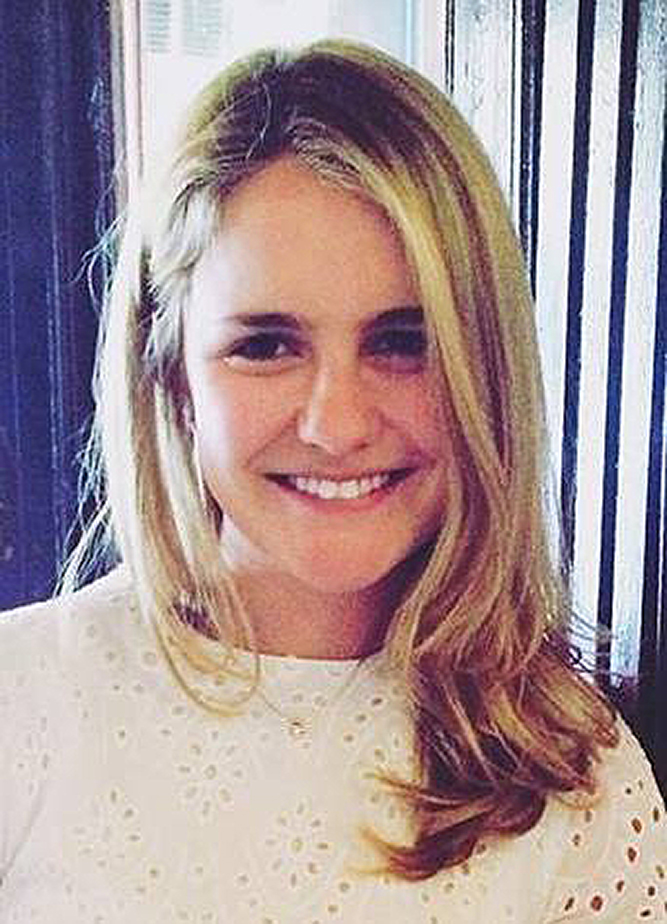 Isabella Banks '15 was awarded a 2018–19 Fulbright Study/Research Grant for the master's program in International Crimes, Conflict, and Criminology at Vrije Universiteit Amsterdam. Combining perspectives and methodologies from the fields of criminology, law, psychology, sociology, and political science, the program also draws on resources available through its location near The Hague—home to the UN's International Court of Justice and the International Criminal Court.
"I hope to focus my research on transitional justice, which applies restorative principles to systematic, conflict-related human rights violations," says Banks, who majored in the College of Social Studies with a certificate in international relations while at Wesleyan. Her honors thesis, "The Jury Is Out: Negotiated Agreements in the German Inquisitorial System," is an exploration of the United States' adversarial system of justice in comparison with the German inquisitorial system. A 2015 article in the Connection noted that Banks said her interest in exploring alternatives to the U.S. system of criminal justice was initiated by what she observed as its "growing dysfunction" as well as the increasing measure of disapproval it garnered.
After graduating, Banks studied abroad on a one-year Watson Fellowship, pursuing research in restorative justice in countries such as New Zealand, Australia, England, and South Africa. For her project, "Making Crime Personal: Restorative Alternatives to Criminal Justice," she interviewed individuals involved in a range of restorative justice processes and acted as a participant observer in schools, prisons, and community organizations working to implement restorative practices.
She is currently affiliated with the Center for Court Innovation in New York City, whose founding director was John Feinblatt '73 and current director is Greg Berman '89. Banks serves as a planner for the Research-Practice Strategies team led by Director of Policy and Research Julian Adler '02.
"My Watson year opened my eyes to the importance of human relationships in justice processes and fostered a fascination with conflict transformation that I am sure will drive my learning for years to come," said Banks.