MGMT's Goldwasser '05, VanWyngarden '05 Release 4th Album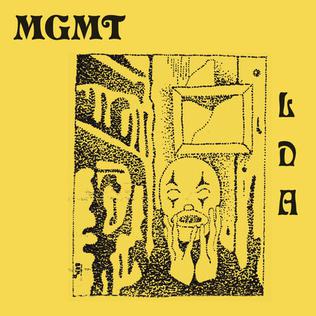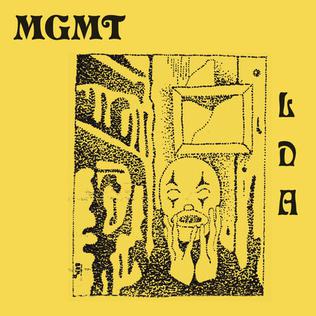 MGMT, a musical group formed in 2002 by Andrew VanWyngarden '05 and Ben Goldwasser '05, is back on the scene with their fourth album Little Dark Age, released in 2018. This recent release is their first in half a decade and it represents a fresh, but familiar, musical direction.
Unlike their last two albums, which veered towards the eccentric, Little Dark Age exhibits a clear pop influence and psychedelic retro synths with haunting, serious, and dark undertones.
In their eponymous song, "Little Dark Age," for instance, they hint at a quotidian melancholy in the first verse:
"The ruins of the day/ Painted with a scar/ And the more I straighten out/ The less it wants to try/ The feelings start to rot/ One wink at a time."
Then, in the chorus, VanWyngarden croons into the mic, "Oh I grieve in stereo/ The stereo sounds strange."
Like many alumni musicians, VanWyngarden and Goldwasser got their start on campus. At Wes, they went by the name "The Management" and during their four years both dabbled in an eclectic mix of genres like blues, hip-hop, prog rock, and even classic country. The music of the '80s had a particular influence on their performances during college; as The Management, the two actually performed a 45-minute cover of the "Ghostbusters" song at a campus event.
Watch MGMT's "Little Dark Age" below: