Szegedy-Maszak Receives Onassis Fellowship to Teach Greek History to Incarcerated Students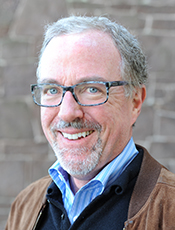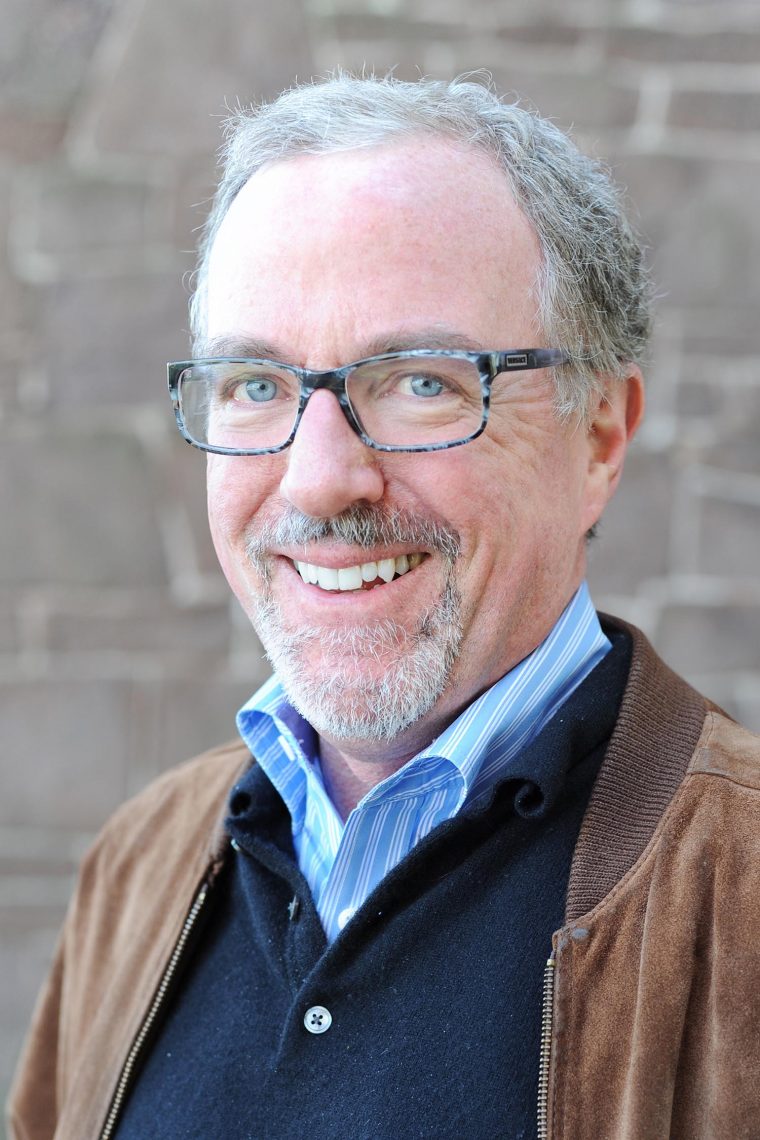 As an inaugural Onassis Foundation Teaching Fellow in Culture and Humanities, Andrew Szegedy-Maszak, the Jane A. Seney Professor of Greek, will have the opportunity to teach Greek history to incarcerated students through Wesleyan's Center for Prison Education (CPE).
Starting during the spring 2019 semester, Szegedy-Maszak will teach an adapted version of his Wesleyan course CCIV 231: Greek History to men at the Cheshire Correctional Institution.
"I was surprised and very honored when I heard that I was awarded the fellowship," said Szegedy-Maszak. "This class will be a survey of ancient Greek civilization over about 1,000 years, from the Bronze Age to the death of Alexander the Great. It's less about the memorization of facts than how to use sources—literary, archaeological, and artistic—to put together a narrative, and also how to think about a culture that had some similarities to, but many more differences from, our own."
The Onassis Foundation established the fellowship with the aim of promoting Greek culture through expanded college course offerings in Greek philosophy, humanities, art, and politics. Through a partnership with the Bard Prison Initiative, Onassis invited partners from across the Consortium for the Liberal Arts in Prison to apply for the titled, distinguished fellowship. Szegedy-Maszak was selected as one of two inaugural fellows.
"Andy's selection is a testament to his stellar reputation in the field of classical studies and his innovative and student-centric approach to teaching. His CPE course is a continuation of his robust commitment to expanding access to the liberal arts and classical studies," said Kristen Inglis, CPE's academic development and planning manager.
Szegedy-Maszak serves on both the CPE Faculty Advisory Committee and the CPE External Advisory Board, and is a faculty mentor for Wesleyan's Posse Veteran Scholars Program. This will be his first time teaching a CPE course. His popular The Ancient Greeks MOOC, offered through Coursera, has brought Greek history to thousands of individuals worldwide.
Greek History will be the fourth classical studies course offered as part of the CPE curriculum. Past courses have included PHIL 207: Live Like a Philosopher (an introduction to ancient philosophy); CCIV 202: Greek Drama; and CCIV 112: Three Great Myths.