Campus Celebrates International Education Week; Guiney '77 Speaks on Cambodian Exhibit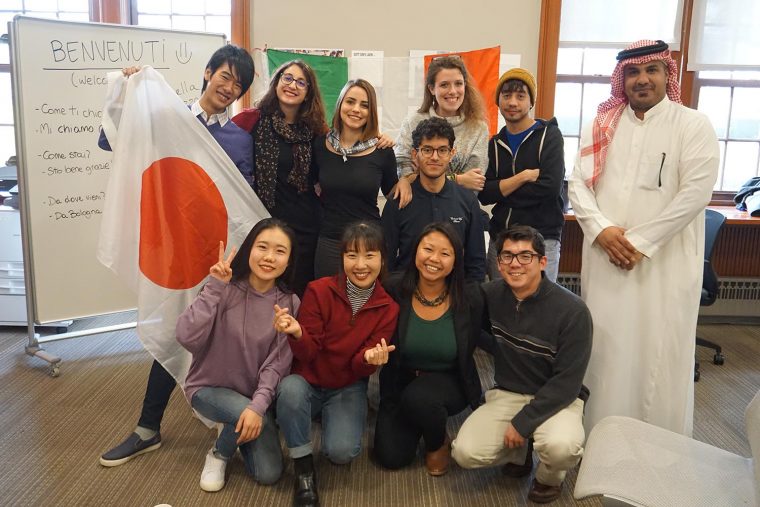 The Wesleyan community celebrated the benefits of international education and exchange during a plethora of International Education Week events.
International Education Week (IEW), Nov. 11–17, 2018, is a joint initiative of the U.S. Department of State and the U.S. Department of Education. It's also part of Wesleyan's efforts to promote programs that prepare Americans for a global environment and attract future leaders from abroad to study, learn, and exchange experiences.
The theme of this year's celebration was "Transcending Borders."
"We chose this theme in order to explore the complexities of 'belonging' and how our sense of belonging transcends borders," said Kia Lor, assistant director of language and intercultural learning at the Fries Center for Global Studies. "A border, in this case, can be physical or mental, internal or external, visible or invisible. We asked student groups to submit event ideas that aligned with this theme and matched funding to support their event."
International Education Week activities are sponsored by the Fries Center for Global Studies, Gordon Career Center, the Resource Center, and Office of International Student Affairs. The sponsors collaborated with student organizations Pangea, African Student Association, Wesleyan Refugee Project, International Program House, Climate Action Group, and Middle East Student Union.
Photos of International Week events are below: (Photos by Kia Lor)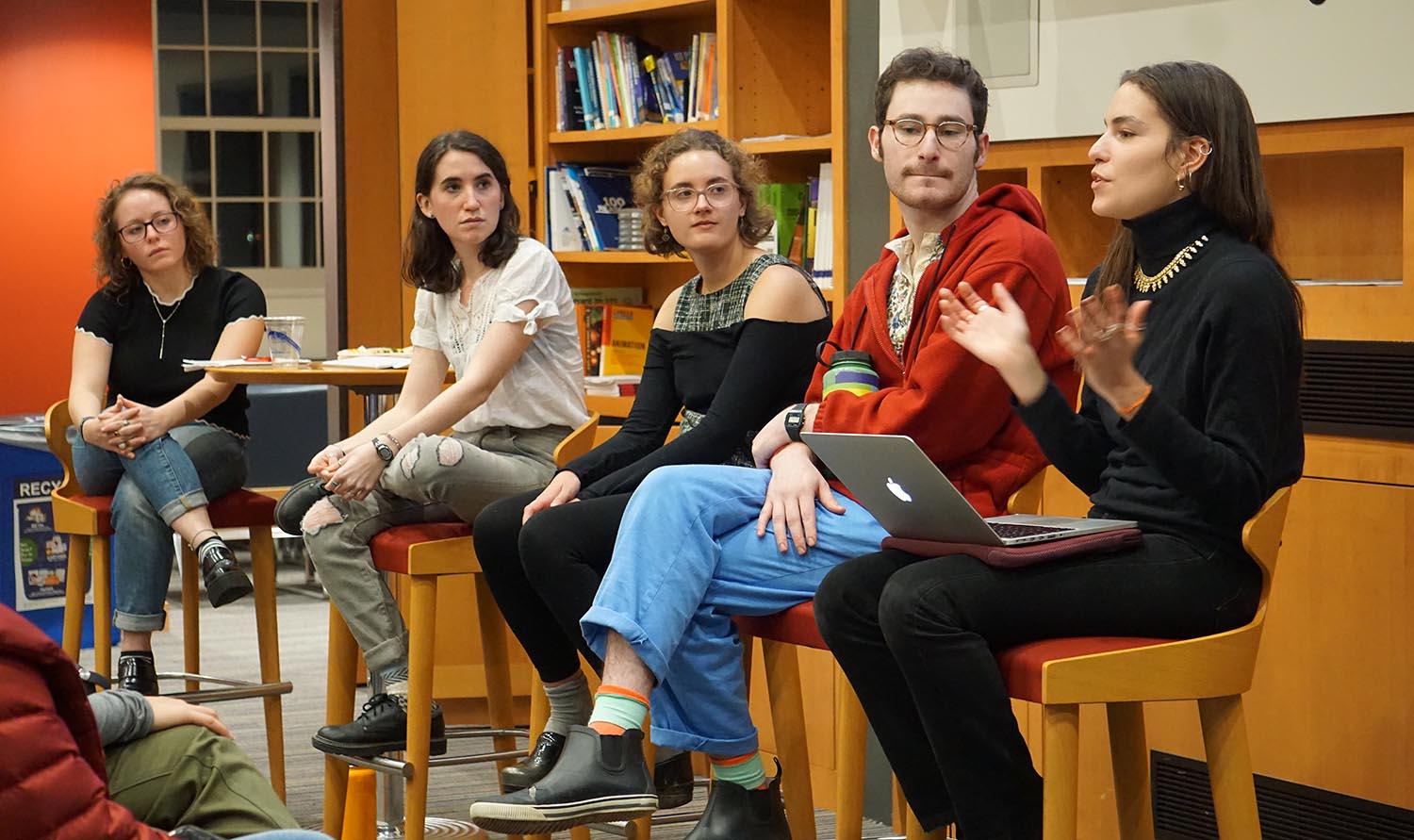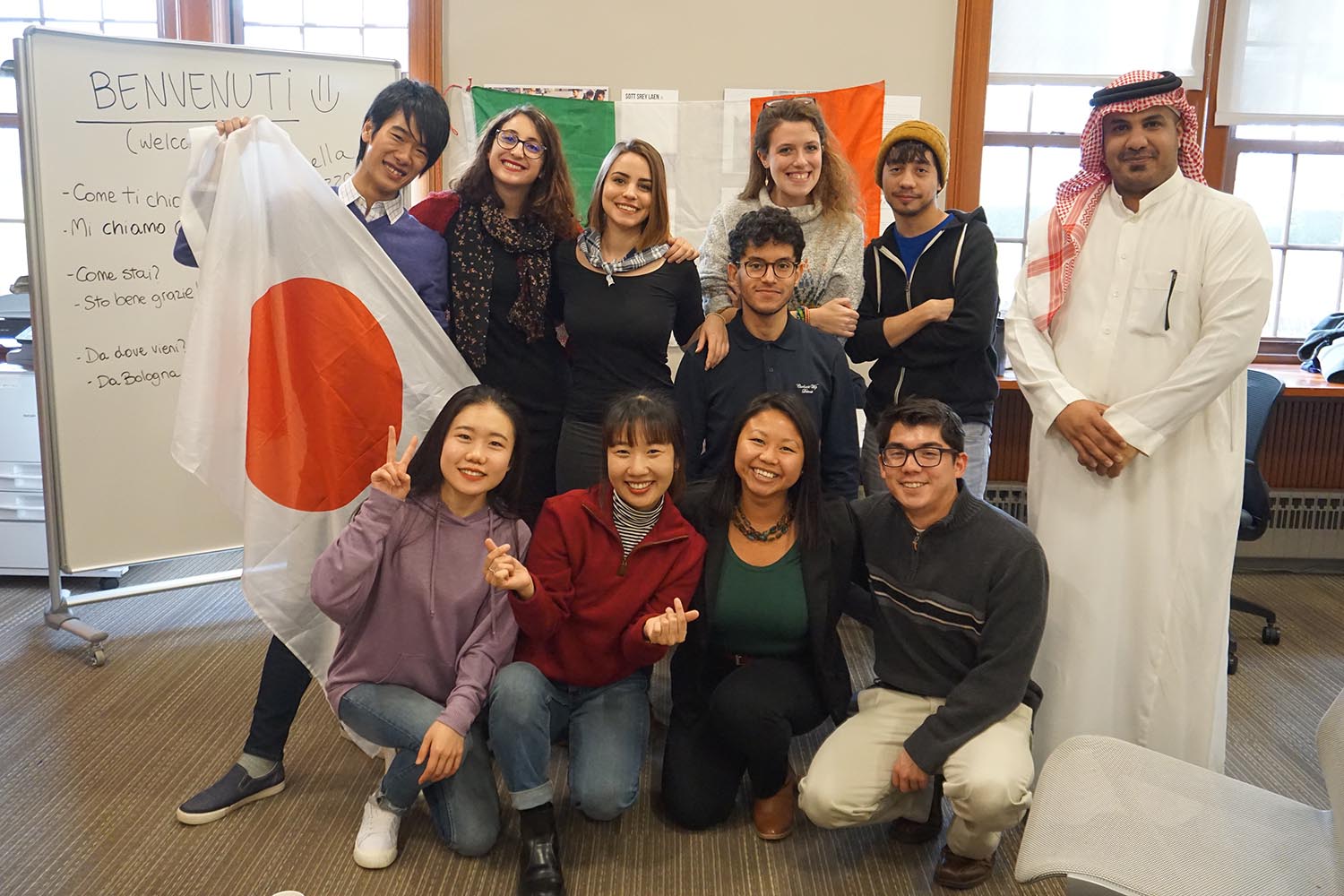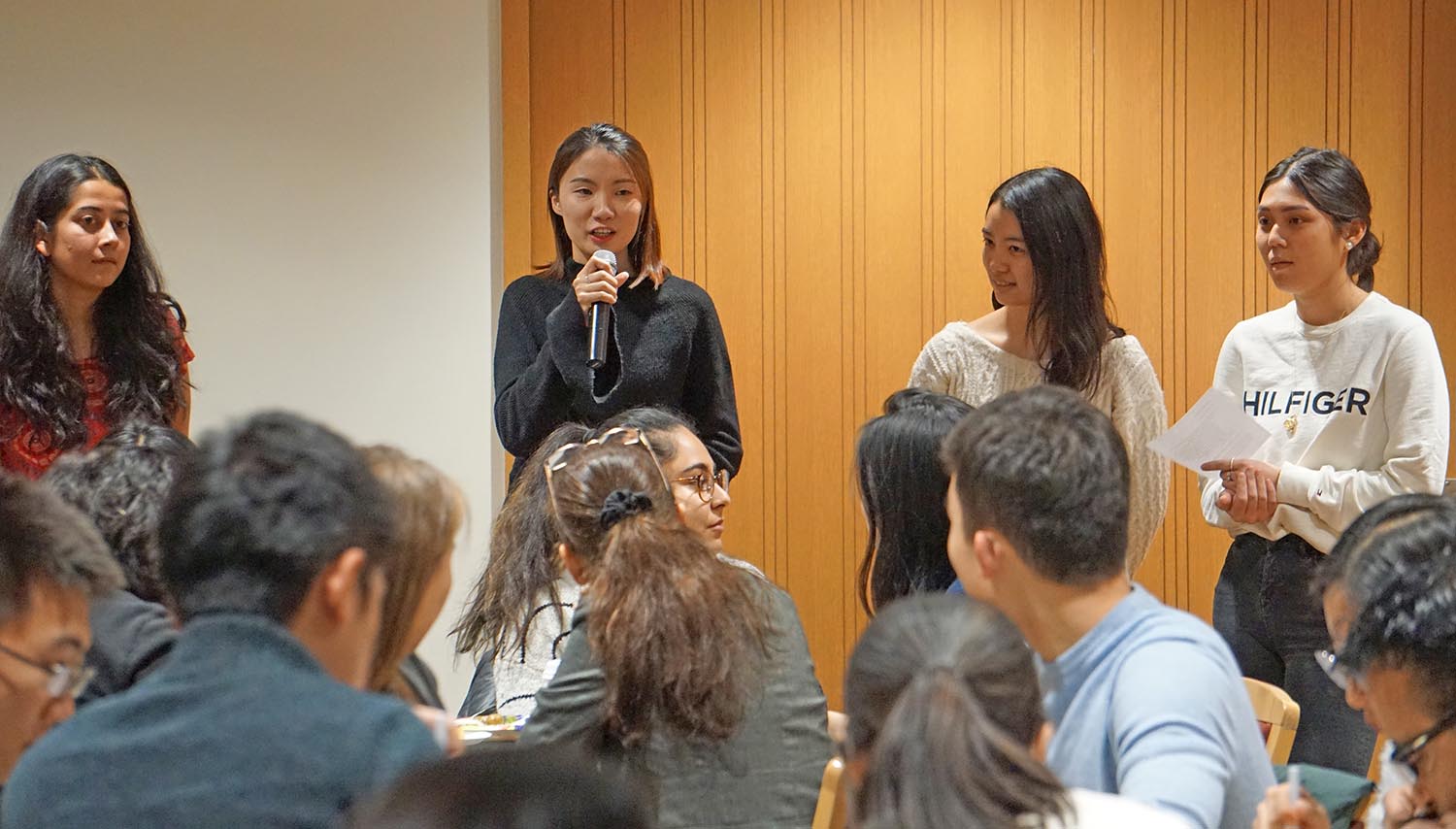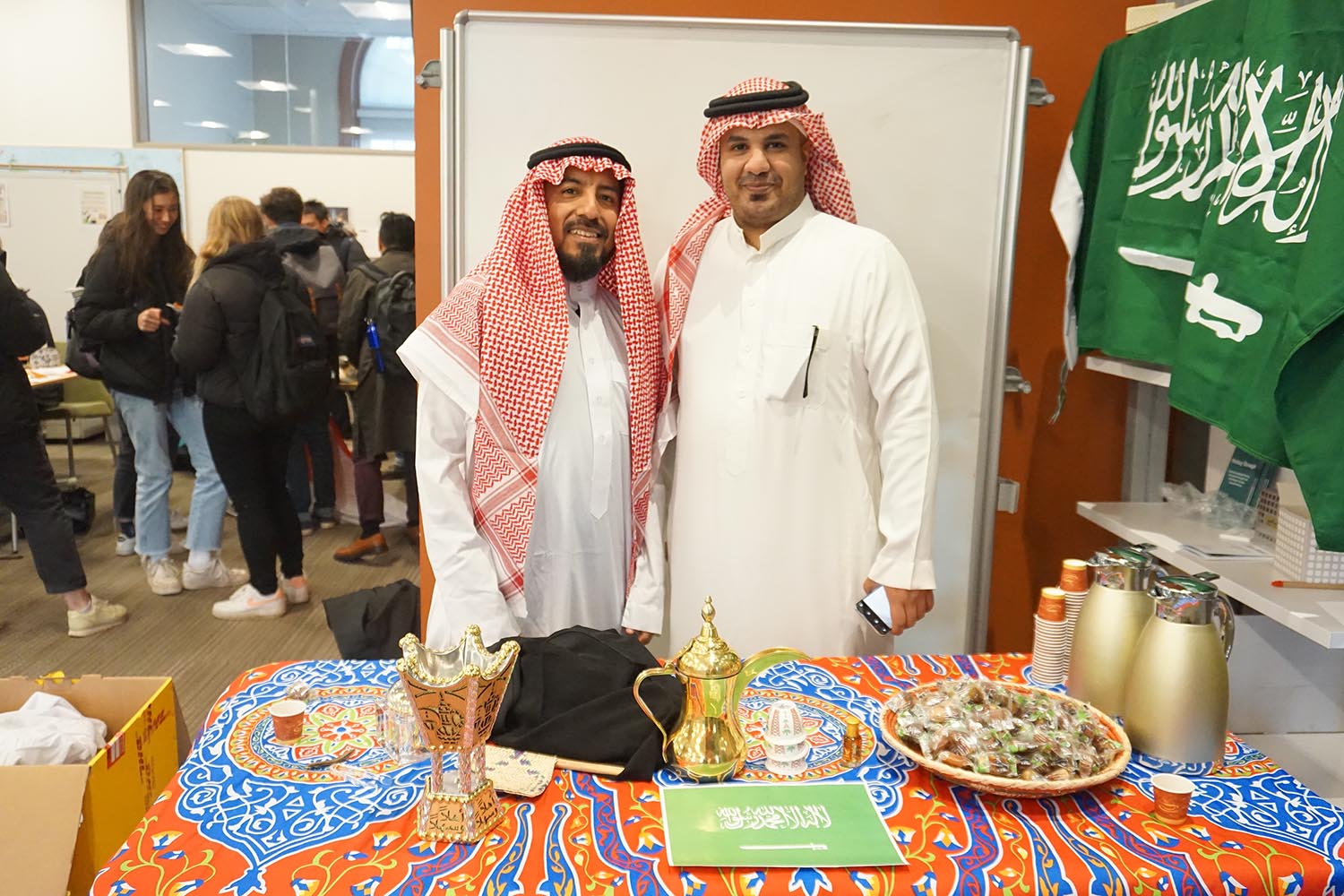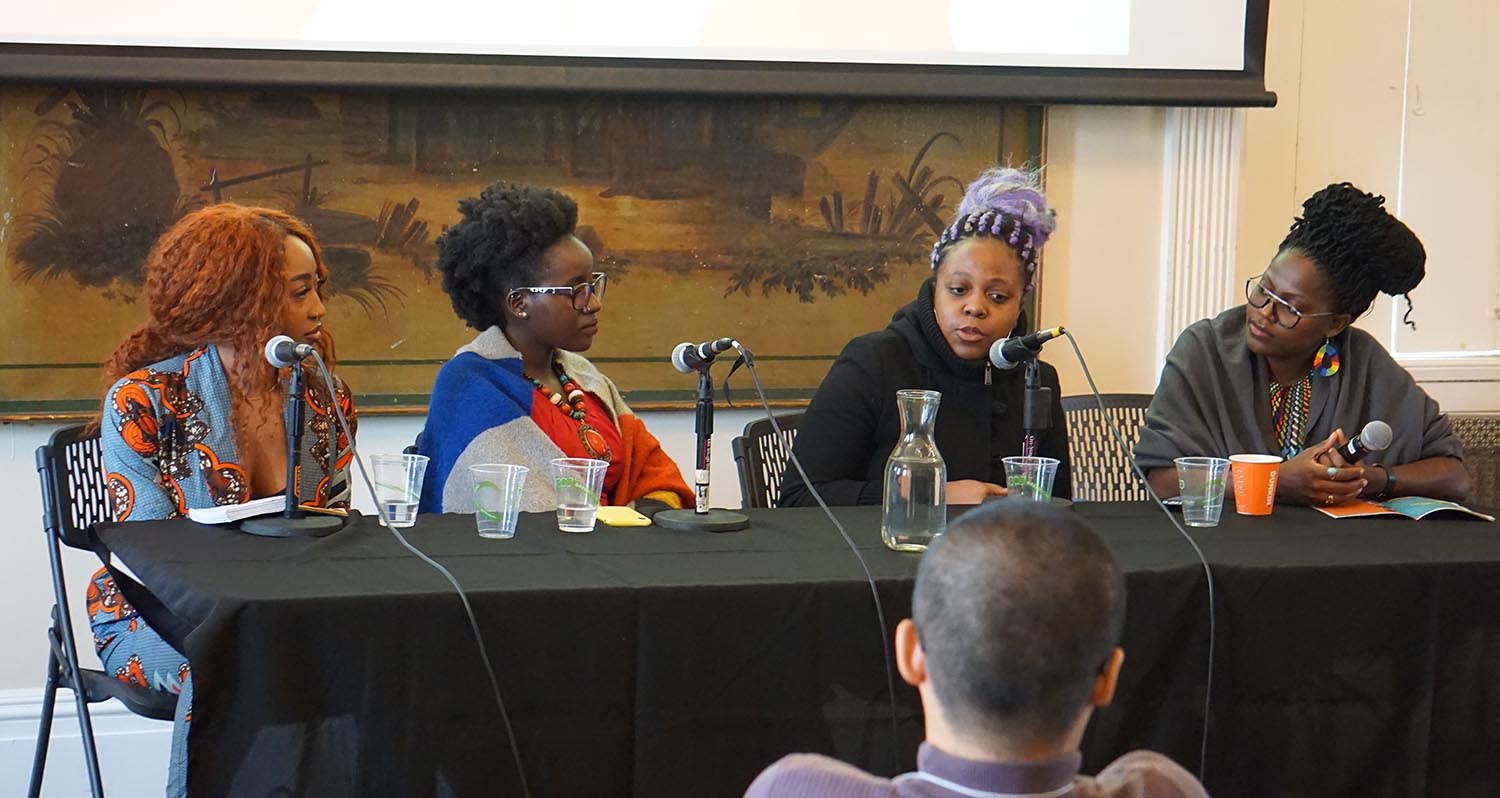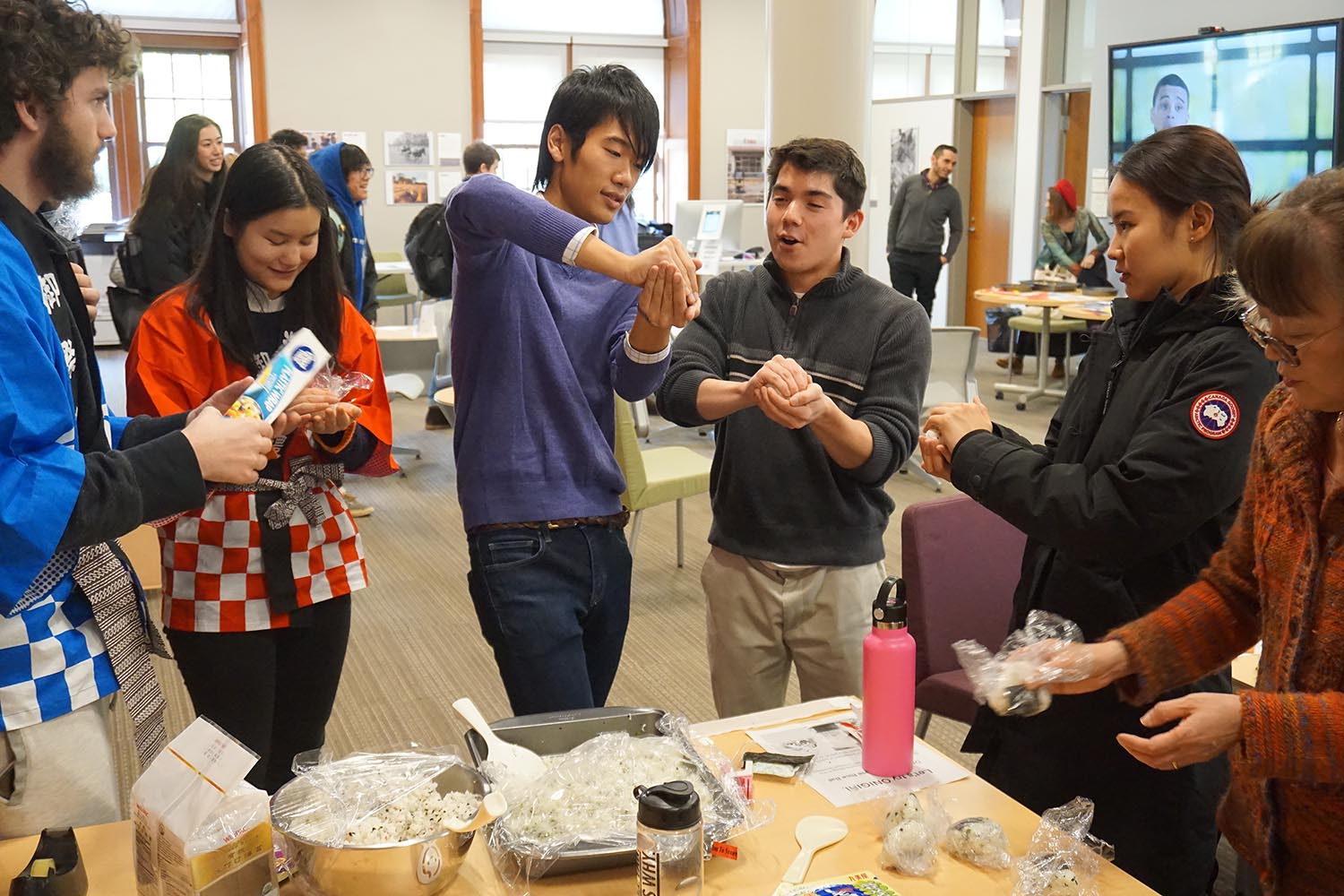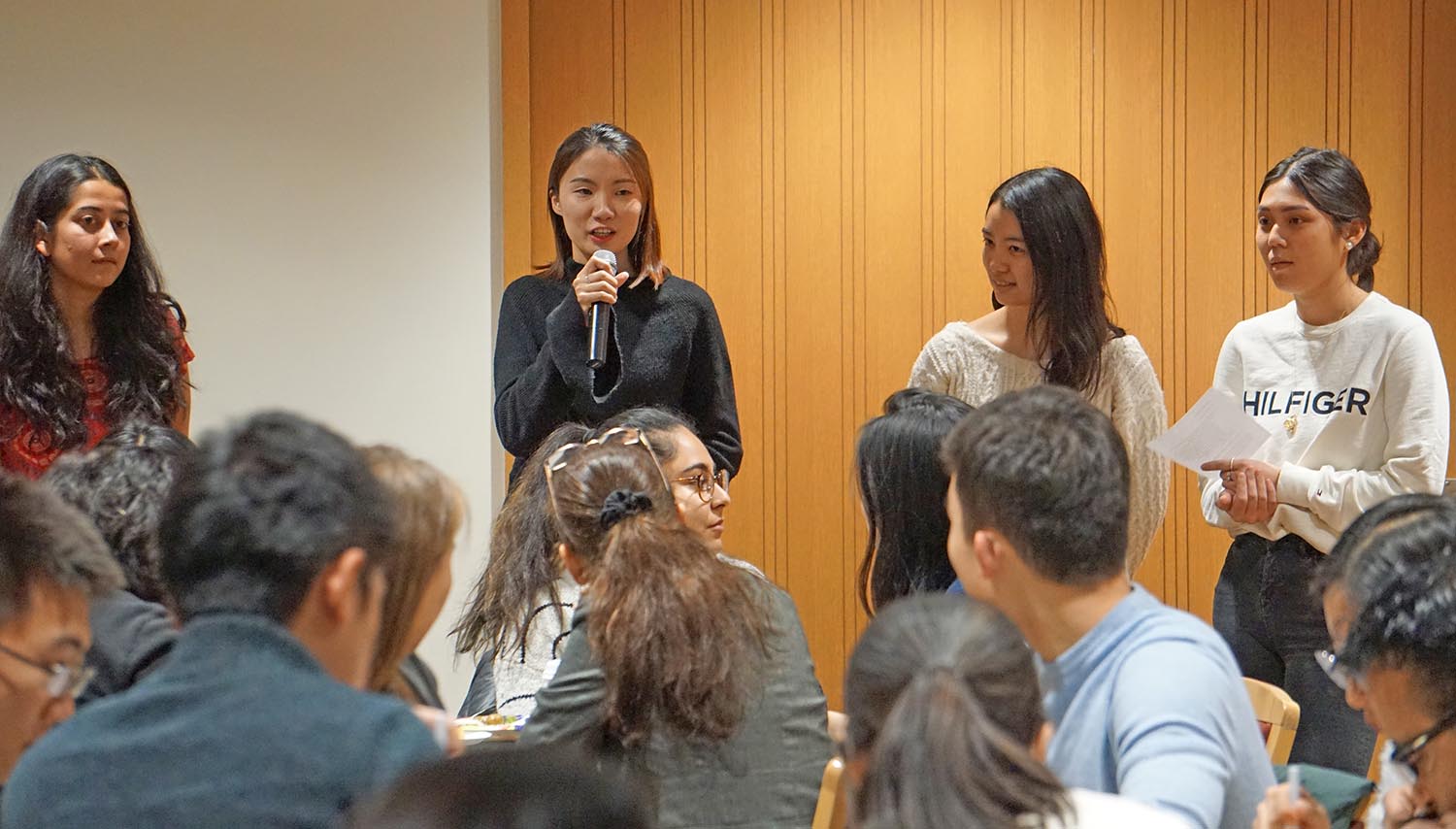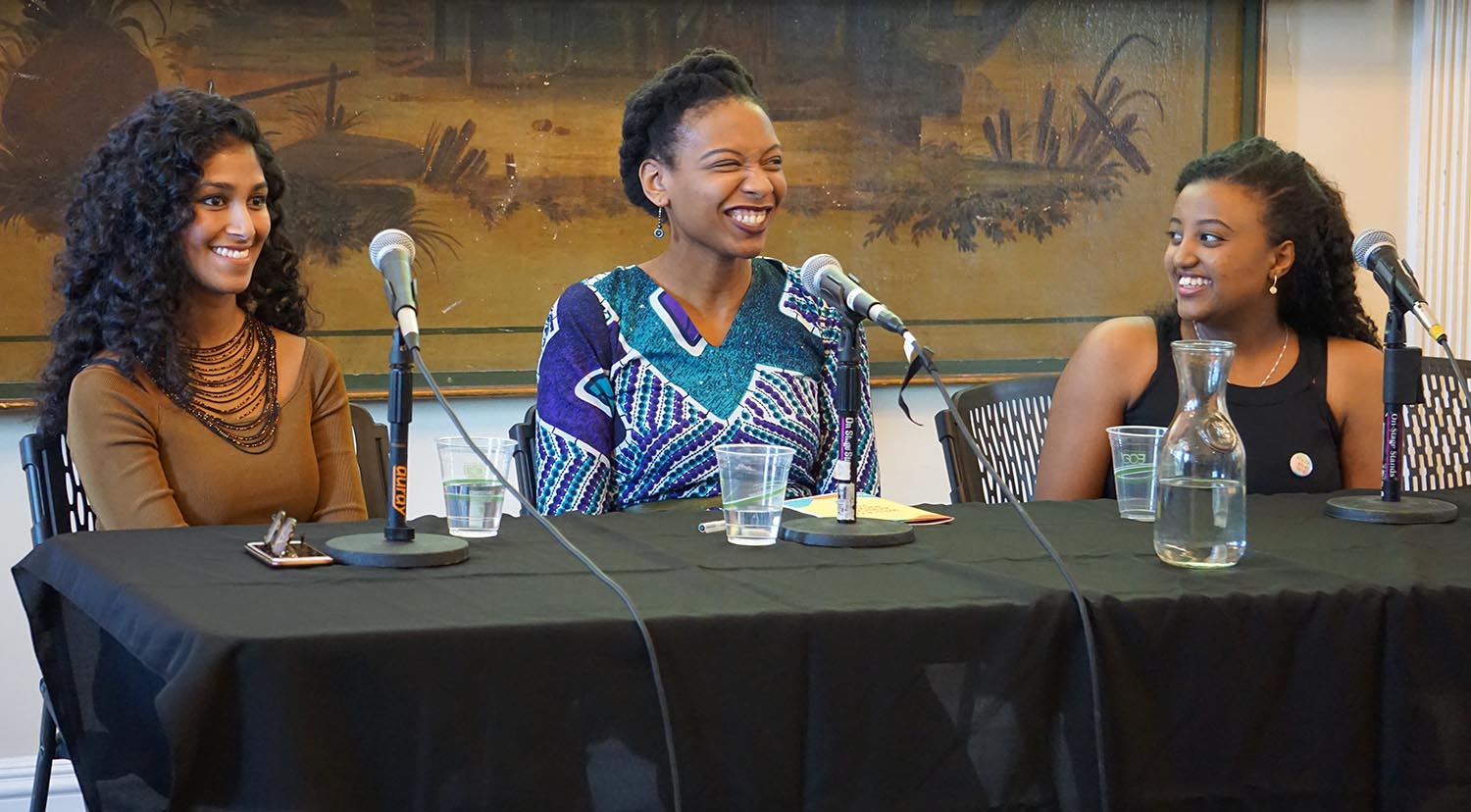 During International Education Week, the Fries Center hosted a "Cambodia Reawakening" exhibition. From 1975 to 1979, a murderous communist regime called the Khmer Rouge killed 21 percent of Cambodia's population. Those four years of the Khmer Rouge regime changed the course of Cambodia's history.
The exhibit features 33 photographs taken after the Khmer Rouge terror by John Burgess, a former Washington Post journalist. Photographs are accompanied by responses written by Cambodian teenagers supported by the educational shelter called Anjali House in Siem Reap. The poetry was facilitated by Wesleyan alumna Sue Rappaport Guiney '77, founder and CEO of Writing Through, an international literacy NGO. Guiney also hosted a poetry workshop for students on Nov. 8.
Photos of Guiney's talk and workshop are below: (Photos by Kia Lor)