In New Book, Finn Explains How the Alt-Right Corrupts the Constitution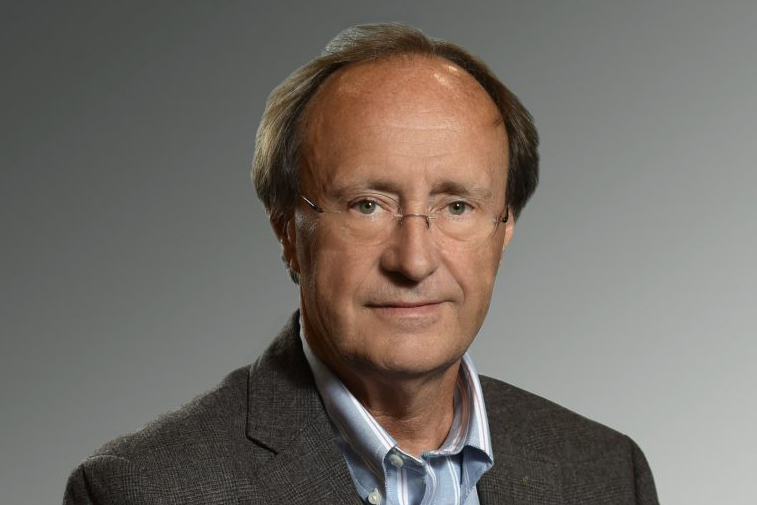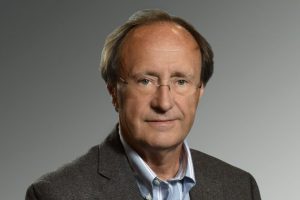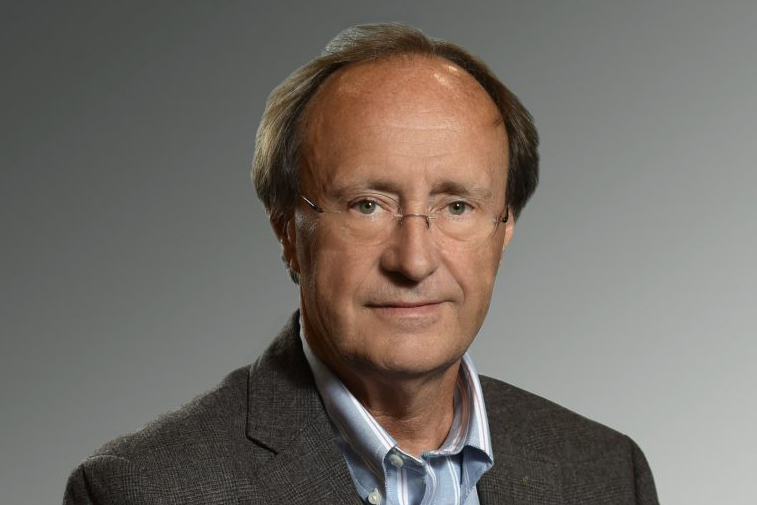 John Finn, professor emeritus of government, is the author of Fracturing the Founding: How the Alt-Right Corrupts the Constitution, published by Rowman & Littlefield in 2019. Finn is an internationally recognized expert on constitutional theory, the rule of law and political violence, and the First Amendment. His public lectures include testimony before the House Judiciary Committee, as well as lectures in Bolivia, Canada, Chile, England, France, Italy, and Spain.
Many in the radical right, including the Tea Party, the militia movement, the alt-right, Christian nationalists, the Oath Keepers, neo-Nazis, and a host of others, brand themselves as constitutional patriots. In Fracturing the Founding, Finn argues that these professions of constitutional devotion serve an important function in mainstreaming the radical right's ideological and policy agenda: to camouflage its racism, bigotry, and sexism to appeal to a broader audience.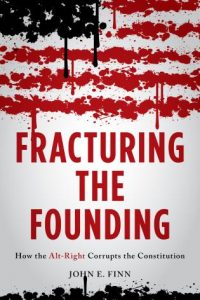 According to the publisher:
The constitution the extreme right holds as its faith is an odd admixture of the forgotten, the rejected, the racist, and the bizarre. Finn illuminates the central precepts of the Alt-constitution and shows how and where it differs from the (true) American Constitution. The differences are disturbing. The Alt-constitution emphasizes absolute rights and unassailable liberties (especially for freedom of speech and guns, no matter the public interest), states' rights and a corresponding suspicion of the federal government, racial classifications recognized and legitimated by law, and privilege for white Christians. Finn's book will appeal to all readers interested in contemporary American politics, the contemporary radical right, the founding and the history of America's constitution.
Finn also is the author of three other books on constitutional theory and law: Peopling the Constitution (2014), American Constitutional Law: Essays, Cases, and Comparative Notes 4th ed. (2018), and Constitutions in Crisis: Political Violence and the Rule of Law (1991). Finn also has been published in several law reviews, including the Columbia Journal of Transnational Law, Constitutional Commentary, New York University Journal of Law and International Politics, and Georgetown Law Journal.