Princeton Review Ranks Wesleyan as Its No. 1 Impact School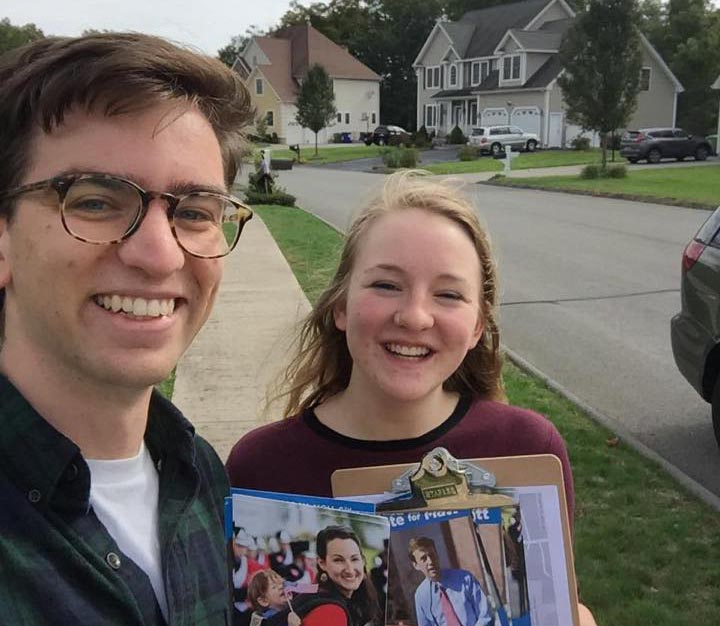 Wesleyan University was named the No. 1 "Impact School" for 2019 by The Princeton Review.
Wesleyan and the other 24 schools that made the list "were selected based on student ratings and responses to survey questions covering community service opportunities at their school, student government, sustainability efforts, and on-campus student engagement." The Princeton Review also took into account PayScale.com's percentage of alumni from each school that reported having high job meaning.
Since the Princeton Review created this category in 2015, Wesleyan has remained at the top of the list.
"According to our Civic Action Plan, we wish to be an increasingly 'Engaged University' where we prepare our students to engage in civic participation throughout their lives and where civic responsibility is a visible institutional commitment," said Rhea Drozdenko '18, coordinator of community participation for Wesleyan's Jewett Center for Community Partnerships.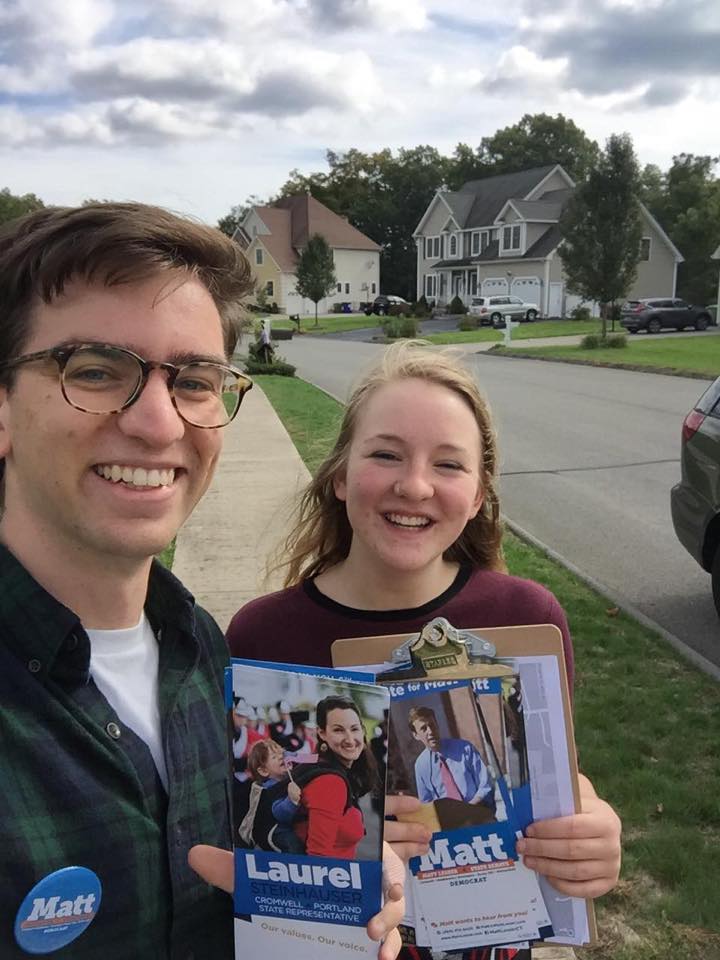 The Allbritton Center for the Study of Public Life provides support and resources for faculty interested in incorporating service learning into their courses. Along with the Jewett Center for Community Partnerships and the Patricelli Center for Social Entrepreneurship, Wesleyan provides students with a myriad of opportunities to make an impact in communities worldwide. While some students volunteer at the local food pantry, lead political engagements, or tutor local school-aged children, others are leading initiatives to increase access to proper sanitation for young school girls in Kenya, and caring for Asian elephants in Thailand.
Wesleyan also builds student capacity for making an impact through hands-on learning in the Allbritton Center for the Study of Public Life. Current courses include the Patricelli Center Fellowship, the Nonprofit Board Residency, and Youth, Power and Social Change.
"Alumni always talk about Wesleyan's 'Hollywood mafia,' but in truth, we have a 'social impact mafia' that's just as mighty," said Makaela Kingsley '98, director of the Patricelli Center for Social Entrepreneurship. "Our grads run nonprofits, create policy, lead social movements, start social enterprises, and serve on boards in droves. And they boldly take on these roles with the sophisticated critical thinking skills they developed at Wesleyan. Wesleyan provides students with opportunities to study social and environmental concerns of local and global importance, reflect on which issues matter to them and why, and explore their own capacities as change agents. 'Practical idealism' isn't just part of Wesleyan's mission statement—it's part of our DNA."
For more information, email engage@wesleyan.edu, visit the Engage Blog, or the Allbritton Center website.