O'Connell's Article Published by the Geological Society of America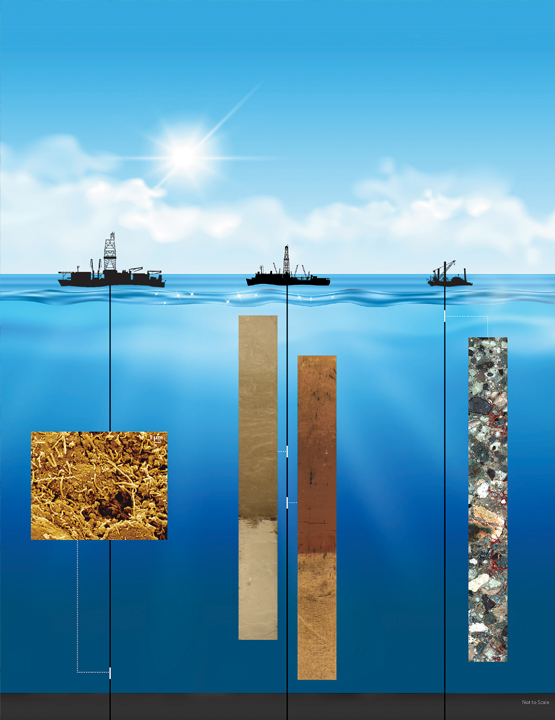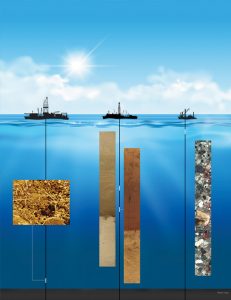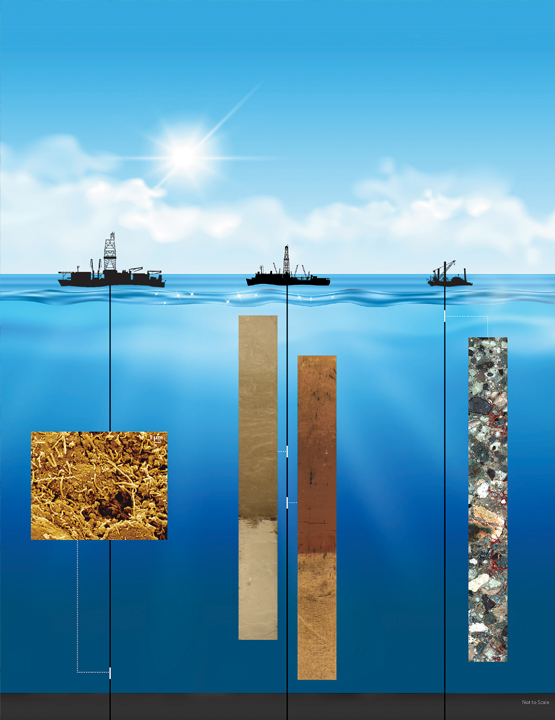 Suzanne O'Connell, professor of earth and environmental sciences, is the author of a cover article titled "Holes in the Bottom of the Sea: History, Revolutions, and Future Opportunities," published by the Geological Society of America (GSA) Today in January 2019.
Scientific ocean drilling (SOD) contributions include geophysical surveys, core samples, borehole well logs, and sub-seafloor observatories. After more than half a century, involving thousands of scientists from around the world, SOD has been instrumental in developing three geoscience revolutions: (1) plate tectonics, (2) paleoceanography, and (3) the deep marine biosphere.
In this paper, O'Connell explains that without SOD, it is unlikely that our current understanding of Earth processes could have developed. SOD has also been a leader in international collaborations and the open sharing of samples, data, and information. Almost 2.5 million samples have been taken from over 360 km of core located in three repositories. Today about half the members of scientific teams, including co-chief scientists, are women. This program is needed in the future for geoscientists to continue exploring our planet to understand how it functions and to create predictive models, she explains.
At Wesleyan, Professor O'Connell teaches geosciences with a strong emphasis on hands-on research with undergraduates. Her current research focuses on Antarctic climate change using sediment cores from the Weddell Sea, Ocean Drilling Program (ODP) Leg 113. She has authored or coauthored more than 60 refereed publications. Read more about O'Connell's recent Weddell Sea core research in this College of the Environment blog post.
She is a member of the American Geophysical Union, American Association for the Advancement of Science, Association for Women Geoscientists, the Union of Concerned Scientists and a Fellow of the Geological Society of America. She is also on the governing council of the Geological Society of America and a recipient of the Association for Women Geoscientists Outstanding Educator Award, Wesleyan's Edgar Beckham Helping Hand Award, and the McConaughy Writing Award.