Hogendorn Presents Economics Papers in New York and Portugal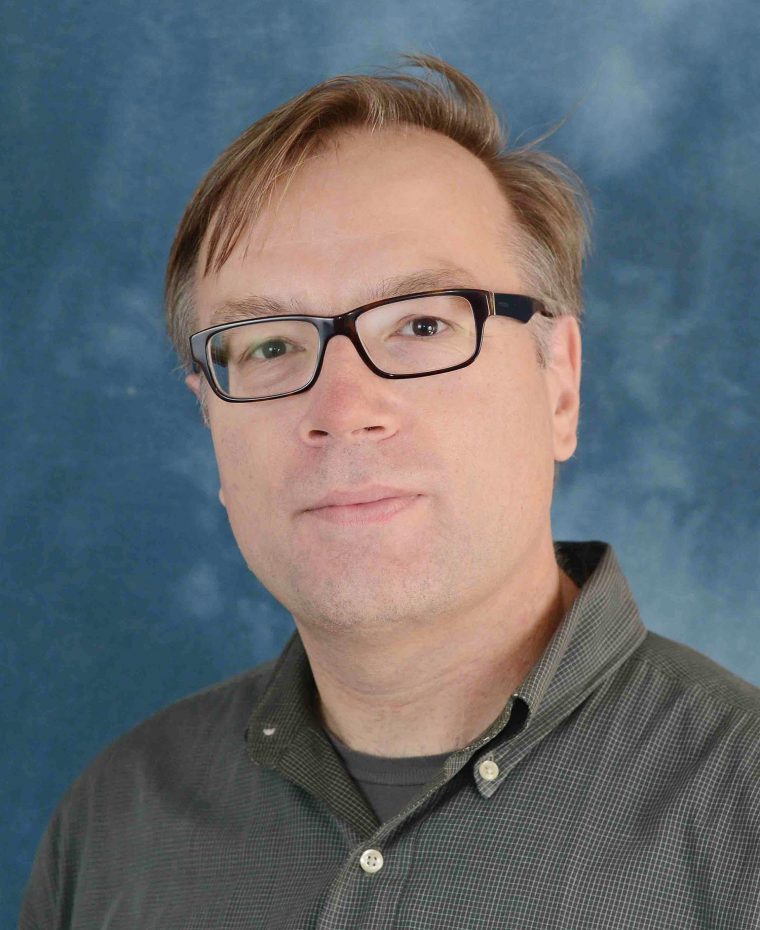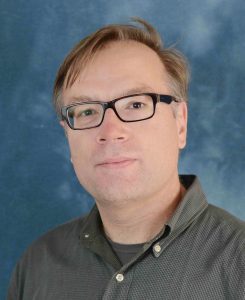 On Oct. 3, Christiaan Hogendorn, associate professor of economics, presented a paper titled "Unequal Growth in Local Wages: Rail versus Internet Infrastructure" for the City College of New York's Economics Department. David Schwartz '17 co-authored the paper.
And on Oct. 12, Hogendorn presented a paper titled "The Long Tail of Online News Visits" at the 17th Media Economics Workshop in Braga, Portugal. The paper was co-authored by Hengyi Zhu '15 and Lisa George of Hunter College. He also served as a discussant for a panel on Network-Mediated Knowledge Spillovers in ICT/Information Security.