Angle Guest-Edits Special Issue of Contemporary Chinese Thought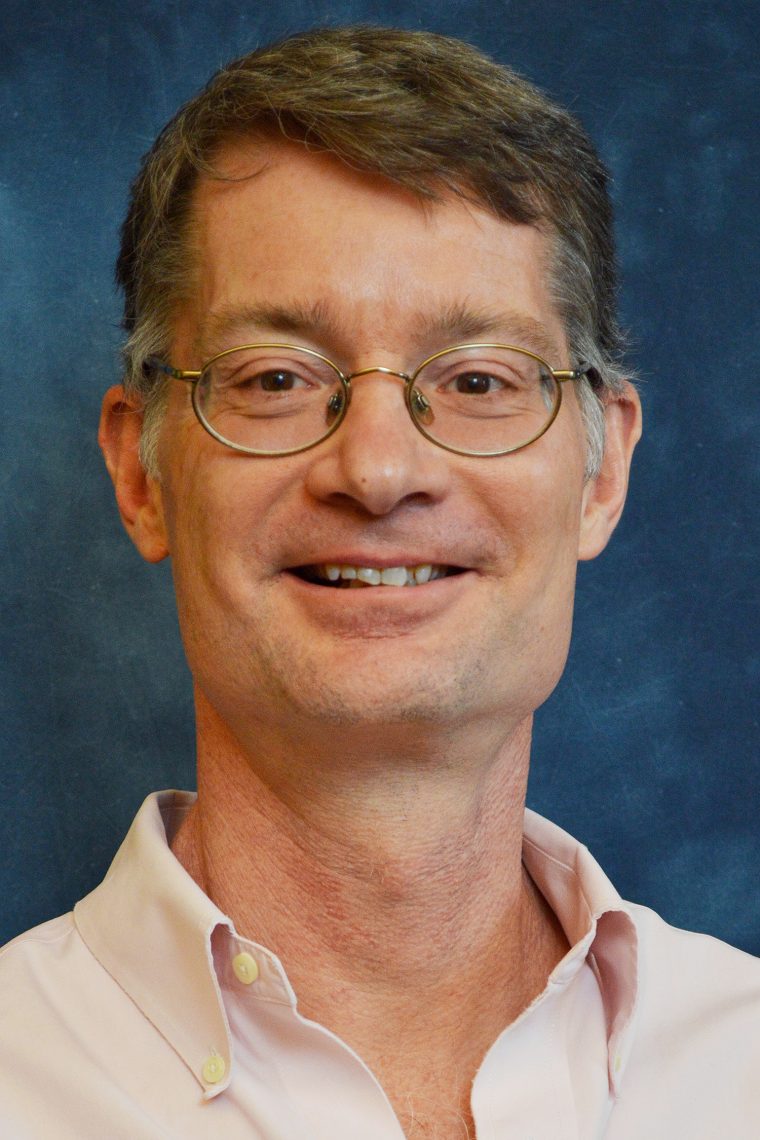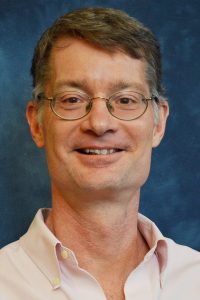 Stephen Angle, Mansfield Freeman Professor of East Asian Studies, professor of philosophy, has had a number of recent publications.
Angle is the editor of "The Adolescence of Mainland New Confucianism," special issue 49:2 of Contemporary Chinese Thought (2018). The issue is devoted to recent mainland Chinese Confucian philosophizing, and particularly to arguments about what "Mainland New Confucianism" signifies, which were prompted by noted Taiwanese scholar Li Minghui's 2015 remarks about Mainland New Confucianism.
Angle also wrote an introduction to the issue, which explores how Mainland New Confucianism has entered a somewhat more diverse and mature stage than previously. The introduction also reflects on the place of Confucianism within contemporary East Asia.
Earlier this year, Angle authored the article "Does Confuscian Public Reason Depend on Confucian Civil Religion?", which was published in the Journal of Social Philosophy. The article focuses on a dimension of the increasingly pluralist field of political philosophy, in which Western and non‐Western theories and experiences are reevaluated in light of one another.
In addition to these publications, Angle is a contributor to and co-administrator of Neo-Confucianism, a companion website for Angle's book, co-authored with Justin Tiwald, Neo-Confucianism: A Philosophical Introduction (2017); and Warp, Weft, and Way, a group blog focused on on Chinese and comparative philosophy.
Besides his research and teaching responsibilities, Angle also serves as the director of the Fries Center for Global Studies. He is a principal investigator on the "Wesleyan South Asia Initiative," a grant awarded by the US Department of Education's Undergraduate International Studies and Foreign Language program (2018–2020).