Krishnan Authors New Book on Tamil Cinema, Bharatanatyam Dance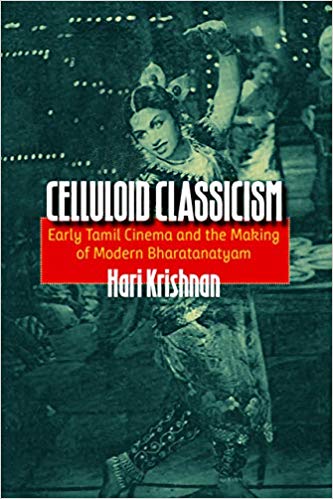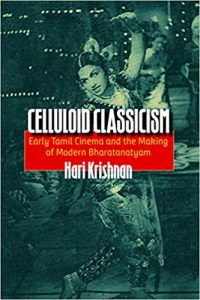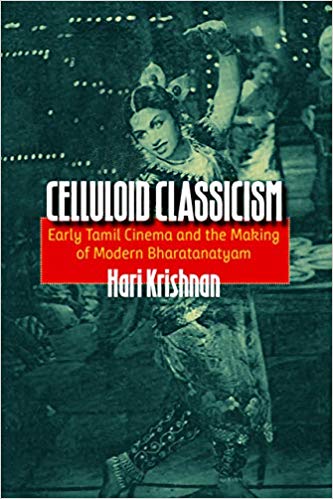 Hari Krishnan, associate professor of dance, is the author of a new book, Celluloid Classicism: Early Tamil Cinema and the Making of Modern Bharatanatyam, published by Wesleyan University Press in August 2019.
According to the publisher:
Celluloid Classicism provides a rich and detailed history of two important modern South Indian cultural forms: Tamil Cinema and Bharatanatyam dance. It addresses representations of dance in the cinema from an interdisciplinary, critical-historical perspective. The intertwined and symbiotic histories of these forms have never received serious scholarly attention. For the most part, historians of South Indian cinema have noted the presence of song and dance sequences in films, but have not historicized them with reference to the simultaneous revival of dance culture among the middle-class in this region. In a parallel manner, historians of dance have excluded deliberations on the influence of cinema in the making of the "classical" forms of modern India. Although the book primarily focuses on the period between the late 1920s and 1950s, it also addresses the persistence of these mid-twentieth century cultural developments into the present. The book rethinks the history of Bharatanatyam in the 20th century from an interdisciplinary, transmedia standpoint and features 130 archival images.