Wesleyan Students Named to National Humanities Leadership Council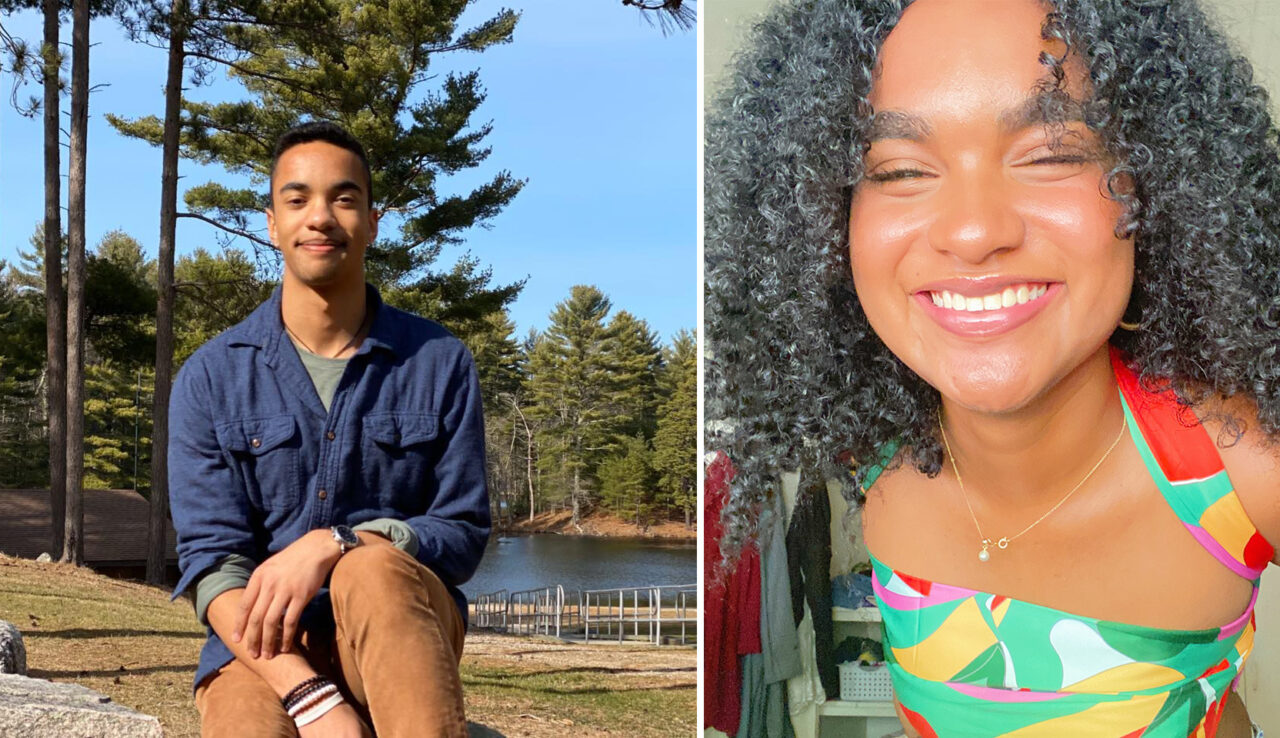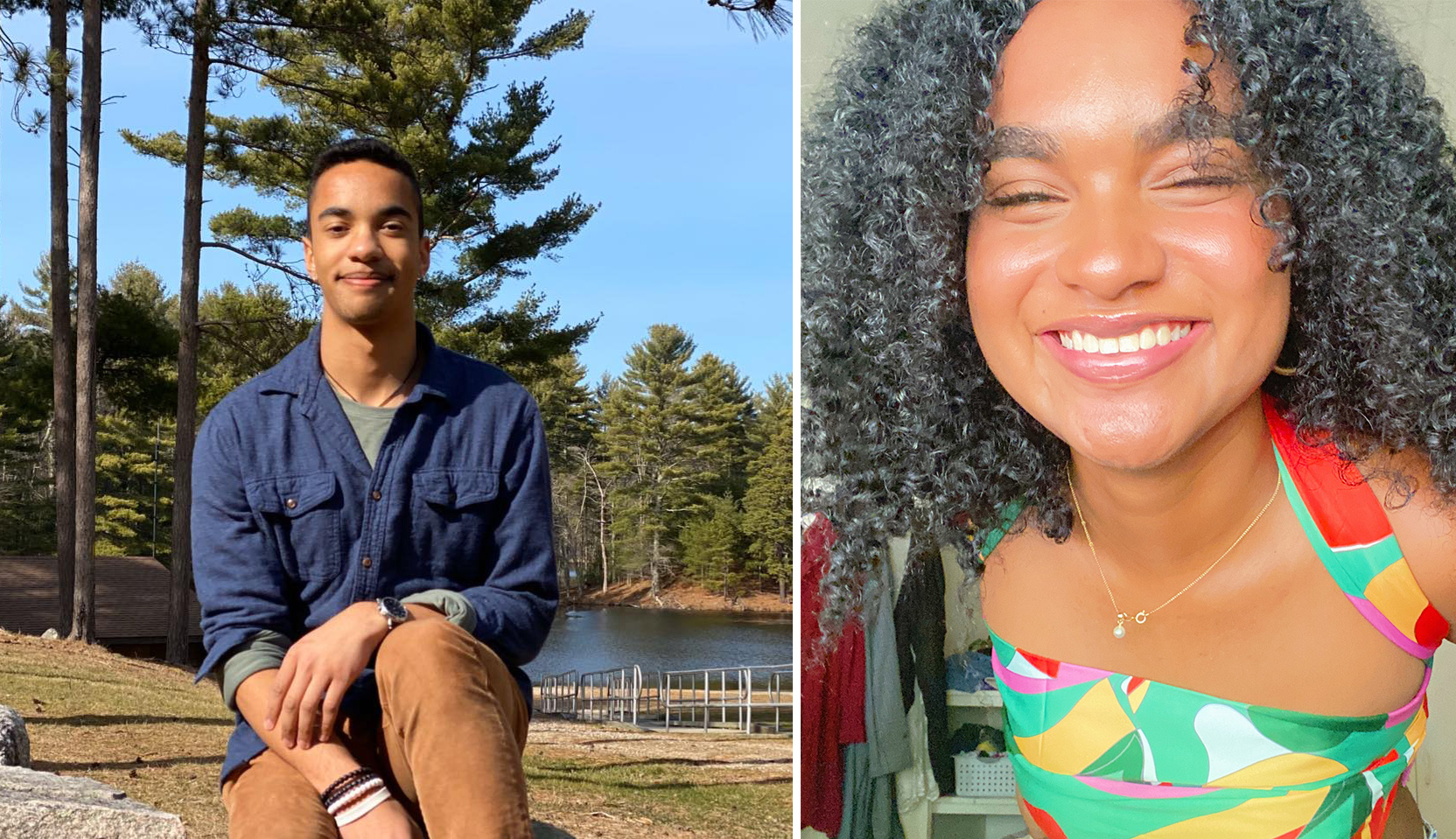 Sebastian Evans '23 believes that "being human" can't be defined strictly through science. Instead, he turns to the writings of the Roman Stoic philosopher Seneca; Alexiad author Anna Komnene; and English playwright William Shakespeare to better understand "something valuable" about what it really is to be human.
"In all the humanities, I see and gain a lot of value from the way that we as human beings experience and process the world, ultimately working our way toward discovering how to best live as with and as parts of it," said Evans, who's majoring in the College of Letters (COL) and Hispanic literatures and cultures (HISP).
For his devotion and interest in the humanities, Evans, along with COL and biology double major Nilukshi Chen '23, will join a council for emerging leaders spearheaded by the National Humanities Center (NHC). Evans and Chen are among 17 college students nationwide to participate in the inaugural cohort.
Nominated by faculty from colleges and universities across the country, these students will receive professional development and mentoring from leading scholars and other humanities professionals as well as opportunities for networking, research support, and access to NHC programming and expertise. Council members will participate in a unique series of interactive experiences with leaders from across the country in discussion sessions that explore the essential importance of humanistic perspectives in addressing the concerns of contemporary society.
"I hope to gain a lot of insight into my own interests and my research in the Mellon-Mays program through my membership, to have valuable opportunities to communicate with my peers and see how and what sorts of projects are compelling to them, and to hopefully be able to work on an independent creative project of some form," Evans said.
Chen became interested in the humanities initially "out of sheer interest in learning about the thoughts of others—whether the aged philosophers in our texts or the fresh minds of my peers," she said. "I hope to be able to utilize this experience to connect with like-minded individuals across the country about the issues that are currently facing the humanities field."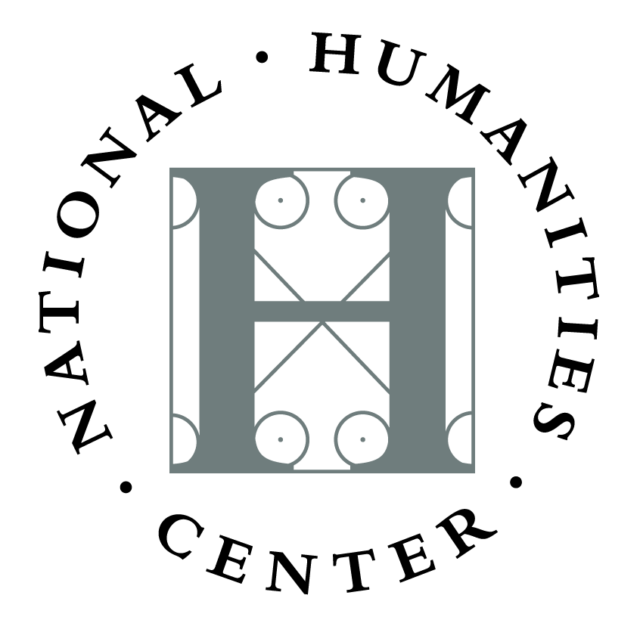 Like Evans, Chen believes the humanities are often diluted in STEM fields, yet, she's interested in exploring both. As a NHL Council member, she hopes to participate in the medical humanities, specifically through public health. "This would involve working directly with communities and nonprofit organizations to improve the quality and accessibility of healthcare on a global scale," she said.
Evans, of Glocester, Rhode Island, is currently studying abroad in Spain. On campus, he's active with Invisible Men, a group for men of color on campus; the Wesleyan Kendo Club; and worked for the English Department as a student assistant. After graduating, Evans is considering pursuing a PhD in philosophy, or applying to the University of Chicago's Committee for Social Thought. "That's been on my radar as I'm very interested in interdisciplinary work like in the COL."
Chen, who hails from Kingston, Jamaica, is currently an undergraduate research assistant for the Johnson Laboratory. Although her post-Wesleyan plans are unclear, she's leaning towards pursuing a Master of Public Health.
Chen and Evans will join fellow student council members from from eight states—Arizona, California, Connecticut, Hawaii, Missouri, New Hampshire, New York, and North Carolina.
"Preparing our nation's next generation of leaders to face the challenges of the 21st century is an imperative shared by educators at every level," said NHC President and Director Robert D. Newman. "This is especially true at colleges and universities where students not only look to pursue a liberal education, but also to discover their life's passions and hone skills for their future careers."