"You Just Have to Read This…" Books by Wesleyan Authors Herndon-Brown '96 and Saint John '99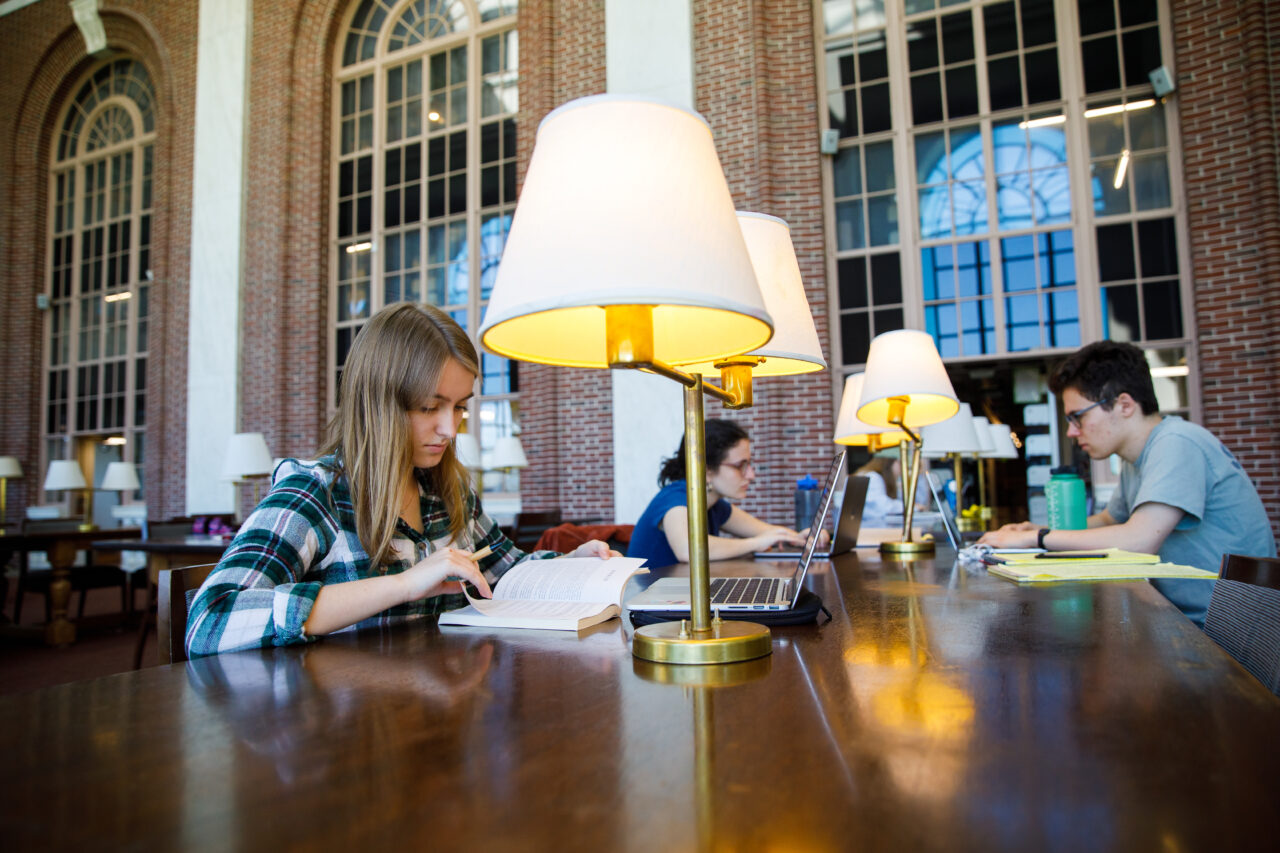 In this continuing series, we review alumni books and offer a selection for those in search of knowledge, insight, and inspiration. The volumes, sent to us by alumni, are forwarded to Olin Library as donations to the University's collection and made available to the Wesleyan community.
In honor of Black History Month, this edition of YJHTRT highlights BIPOC authors and subjects.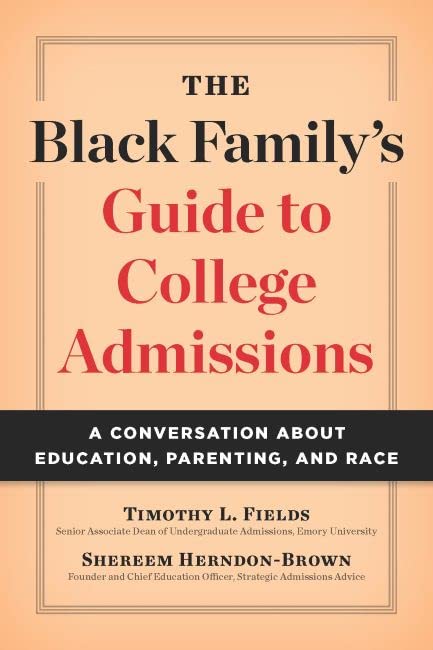 Shereem Herndon-Brown '96 and Timothy L. Fields, The Black Family's Guide to College Admissions: A Conversation about Education, Parenting, and Race (John Hopkins Press, 2022)
This guidebook, co-written by two college admissions professionals and Black fathers, addresses questions and concerns specific to Black families navigating the higher education admissions process. While the constantly evolving admissions process can be challenging for all students, Shereem Herndon-Brown '96 and Timothy L. Fields argue that Black students and families are often at a disadvantage because many guidance counselors and college admission advisors themselves are not as informed about the full range of choices and options available to Black students. The authors urge Black students and families to carefully research and consider how a campus community addresses Black history and supports Black culture to provide holistic support to Black students in light of current social justice movements and national conversations about race and equity. Fields, a graduate of a historically black college and university (HBCU), addresses the historic significance of these institutions and the benefits of enrollment, including the social and academic support of a predominantly Black community. In counterpoint, Herndon-Brown discusses the value gained from immersing oneself in a more varied community at a predominantly white institution (PWI) like Wesleyan. Neither author claims one type of college is better than another for all students; the best choice is the one that fits the individual student's academic and cocurricular goals.
The authors also cover everything from athletic recruitment and artistic talents to financial aid and step-by-step instructions for how to get through the college search and application processes. A glossary of terms, suggested reading list, and an FAQ section round out the guide.
Shereem Herndon-Brown '96 is the founder and president of Strategic Admissions Advice, LLC, where he applies his decades of experience as a high school guidance counselor and admissions officer to guide students and families through the private school and college admissions maze.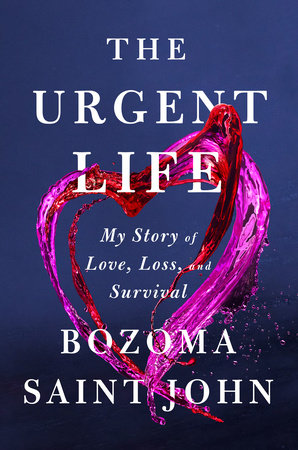 Bozoma Saint John '99, The Urgent Life: My Story of Love, Loss, and Survival (Viking, 2023)
Named one of Oprah Daily's Most Anticipated Books of 2023, The Urgent Life explores grief in its many forms and the depth of meaning it can add to our lives. Author Bozoma Saint John '99 is no stranger to hardship. Though the memoir begins with her husband's terminal cancer diagnosis, Saint John's narrative stretches back to her childhood to explore how grief, loss, and death have always been present in her life—from fleeing Ghana after her father's political imprisonment, to her college boyfriend's suicide, to the death of a daughter born prematurely. Saint John believes that these traumas in her formative years equipped her with the courage and strength to face her husband's death in his final days and forge ahead as a widow, single mother, and self-made businesswoman. Saint John writes fondly about her time at Wesleyan, where she found her first Black community outside of her immediate family in the historic halls of X House. She also discusses her struggles growing up as the child of Ghanese immigrants, often moving for her father's work, and existing as an outsider even within her immediate family for her professional and relationship choices.
At times starkly poignant and replete with Saint John's wry humor and thoughtful reflection, The Urgent Life is a roadmap to navigating grief and loss for those enduring their own battles. In sharing her most intimate fears and experiences, Saint John tells readers that they are not alone, that they can make it through, and that there is light and peace, and even inspiration, waiting for them when they do.
Bozoma Saint John '99 is an author, award-winning marketing executive, and entrepreneur. She has been inducted into the American Advertising Federation Hall of Achievement, as well as the American Marketing Hall of Fame, among others. Saint John was named the #1 most influential CMO by Forbes in 2021 and has created a successful online tutorial, "The Badass Workshop," which teaches others to be their greatest selves. Saint John has also been named an ambassador for the African diaspora and special envoy to the president of Ghana.