Wesleyan in the News: April 2023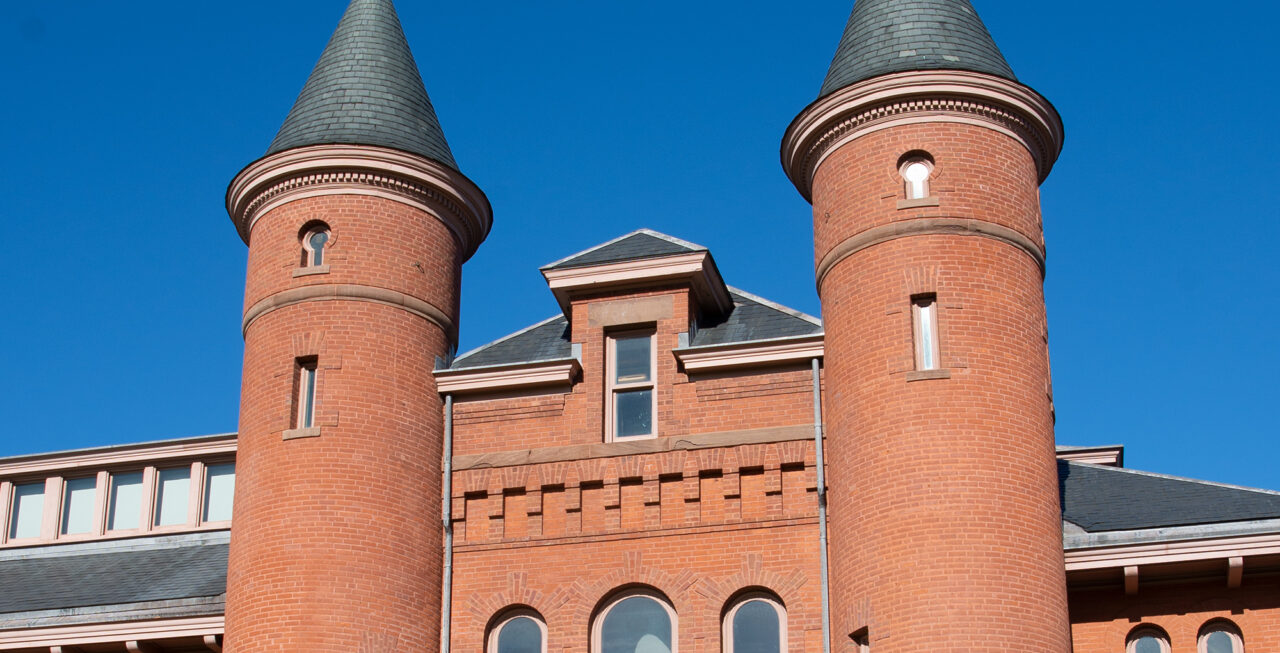 President Michael S. Roth '78 authored a review of "Unearthed: A Lost Actress, a Forbidden Book, and a Search for Life in the Shadow of the Holocaust" by Meryl Frank for The Wall Street Journal. The memoir details her research into her family's history and a book inherited from her aunt, Mollie, which depicts the brutal murder of Jewish performers by Nazis—including one of her cousins.
Roth told The New Yorker that reading storied texts with specific lens' geared toward re-affirming your own beliefs is like "shooting fish in a barrel." He spoke on the topic for a piece on Hillsdale College's model and impact on education in conservative circles. He said, "all you're learning about is your own superiority."
Roth wrote a book review of "The Age of Guilt: The Super Ego in the Online World" by Mark Edmundson for The Washington Post. The book examines online judgementalism through a Freudian lens, Roth writes. He called Edmundson's writing "engaging" with a "friendly yet incisive" tone.
He also spoke about "Safe Enough Spaces" and their place in the debate around free speech at a symposium on Speech and Expression on College Campuses at Skidmore College on April 15.
Tony Award winning Playwright and Director Lin-Manuel Miranda '02, Hon. '15 appeared on the Late Show with Stephen Colbert on April 4 alongside famed composer John Kander. The duo spoke about their writing partnership while working on the Broadway musical "New York, New York."
Assistant Professor of Computer Science Sebastian Zimmeck appeared on WNPR's Where We Live to discuss possible ways to regulate social media and the idea of internet privacy as a human right. Zimmeck hosted the Shasha Seminar for Human Concerns on Internet Privacy on March 31 and April 1.
Assistant Professor of Religion and History Joseph Slaughter was quoted in a CNN piece on the prevalence of Christianity in the Unites States. Slaughter said, "I'd never bet against American Christianity — particularly evangelicalism, and its ability to adapt and remain a significant shaper of the American society."
Author and Assistant Professor of English Rachel Heng's novel The Great Reclamation was featured in The New Yorker's "Briefly Noted" section, was named an Amazon "Best Books of April," and was reviewed by The Seattle Times. Heng also had pieces in The Atlantic on creativity and motherhood and Literary Hub on remembering her native Singapore through Milo—a chocolatey drink powder.
Bronx-based urban revitalization specialist Majora Carter '88, Hon. '13 appeared on Marketplace's Morning Report podcast on April 13 to explore the legacy of a national housing scandal over 50 years ago and its impact on several urban areas. Carter is a Peabody Award-winning broadcaster and author of "Reclaiming Your Community: You Don't Have to Move Out of Your Neighborhood to Live in a Better One."
Emmy-winning Writer-Producer Bill Wrubel '85, P'26, who is an executive producer on the hit show "Ted Lasso," was profiled by NJ.com. Wrubel grew up in New Jersey playing soccer. Wrubel was an executive producer of "Modern Family" and "Will & Grace."
Assistant Professor of Social Studies and History Daniel Steinmetz-Jenkins interviewed David Hollinger on Christianity's place in the political sphere in his interview series for The Nation.
Charles Barber, associate professor of the practice in the College of Letters, appeared on WTNH to talk about his book "Peace & Health," which profiled Community Health Center CEO Mark Masselli. Volunteers at the Community Health Center are celebrating its 50th anniversary this year.
Emily Monforte '18 of The Washington Post took photos of actress Juliette Lewis for a profile on her work on the HBO show "Yellowjackets."