2023 Binswanger Prizes for Excellence in Teaching Announced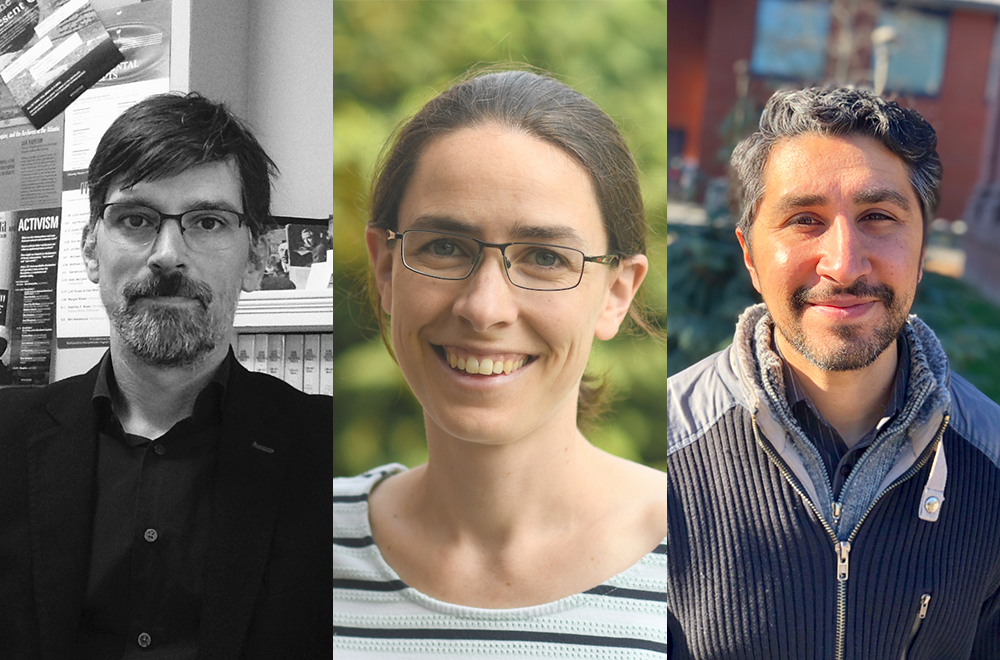 Each year at Commencement, Wesleyan University recognizes three outstanding faculty members with the awarding of the Binswanger Prizes for Excellence in Teaching. The University announces that this year's recipients are Matthew Garrett, associate professor of English; A. Meredith Hughes, associate professor of astronomy; and Tushar Irani, associate professor of philosophy and Letters.
Underscoring Wesleyan's commitment to its scholar-teachers, these annual prizes are made possible by gifts from the family of the late Frank G. Binswanger Sr., Hon'85. Recipients are chosen each spring by a committee composed of faculty and members of the Alumni Association Executive Committee based upon strong recommendations from alumni of the last 10 graduating classes, as well as current juniors, seniors, and graduate students.
These three remarkable teachers (bios below) join the distinguished group of previous Binswanger recipients.
2023 Binswanger Prizes for Excellence in Teaching Recipients: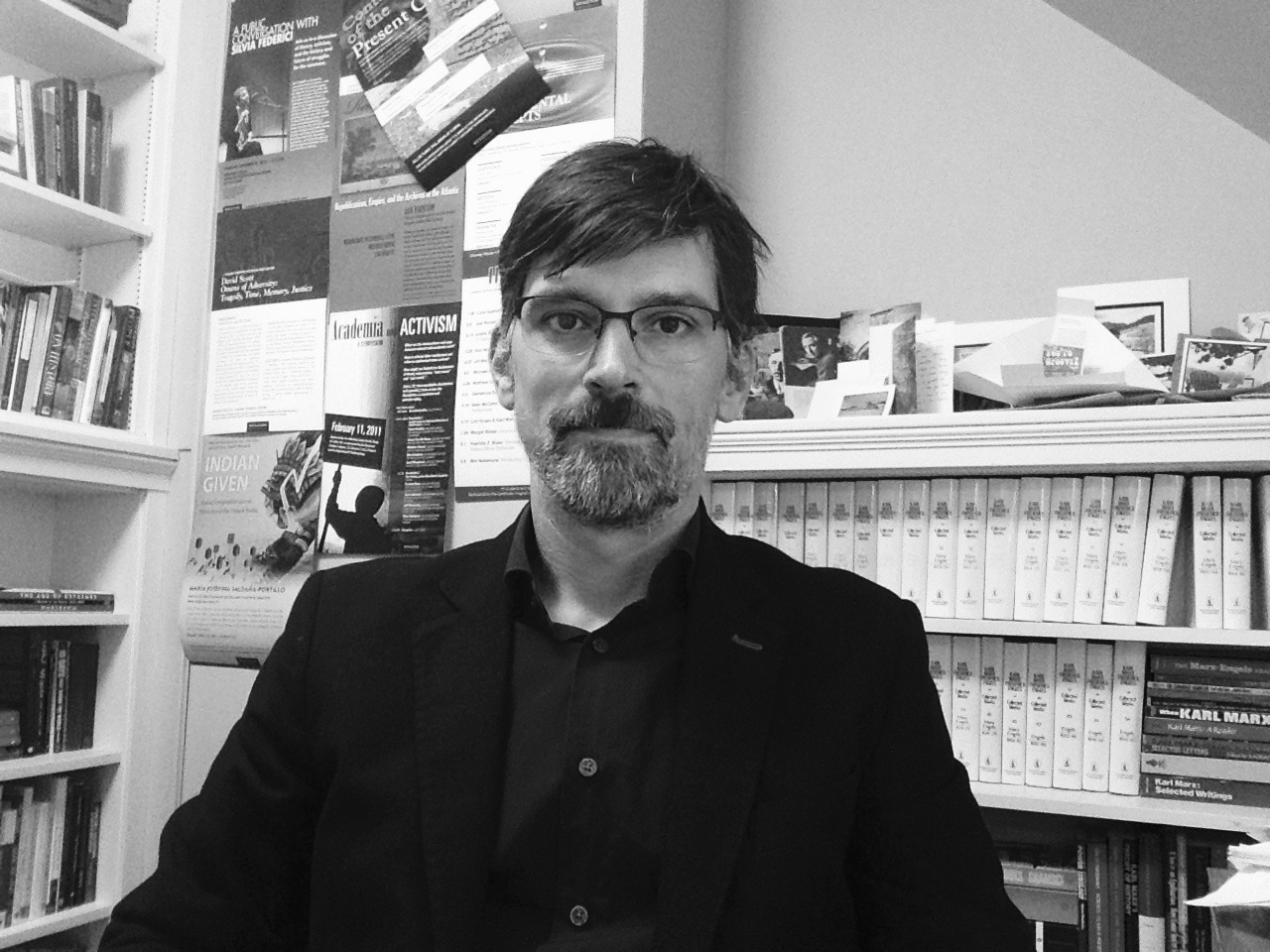 Matthew Garrett
Associate Professor of English
Matthew Garrett, associate professor of English and core faculty member in American Studies, has taught at Wesleyan since 2008. He holds a BA from Bard College, an MPhil from Cambridge University, and an MA and PhD from Stanford University. From 2014 to 2021, he directed Wesleyan's Certificate in Social, Cultural, and Critical Theory. He is also co-president of the Wesleyan University Chapter of the AAUP. He is the author of Episodic Poetics: Politics and Literary Form after the Constitution (Oxford University Press, 2014) and editor of The Cambridge Companion to Narrative Theory (2018), and his essays have appeared in American Literary History, American Quarterly, Critical Inquiry, ELH, Journal of Cultural Economy, Radical History Review, and several edited collections. Garrett's current book project, Reading Is Theft: Literature and the Culture of Property, examines the history and ethics of reading since the 16th century. Garrett has received fellowships from the American Council of Learned Societies, the Library Company of Philadelphia, the American Antiquarian Society, and the McNeil Center for Early American Studies at the University of Pennsylvania. At Wesleyan his writing and teaching concern the relationship between literary form and social history, including courses on the literature of revolution, transatlantic poetry and poetics, Marxism, psychoanalysis and literary criticism, the novel, and narrative theory.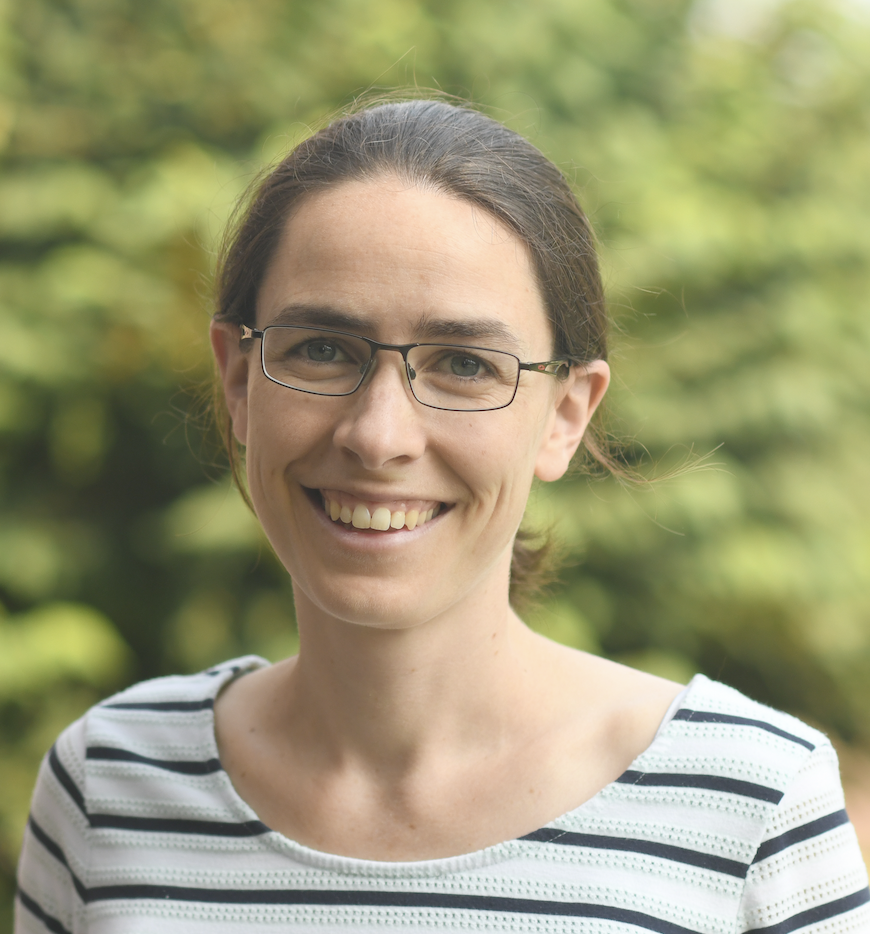 A. Meredith Hughes
Associate Professor of Astronomy
Meredith Hughes, associate professor of astronomy, joined Wesleyan's faculty in 2013. She holds a BS from Yale University and a PhD from Harvard University where she received multiple accolades including the Harvard Astronomy Department's Fireman Fellowship for outstanding doctoral thesis and the Bok Prize for research excellence by a PhD graduate under the age of 35. She is also the recipient of a Cottrell Scholar Award recognizing outstanding teacher-scholars across the US in physics, chemistry, and astronomy. In addition to teaching astronomy courses at Wesleyan, she leads a group of student researchers, the Disk Detectives, in studying planet formation by observing the disks of gas and dust around young stars using radio interferometers. Hughes's research investigates the structure and evolution of circumstellar disks across the evolutionary sequence: the primordial protoplanetary disks around pre-main sequence stars that set the initial conditions for planet formation, the tenuous debris disks around main sequence stars that probe the gravitational potential of mature planetary systems, as well as the "transition" disks that exhibit properties intermediate between these two evolutionary endpoints. Hughes is passionate about science education and outreach and regularly teaches a service-learning course on science pedagogy with partners in the Middletown community. She has also served on the American Astronomical Society's Committee for the Status of Women in Astronomy (CSWA) and Code of Ethics Committee (CoEC) and acted as the liaison between CSWA and the Working Group on LGBTIQA Equality (WGLE). She is currently the faculty advisor for the Wesleyan Women in Science organization (WesWIS).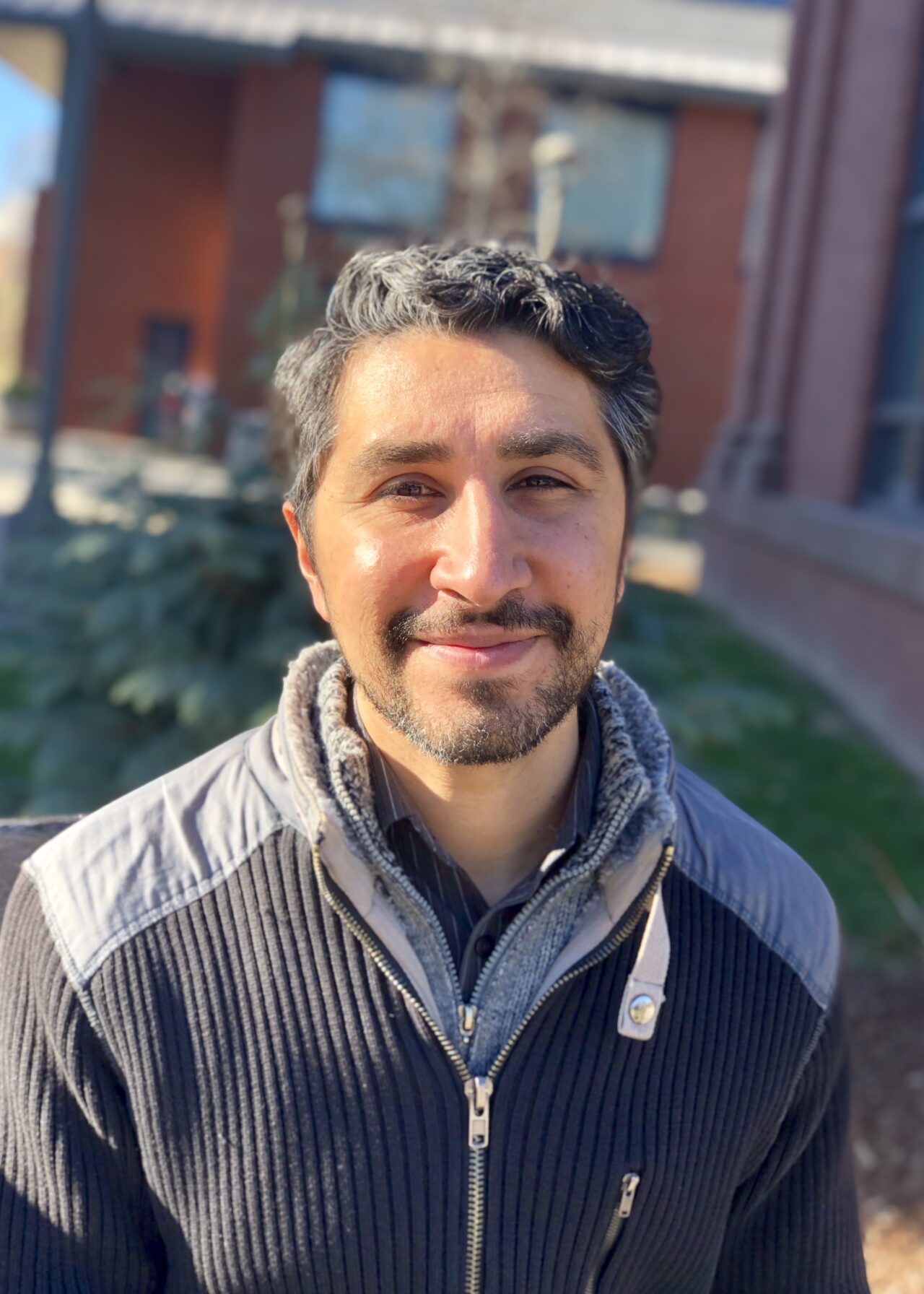 Tushar Irani
Associate Professor of Letters and Associate Professor of Philosophy
Tushar Irani, associate professor for the College of Letters and associate professor of philosophy, joined the Wesleyan faculty in 2008 and has served as director of the College of Letters since 2021. He also directs Wesleyan's chapter of the Mellon Mays Undergraduate Fellowship program, devoted to increasing the presence of traditionally underrepresented groups in the faculty ranks of higher education. Irani's research focuses on Ancient Greek and Roman philosophy with a special interest in Plato. He is the author of Plato on the Value of Philosophy: The Art of Argument in the Gorgias and Phaedrus (Cambridge University Press, 2017) and the co-editor of Philosophy as a Way of Life: Historical, Contemporary, and Pedagogical Perspectives (Wiley, 2020). He is currently working on Plato's understanding of the metaphysics of change, or kinesis, in relation to his views on philosophical method. At Wesleyan, Irani has taught a range of courses on the history, literature, and philosophy of the ancient world, the history and practice of rhetoric, moral psychology, and the history of ethics. He regularly co-teaches the Sophomore Antiquity Colloquium for the College of Letters and an introductory philosophy course, "Living a Good Life," for the department of philosophy. Irani holds a BA in philosophy and English from Colgate University and a PhD in philosophy from Northwestern University.