Senior Thesis: Thomas '23 Believes in Regenerative Agriculture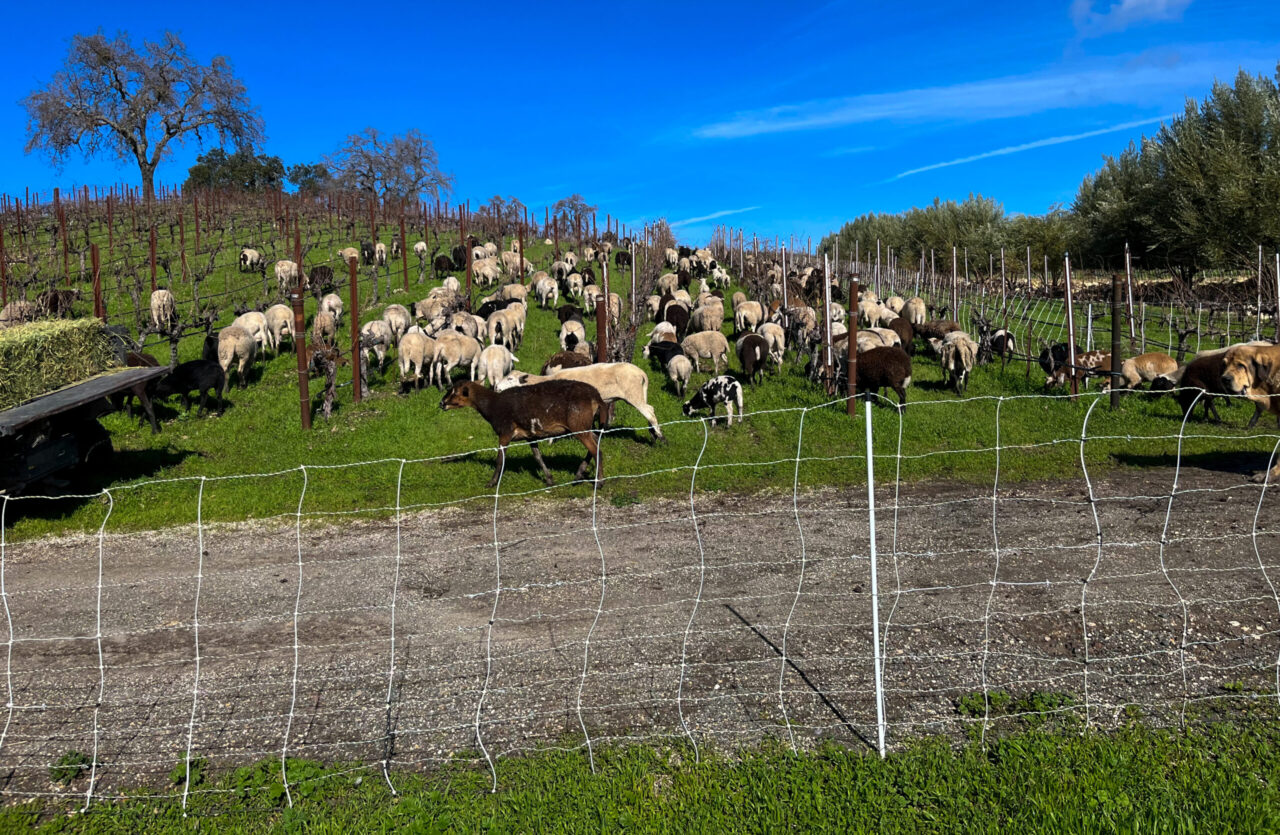 After working on a controlled environment aquaponics farming project at The Pomfret School, Brinton Thomas '23 was a full-on believer in the concept. He thought it was the next phase in sustainable farming and he had planned to write his senior thesis on its benefits. Then something changed.
After a few days of research on the rapidly-growing farming practice while preparing an investment memo for an asset management company he interned at last summer, Thomas realized that these systems are not developed enough to be impactful on a large scale. He thought it was the future of farming, and it may just be that, but not for another 20 years, he said.
"Ultimately they are extremely intricate systems," Thomas, an Economics and Environmental Studies double-major, said. "If one thing goes wrong, the entire crop is finished."
Then he found a new, well old, technique that he thinks better fits the moment considering our capitalist system and the current climate crisis: regenerative farming.
"Regenerative organic agriculture may work as a comprehensive, dependable solution for sustainable food production, eventually helping farmers, customers, and the environment by fostering enhanced animal welfare, a healthier environment, and ethical business practices," Thomas wrote in his thesis.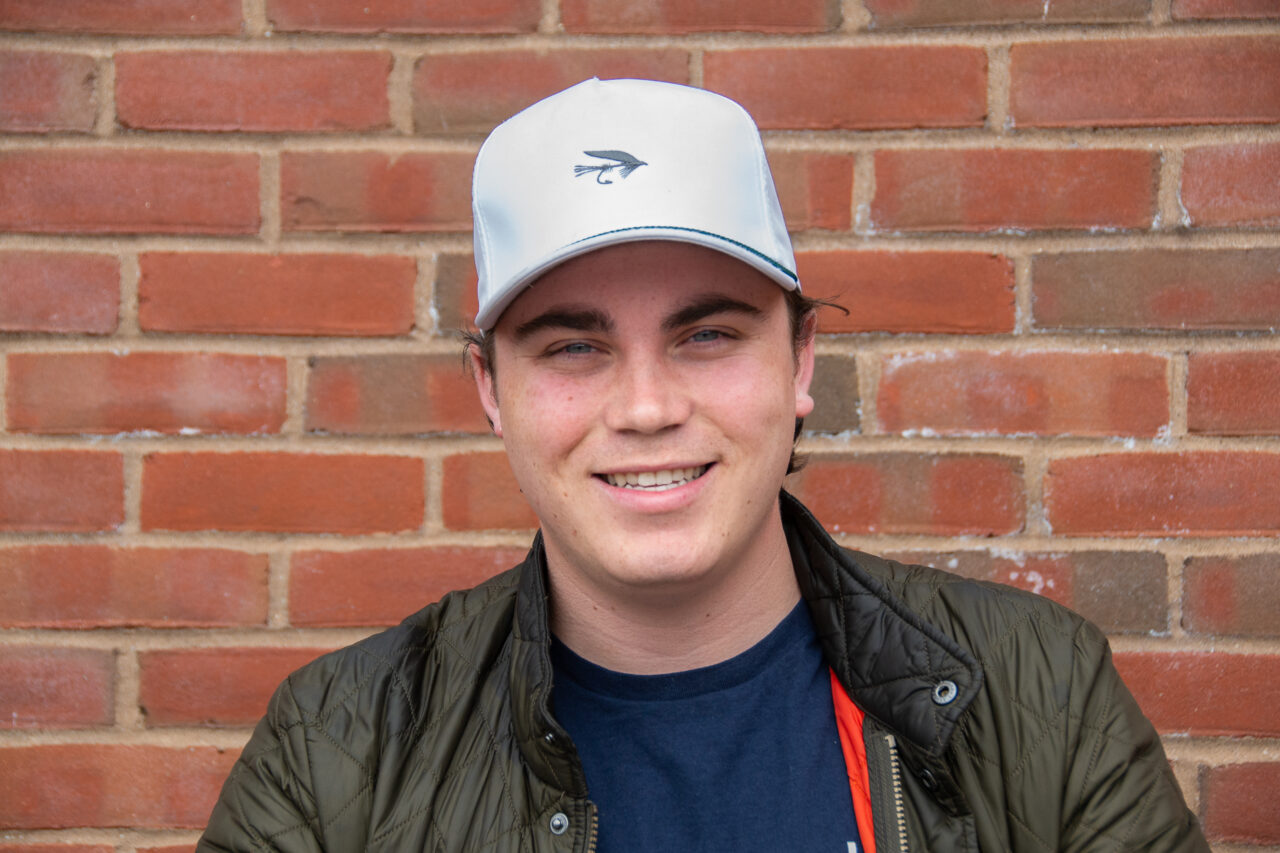 In this model, farmers use intermittent livestock grazing to reinvigorate harvested topsoil. By letting livestock graze over a piece of land for a period before moving them to another plot, farmers can naturally fertilize an area without the need for the chemical fertilizers many industrial farming operations use. It also saves farms money on feed and pesticide costs in some cases, he said.
"All these deserts that are popping up just from industrial farming," Thomas said. "By 2060, we're not going to have any topsoil left. The most important tool in farming, it's not the tractor, it's not the equipment, it's not the seeds, it's the soil. If we can't have healthy soil, we can't have a successful food system at all."
Thomas traveled to four farms that use these techniques to see the process firsthand, and to learn more about possible funding mechanisms to make them more pervasive. He ventured to Tablas Creek Vineyard in Paso Robles, California, Oatman Flats Ranch in Gila Bend, Arizona, The Ecology Center in San Juan Capistrano, California, and Pocono Organics in Blakeslee, Pennsylvania.
After driving up the Pacific Coast Highway North from Santa Barbara in January, Thomas passed vineyard after vineyard with large puddles of water pooling above the dead and eroded soils from a chaotic rain season after historic droughts. Then when he got to Tablas Creek, which uses a herd of sheep and alpaca to graze its farmland, he found a thriving, luscious landscape with no compiled water in sight.
When he asked why every other vineyard in the proximity was not following the same plan, the tour guide said, "everyone thinks we're crazy," and said current education surrounding farming practices centers on use of chemicals and large-scale tilling, Thomas said.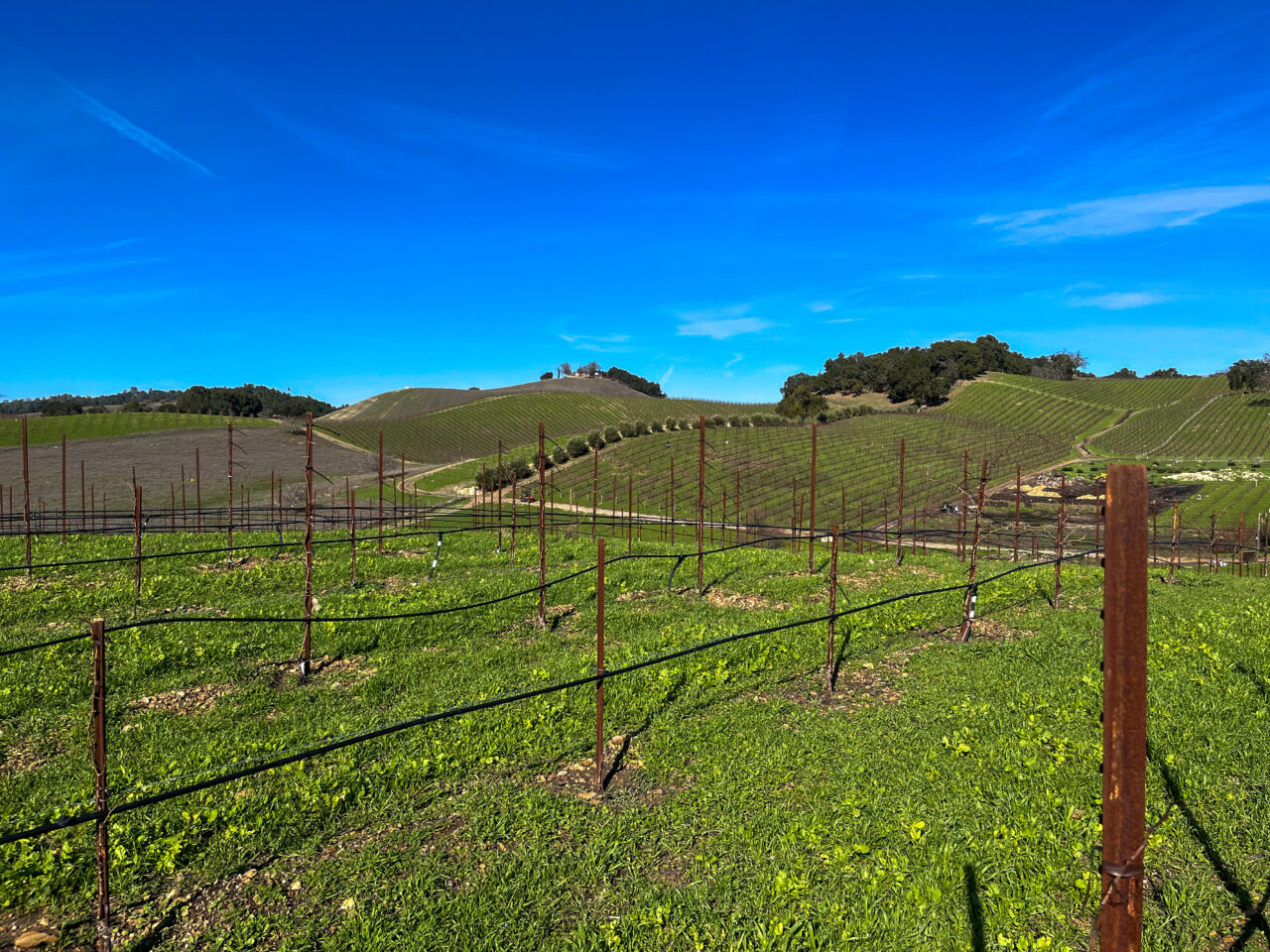 Thomas voices concerns with several current trends in the sustainability movement in his thesis; he said he feels like many of the solutions being proposed offer short-term fixes that do not address underlying problems like the quality of topsoil.
Thomas's thesis also explores the ways this model can be funded, highlighting venture capital firms that have been investing in Regenerative Organic Certified farms. He said these methods "provide a wide range of investment opportunities due to the growing attention given to soil carbon sequestration and the creation of carbon markets."
Studies cited in Thomas's thesis suggest that regenerative techniques can have a positive impact on the current volume of carbon sequestration—or the storage of carbon dioxide in soil or other containment methods— since soil can absorb three times more carbon than above-ground plants, he said. This also presents a business opportunity for farmers, allowing them to sell this sequestered carbon to other businesses through the carbon credit market.
"Not only can these farmers make a lot more money by selling their crops more successfully through the regenerative model, they can also sell carbon credits because they're putting carbon back into the soil," Thomas said.