Going to China with Emily Dickinson and Wesleyan University Press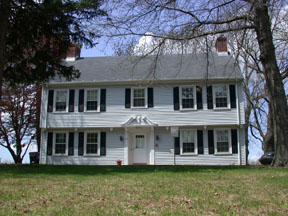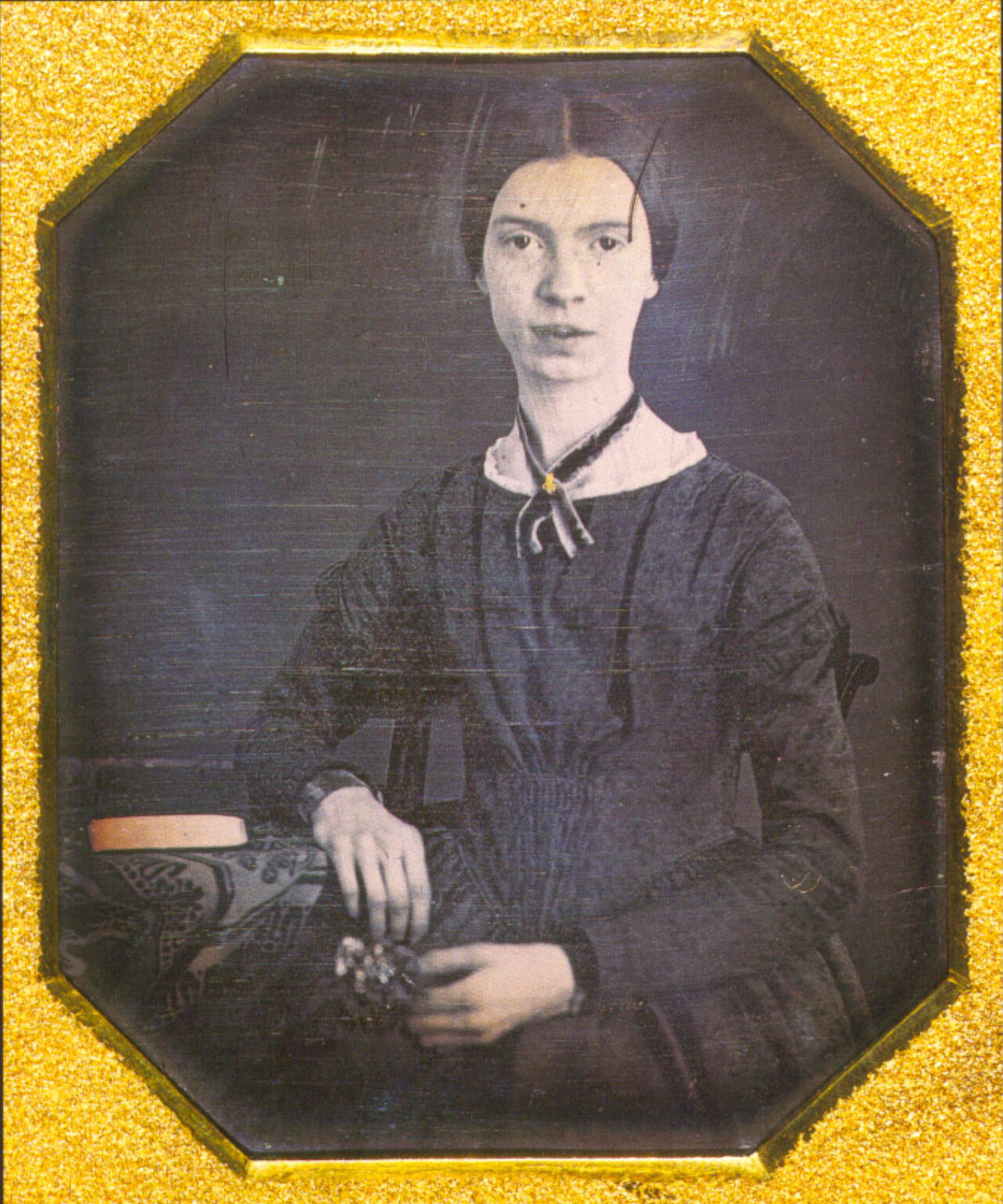 Excerpt from #236, Emily Dickinson's poem-letter to Susan Huntington Dickinson, early October 1883
Dear Sue —
A Promise
is firmer than
a Hope, although
it does not hold
so much—
Hope never knew
Horizon
When Dickinson wrote these lines in 1883 to her friend and future sister-in-law, Susan, she likely never envisioned that they would be published and pored over by scholars and fans nearly 150 years later, including readers in China. This letter is part of a collection of poems and letters titled Open Me Carefully: Emily Dickinson's Intimate Letters to Susan Huntington Dickinson.
Soon, Chinese readers will have access to the letters for the first time when China Worker Publishing House in Beijing publishes a Simplified Chinese translation of Open Me Carefully in 2024.
Edited by noted Dickinson scholars Ellen Louise Hart and Martha Nell Smith, Open Me Carefully has journeyed already in English. The collection was first published in 1998 by Paris Press. Wesleyan University Press acquired the rights to Open Me Carefully in 2018 as part of a unique editorial acquisition that included several other Paris Press titles.
"Under Wesleyan's care, Paris Press titles like Open Me Carefully have been re-printed, re-promoted, and now, they are finding new readers in other languages," said Suzanna Tamminen, director and editor-in-chief of Wes Press.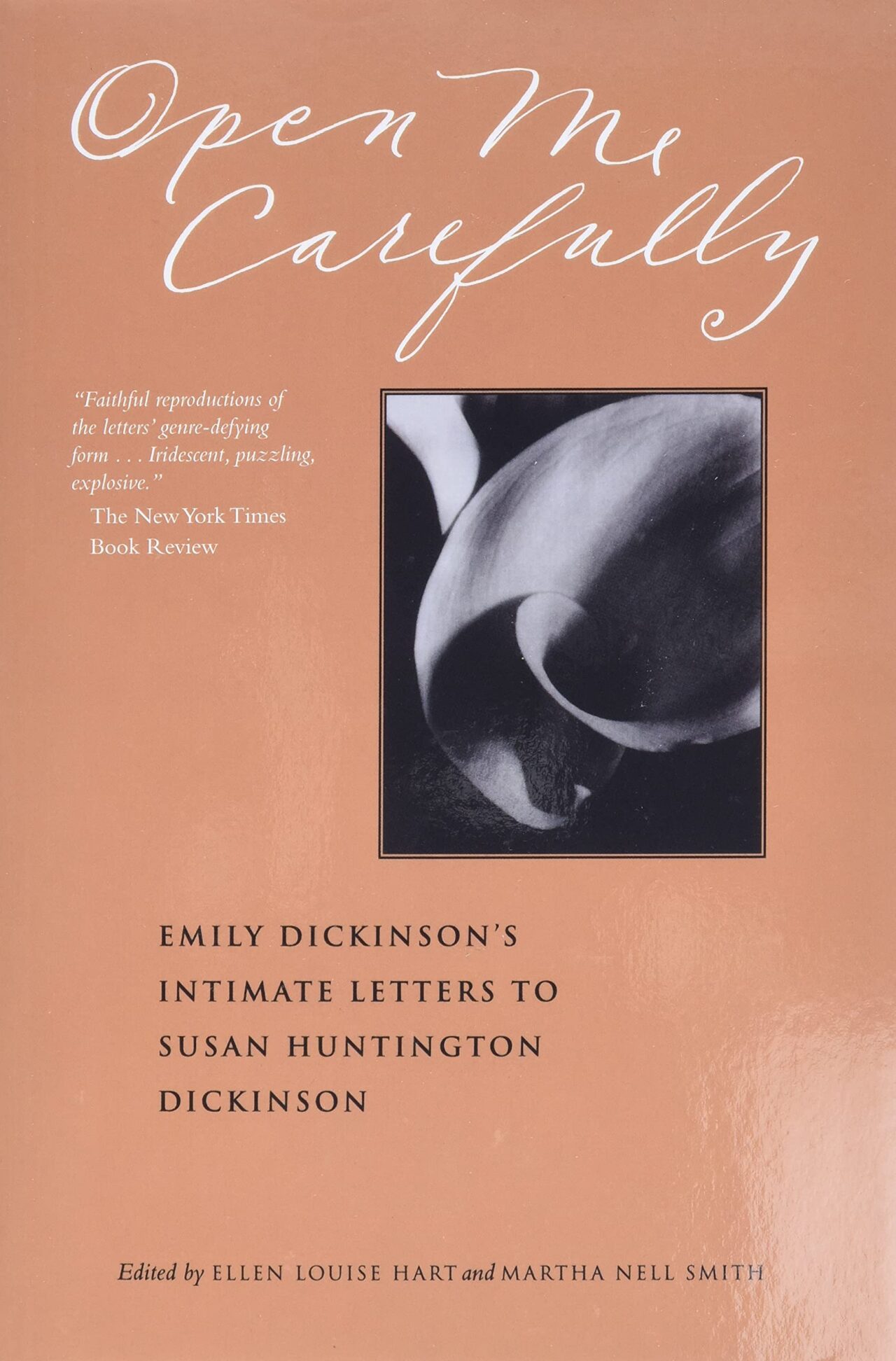 Open Me Carefully will join other Wes Press best-selling titles in Chinese, such as John Cage's Silence, Norman O. Brown's Life Against Death, and James Wright's Collected Poems.
Academic publishers, like Wes Press, play an important role in the larger publishing ecosystem that includes multi-million-dollar publishing houses like Penguin Random House and small independent presses. Established in 1957 by Willard A. Lockwood '46, Wes Press has developed a reputation as a leading publisher in theater arts, dance studies, ethnomusicology, American studies, critical studies, and poetry.
Part of Tamminen's responsibilities at the Press include selling translation rights to spread the expertise of Wes Press authors around the world.
"From our specific locations in the world of publishing, presses like Wesleyan University Press carry authors' words across time and space," Tamminen said.
Emily Dickinson is regarded as one of the most influential American poets of all time. She lived a quiet, 19th-century life in Amherst, Massachusetts, where she wrote a prodigious amount of poetry and correspondence. But it wasn't until after her death that Dickinson's work earned critical acclaim.
More than a century later, you'll find academic sub-disciplines or courses dedicated to the literary interpretation and translation of Dickinson's oeuvre. But Dickinson has also developed a following in popular culture. Songwriters from Simon & Garfunkel to Selena Gomez have incorporated her words into their lyrics. While films like A Quiet Passion(2016), Wild Nights with Emily (2018), and Apple TV+'s comedy-drama series Dickinson (2019-2021), have helped establish Dickinson as a cultural, feminist icon even for non-readers.
Director and Editor-in-Chief at Wesleyan University Press Suzanna Tamminen contributed to the story.