Wesleyan Celebrates 47th Annual Navaratri Festival
Wesleyan's annual Navaratri Festival celebrated the diversity of Indian music and dance from October 5 through October 8, 2023.
"Over its 47 years, our festival continues to widen representation, to expand the classical canon of Indian arts and who is allowed to perform it, and to rigorously engage with South Asian culture through a creative lens," said Fiona Coffey, Associate Director for Programming and Performing Arts.
Coffey mentioned Wesleyan's new major as part of the Global South Asian Studies program, which offers students opportunities to explore the cultures connected to the region through a diverse set of disciplines. "We're incredibly excited about that," Coffey said.
Wesleyan's Navaratri Festival is presented by the Center for the Arts, Music Department, and Dance Department, with leadership support from the Madhu Reddy Endowed Fund for Indian Music and Dance at Wesleyan University, and the National Endowment for the Arts.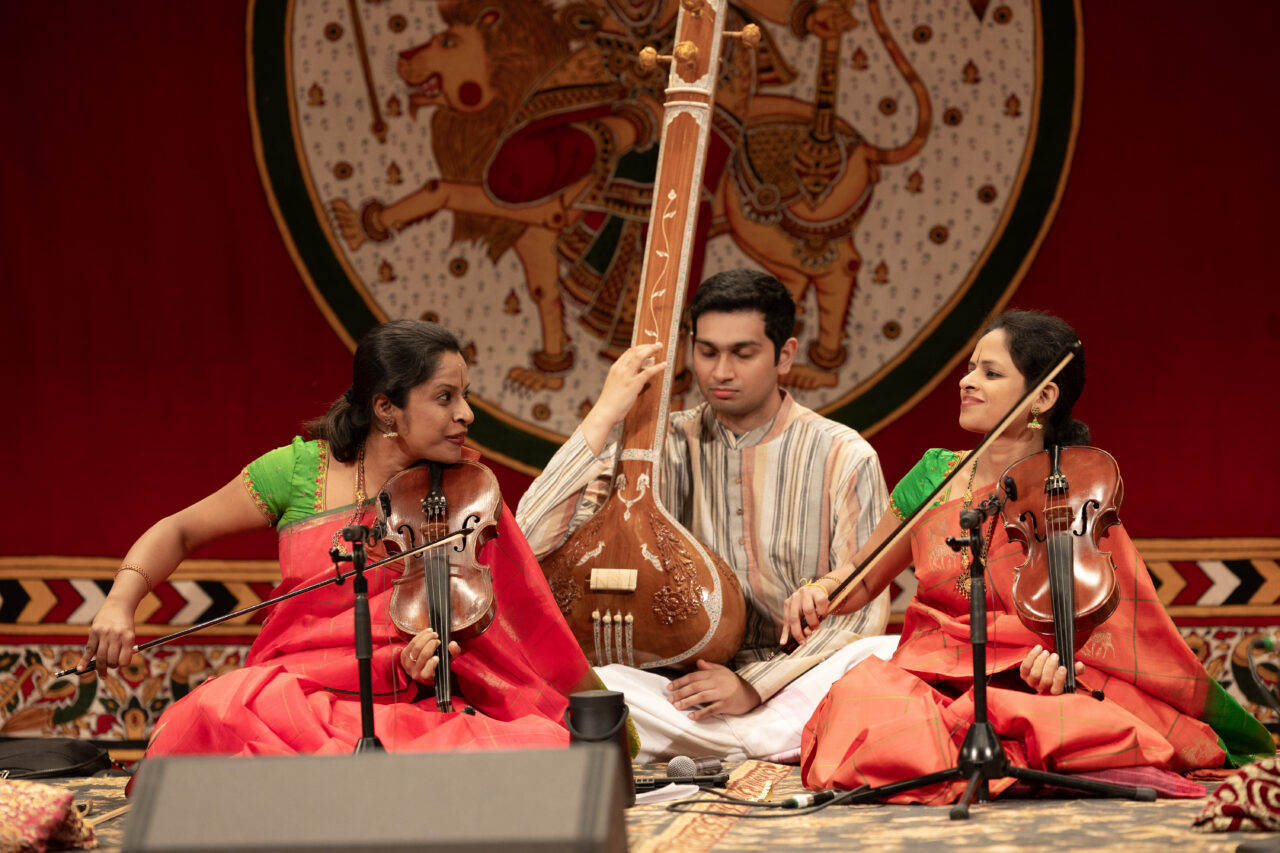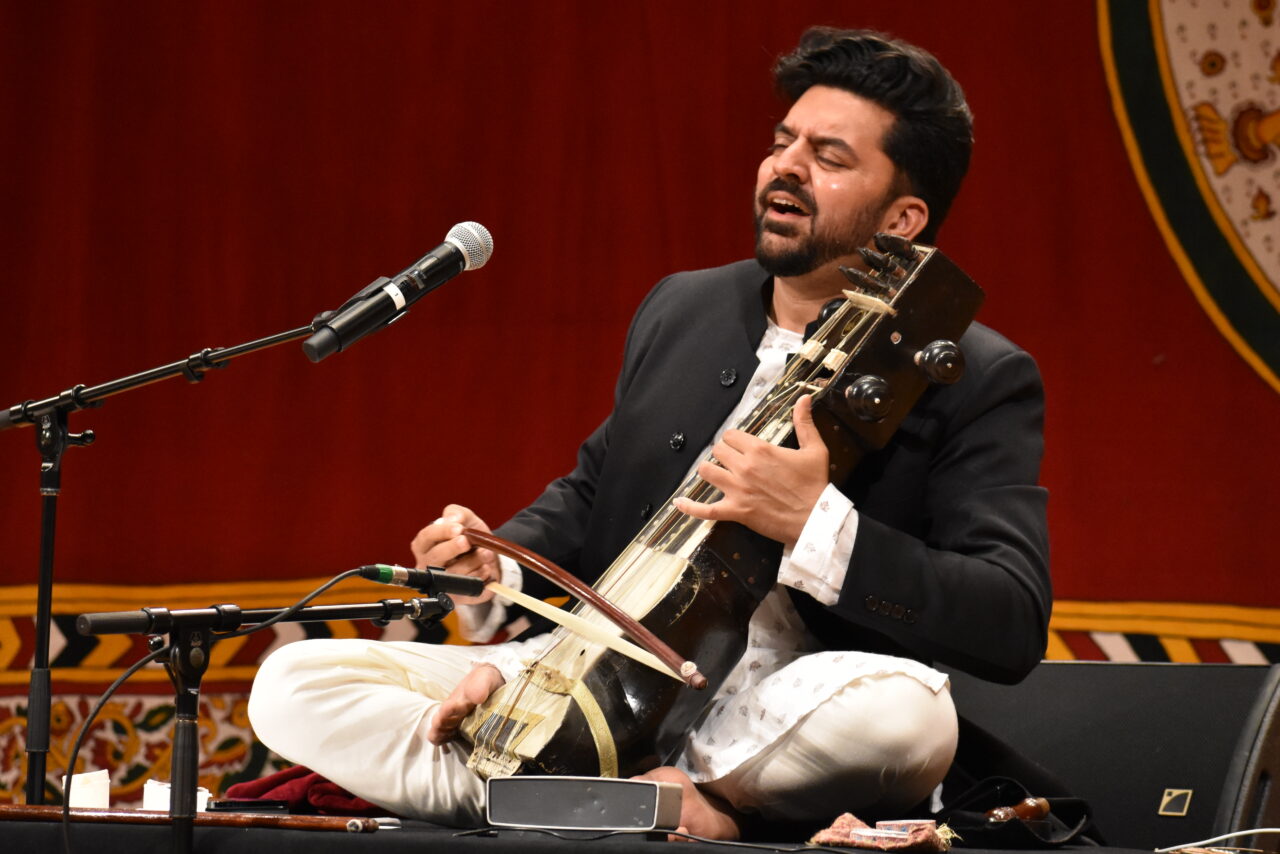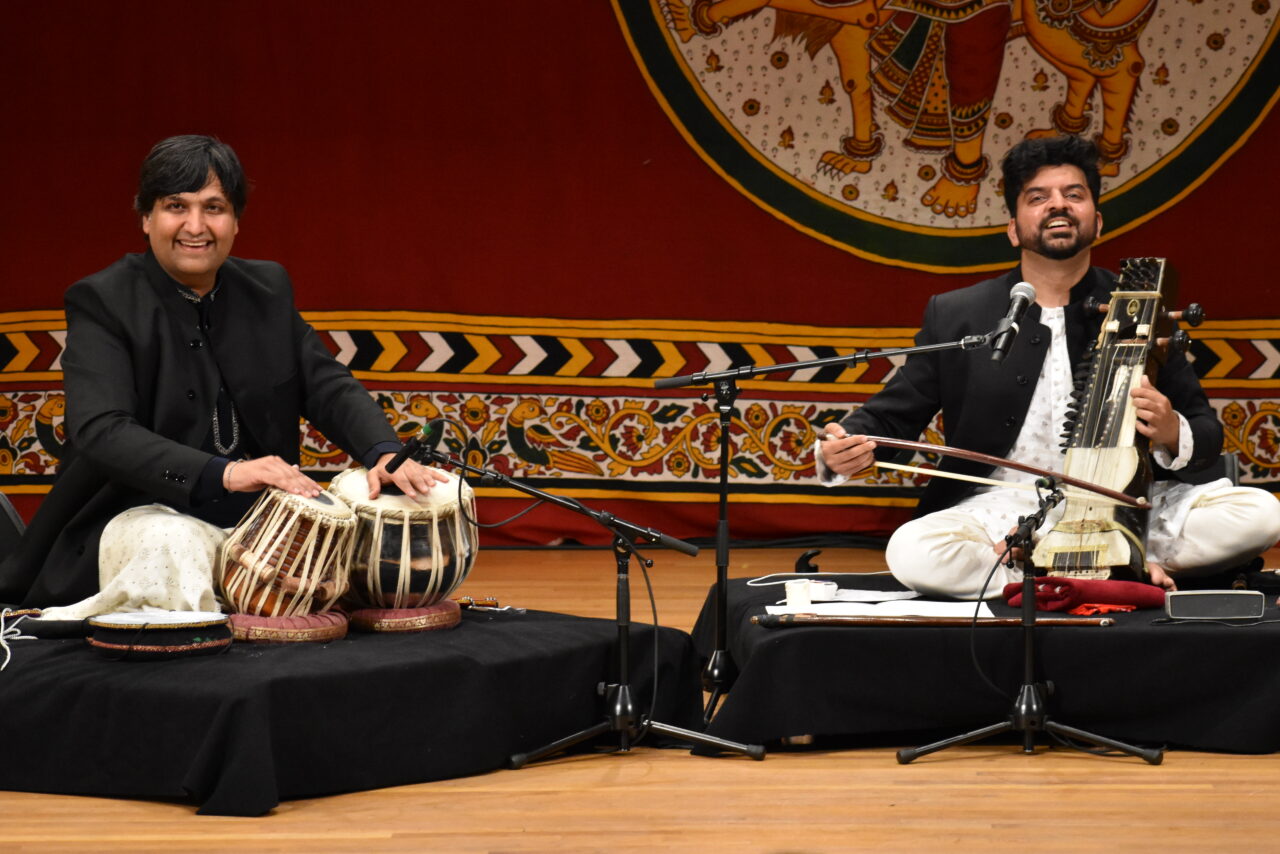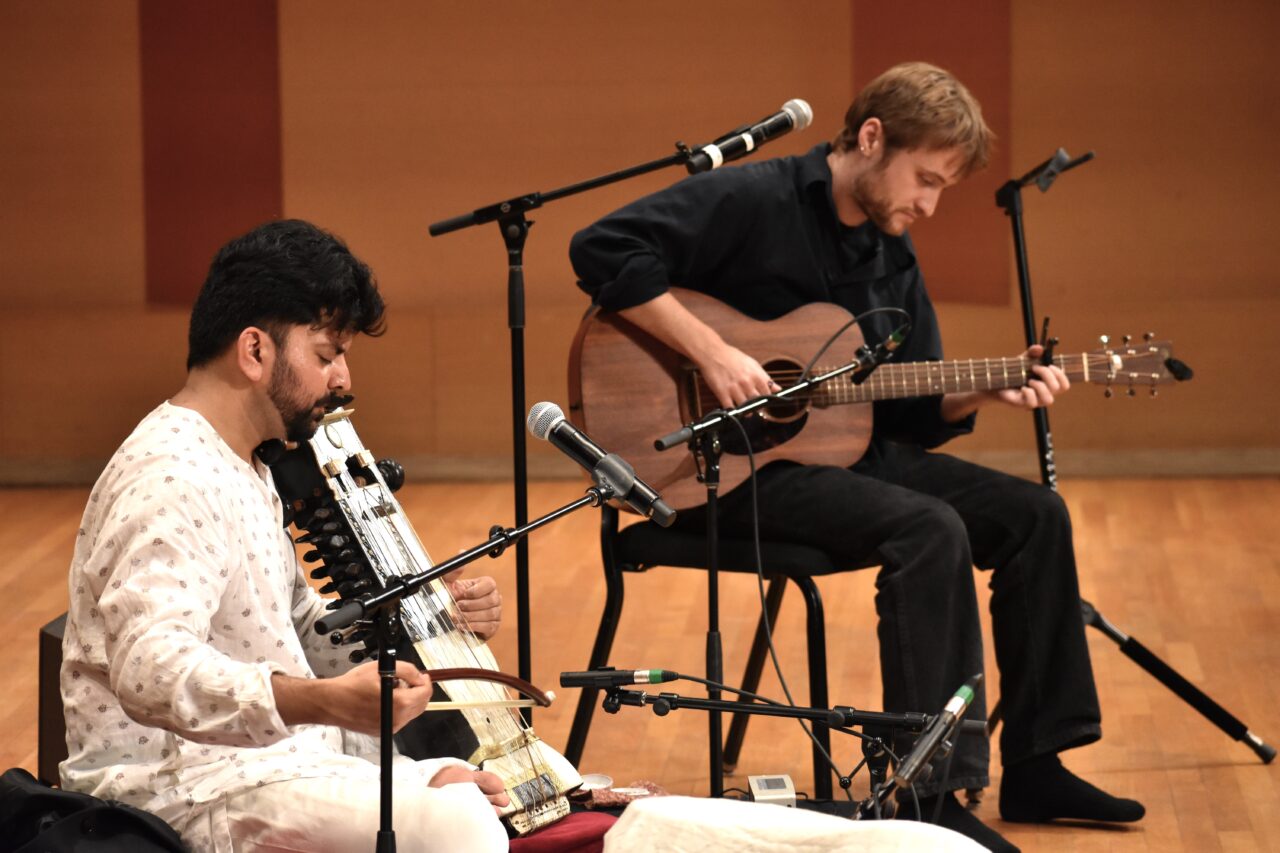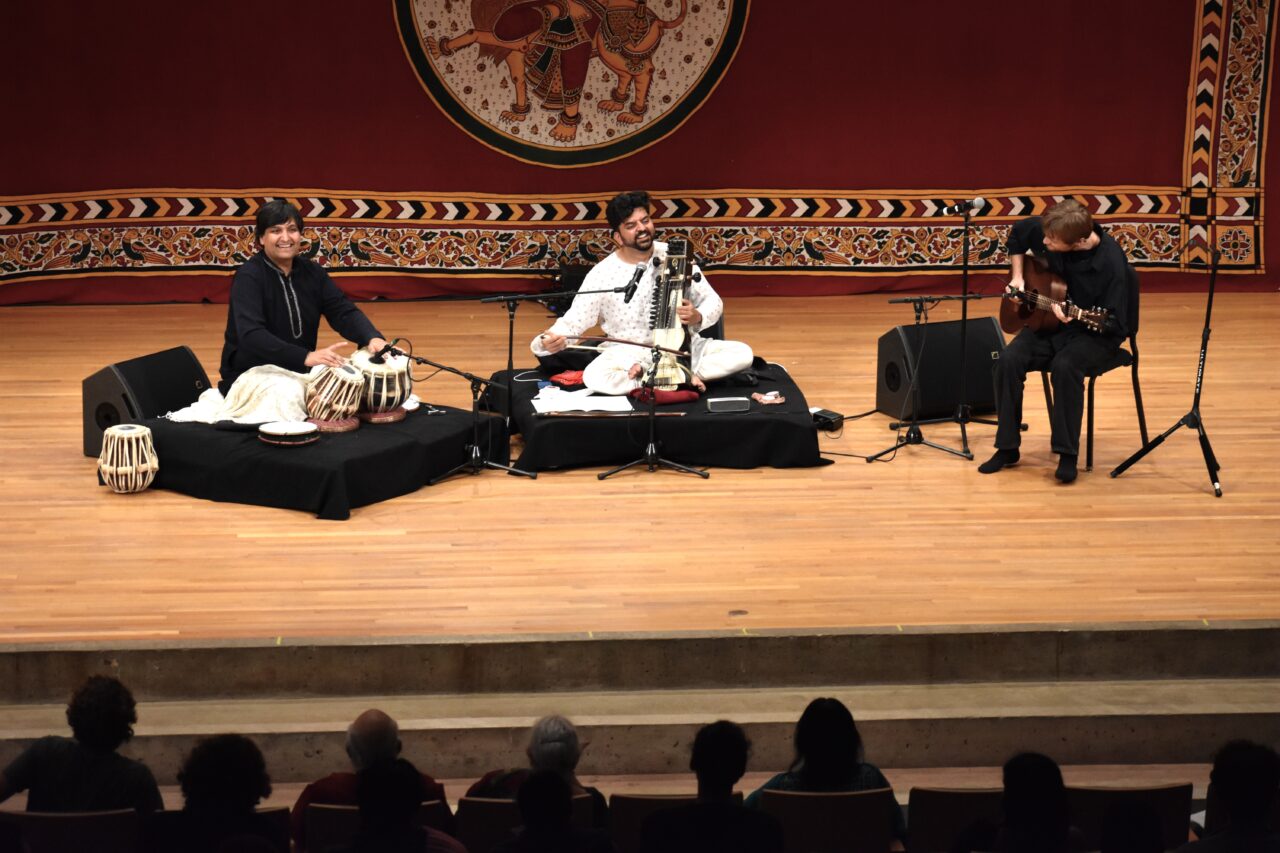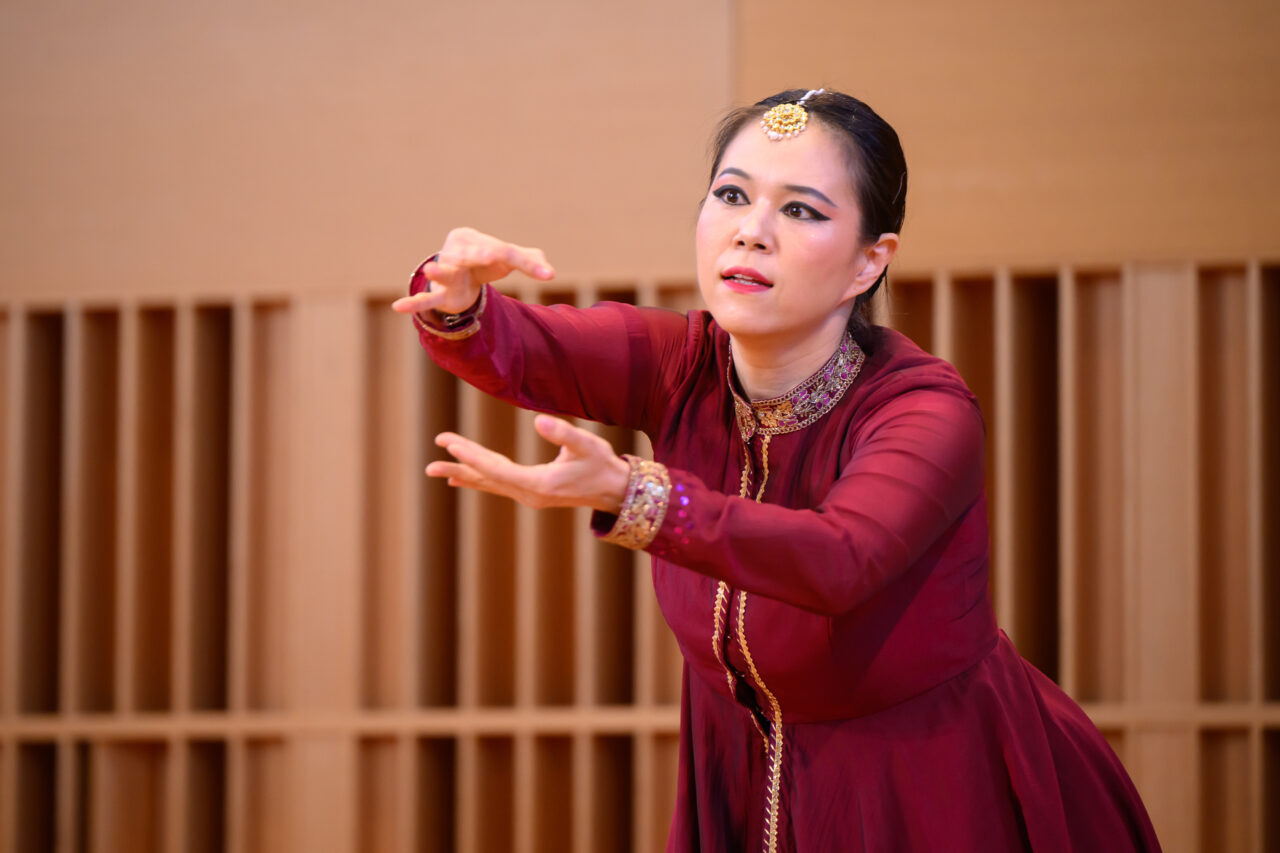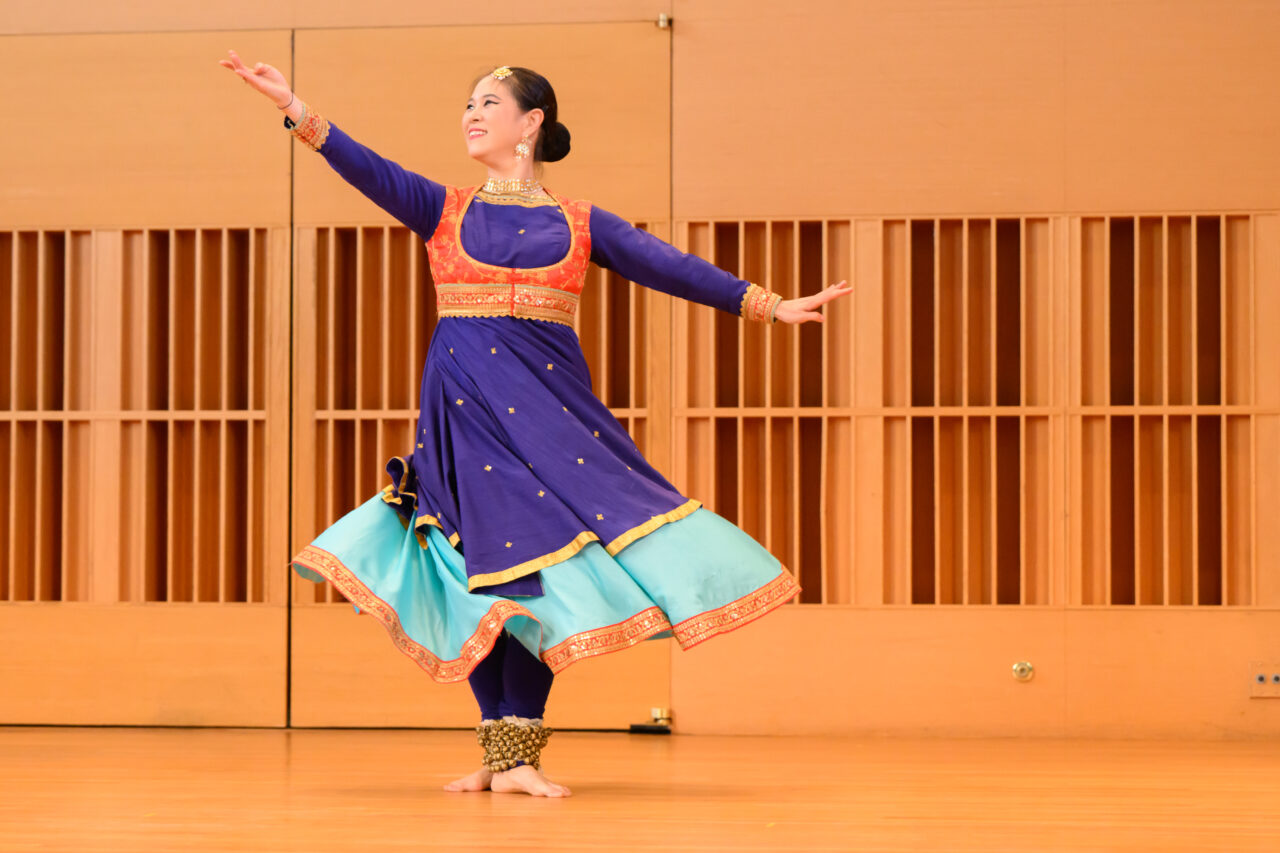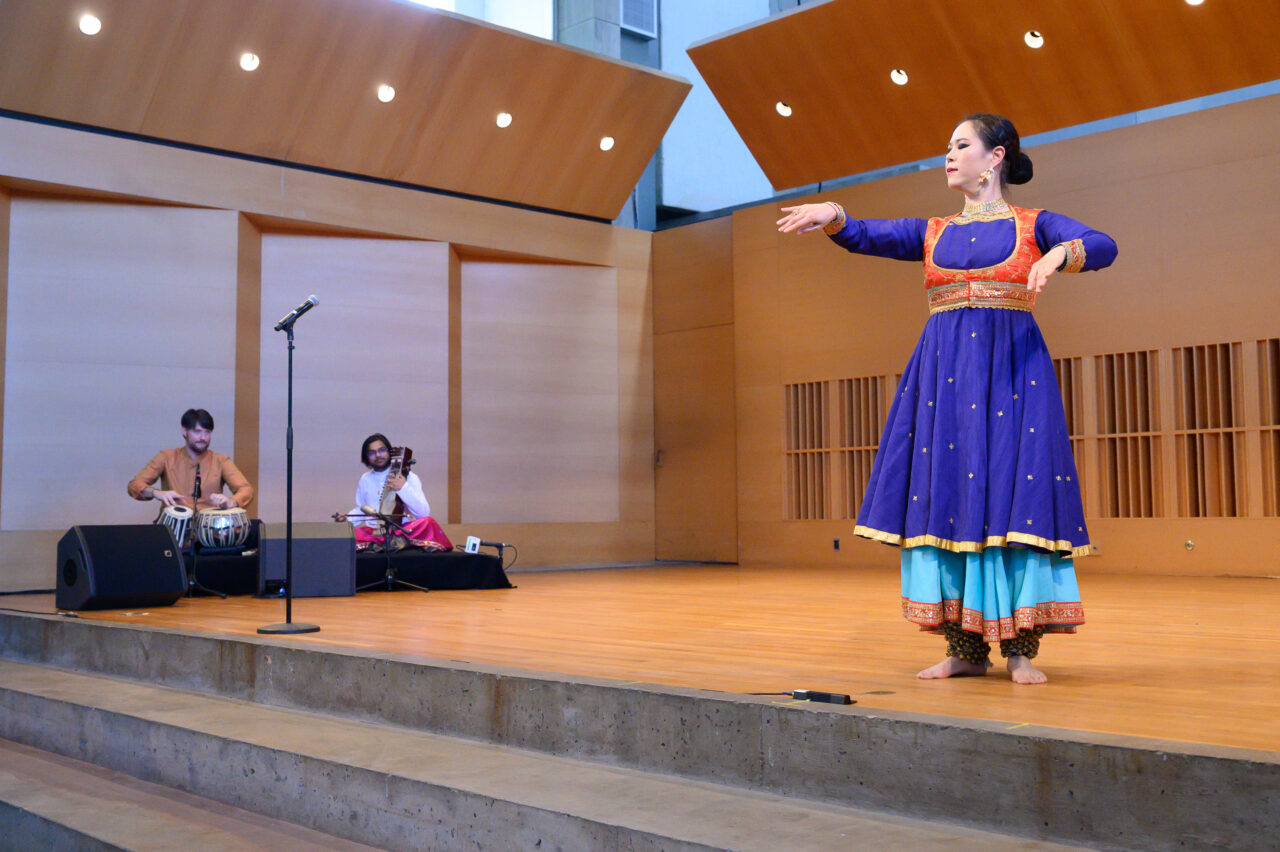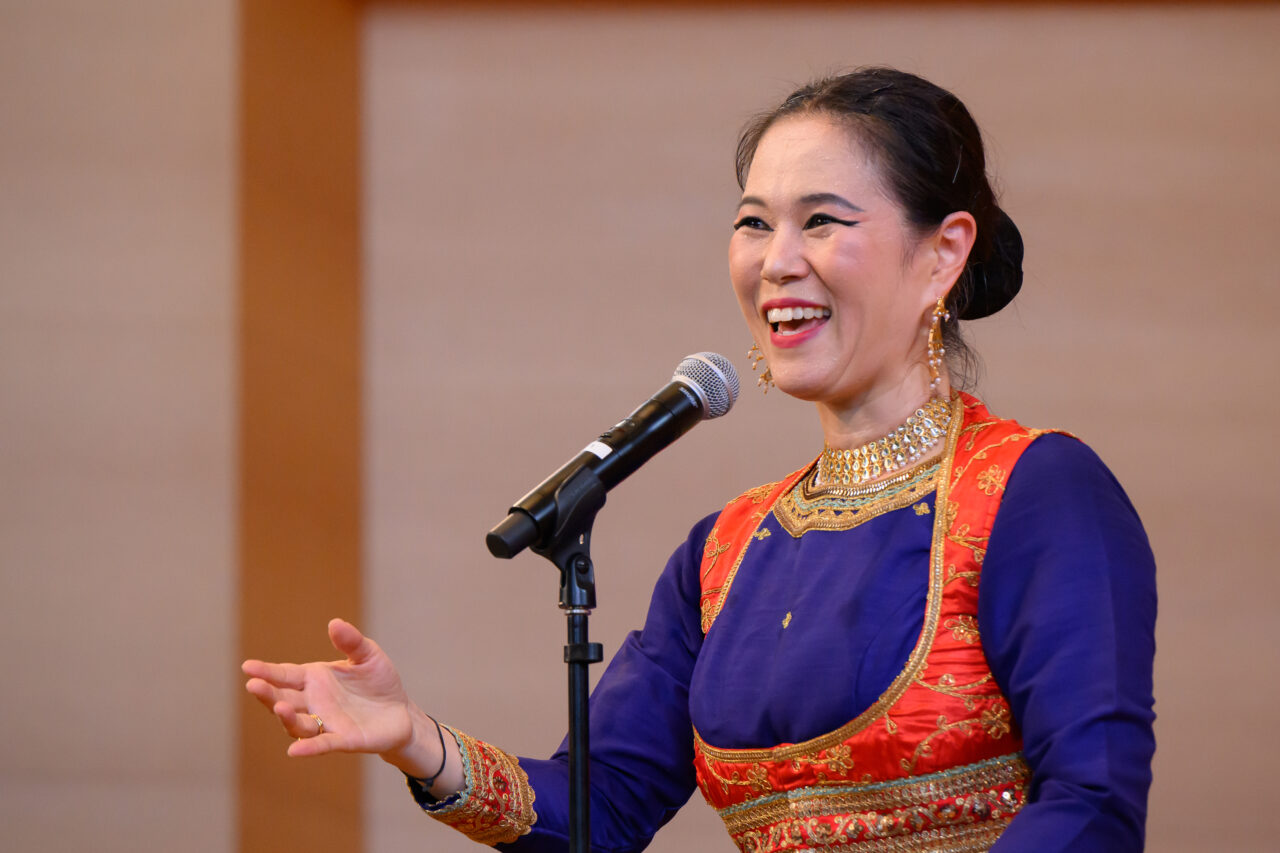 Photo credits:
All images courtesy of Wesleyan University's Center for the Arts.
Images 1,2: photos by Sandy Aldieri of Perceptions Photography.
Images 3,4,5,6: photos by Tom Dzimian.
Images 7,8,9,10: photos by Mark Brendel of Perceptions Photography.