Wesleyan's Holistic Approach to Student-Veteran Success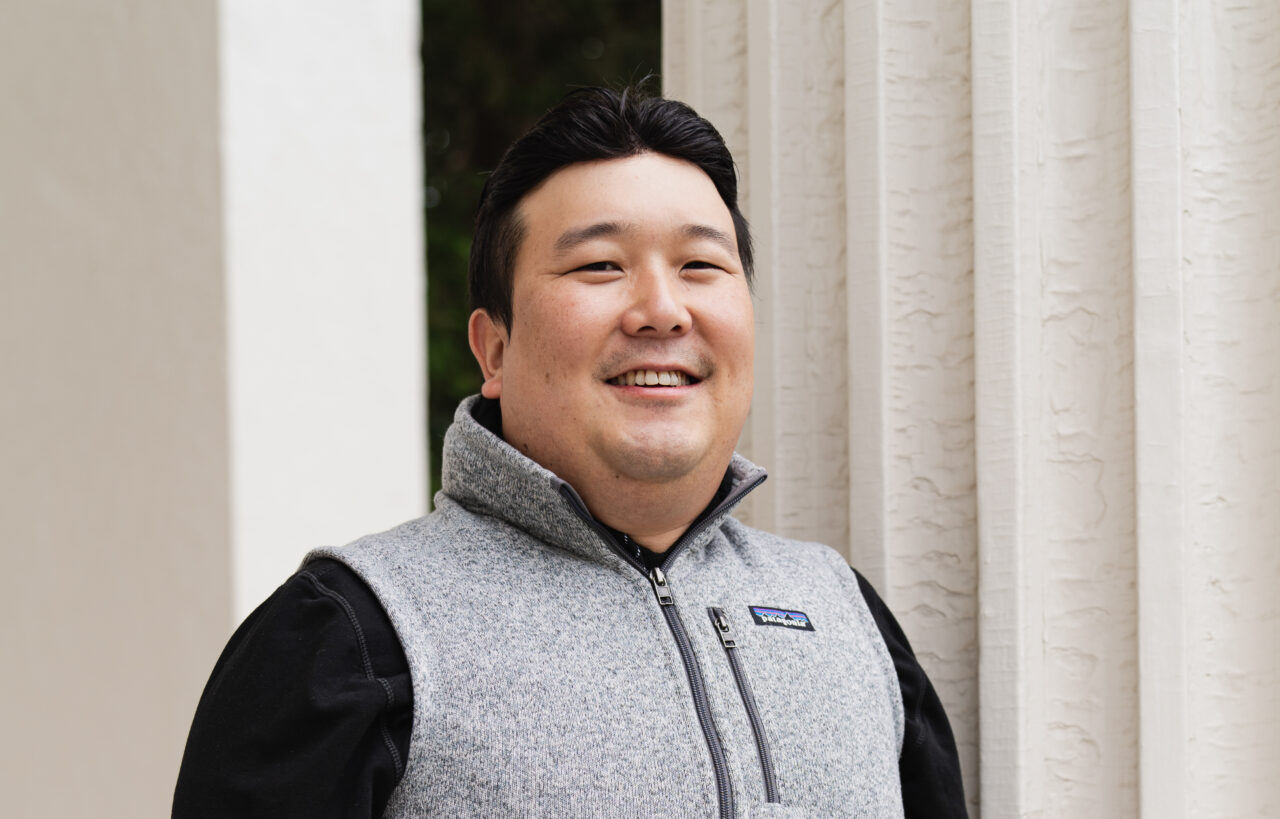 The path from military service to the classroom varies from veteran-to-veteran. Some spend four years in active-duty service straight out of high school and then utilize their educational benefits immediately. Others spend decades serving the country before venturing out to pursue personal enrichment through academia.  
Regardless of a veteran's journey to education, Wesleyan University offers its student-veterans a holistic approach to reintegrating them into the classroom. 
The path for Chase Williams '25 was a long and winding one. He first came to the United States in Aug. 2001, a month prior to the Sept. 11 attacks. He took an English as a second language course and completed his GED. 
After having spent a few years in the US, Williams decided to enlist in the South Korean army as a Korean interpreter to fulfill his mandatory service requirement. After Williams fulfilled his duty in the South Korean army, he decided to continue down his military path by serving as a U.S. Air Force reservist, which enabled him to pursue an education. 
Now at Wesleyan, Williams is studying government and history, and working to bring more veterans to campus as a student veteran recruitment liaison. 
"Here you learn how to think like a scholar yourself," Williams said. "Many students expect to go to college don't know firsthand what they want to study. I chose Wesleyan because not only do I study the subjects I am interested in, but also I learn to be a scholar by learning things autonomously and figuring out on my own."
Wesleyan's style of inquiry can be especially useful for those in the military, who are used to following direct orders and are often not asked for their own opinions, said Noble Jones, associate dean of admission and director of enrollment analytics. 
"For students that do have that openness and a willingness to seek their passions, it's an amazing place for them to be, even if it's perhaps different from prior experiences in the military," Jones said. 
Williams struggled with the initial transition to Wesleyan, but he was able to find success with the help of his faculty advisor, Assistant Professor of the Practice of Government Robert Cassidy—who spent 36 years with the Army and retired as a Colonel. Cassidy helped to connect him with the resources he needed and put him on a path to success.  
"My goal for our student-veterans here is to avail themselves of the diversity in the curriculum and to study a wide array of courses to really figure out what they're passionate about and thrive here," Cassidy said.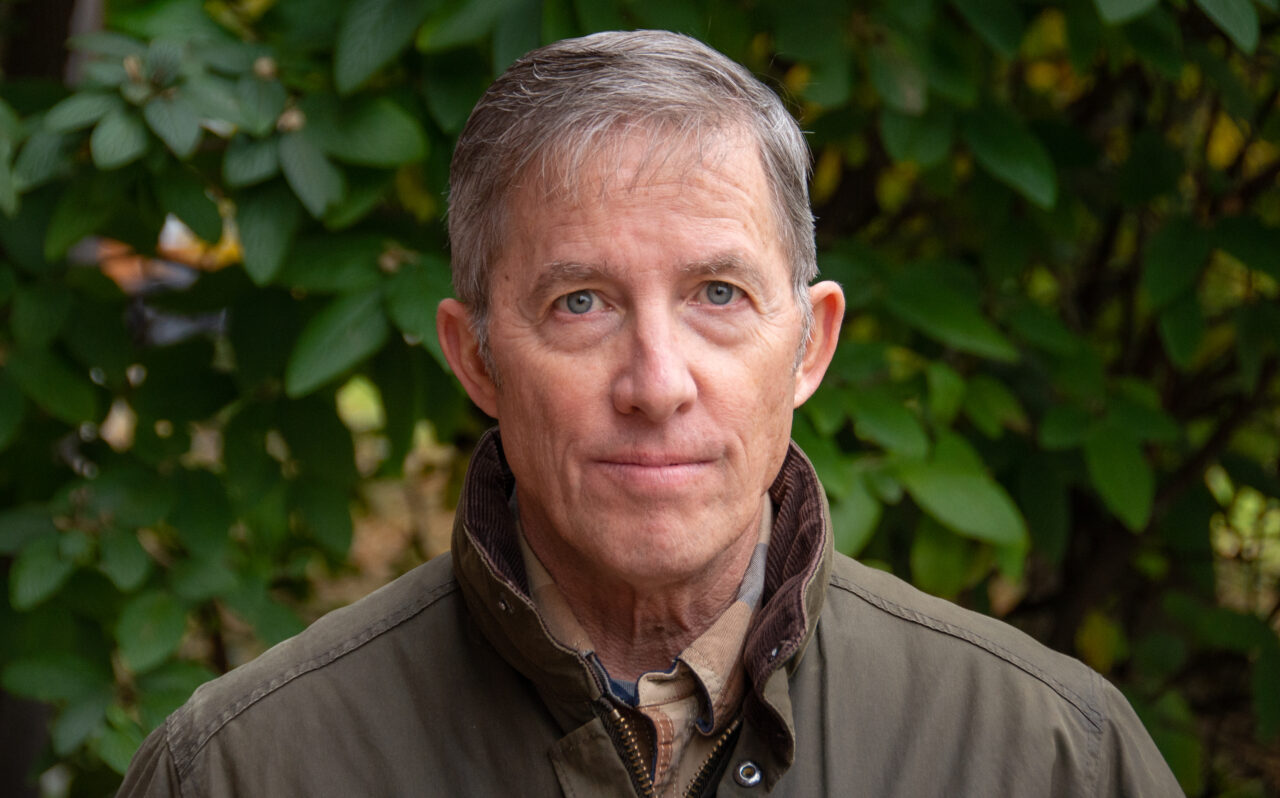 Wesleyan's faculty advisors have now had 10 classes of veterans come through its doors.  That experience has helped the group develop an orientation curriculum to guide veterans to the resources that will help them best meet their needs, which can be quite different than those of a traditional student.  
In some cases, the advisors have helped student-veterans find housing, or mental health resources. Many veterans have not been in a classroom for years at a time, so they need help re-establishing their classroom confidence.  
"They really need advocates," Andrea Roberts, professor of the practice in chemistry, said. 
Roberts said that once the student-veterans find their footing and their passions at Wesleyan, they thrive. Wesleyan's advisors have made it their mission to show up for the University's veteran population to give them the best opportunity for success. 
She said that in the first two years, the advisors typically meet with their student-veterans every couple of weeks, both during formal advising appointments and informal community-forming gatherings. The advisors take the time to know their students as people, which can go a long way in helping the student feel at home.
"It's mentoring and advising above and beyond," Jones said. "They have a real desire and a willingness to provide one-on-one counseling and advising and frankly, just to be another presence in their student's lives."